The Sky is No Longer the Limit.  L.A. County's blue skies offer more than beautiful views – they also provide aerospace and defense entrepreneurs and firms with boundless opportunities, especially for those bold enough to take risks and push the limits of innovation.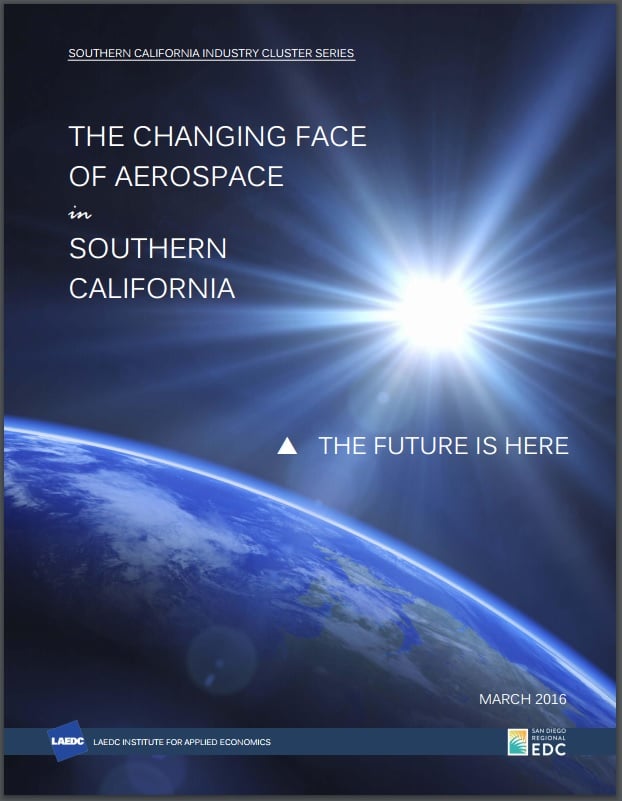 L.A. County has over 50,000 people employed in the aerospace and defense industry cluster–making us a leader in the nation for aerospace and defense employment.  If we were to add federal talent in this sector, the total number of workers would be well over 70,000. View a Fact Sheet on the SoCal Aerospace Industry Cluster, HERE.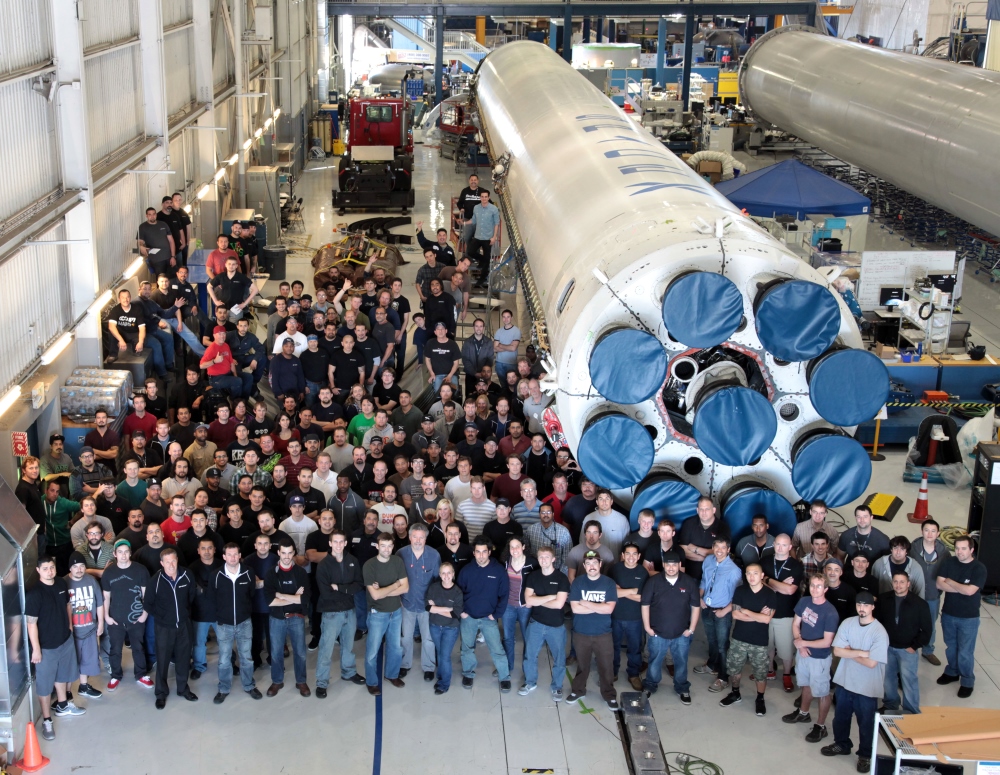 Aerospace is a key innovation industry in L.A. County, employing top engineering talent, spawning new technologies and entire new industries, and creating a tremendous amount of indirect employment.  National treasures include Jet Propulsion Laboratory in Pasadena, conducting planetary and space science including robotic missions to Mars, and NASA Armstrong Flight Research Center in Palmdale, serving as NASA's key center for atmospheric flight research and operations.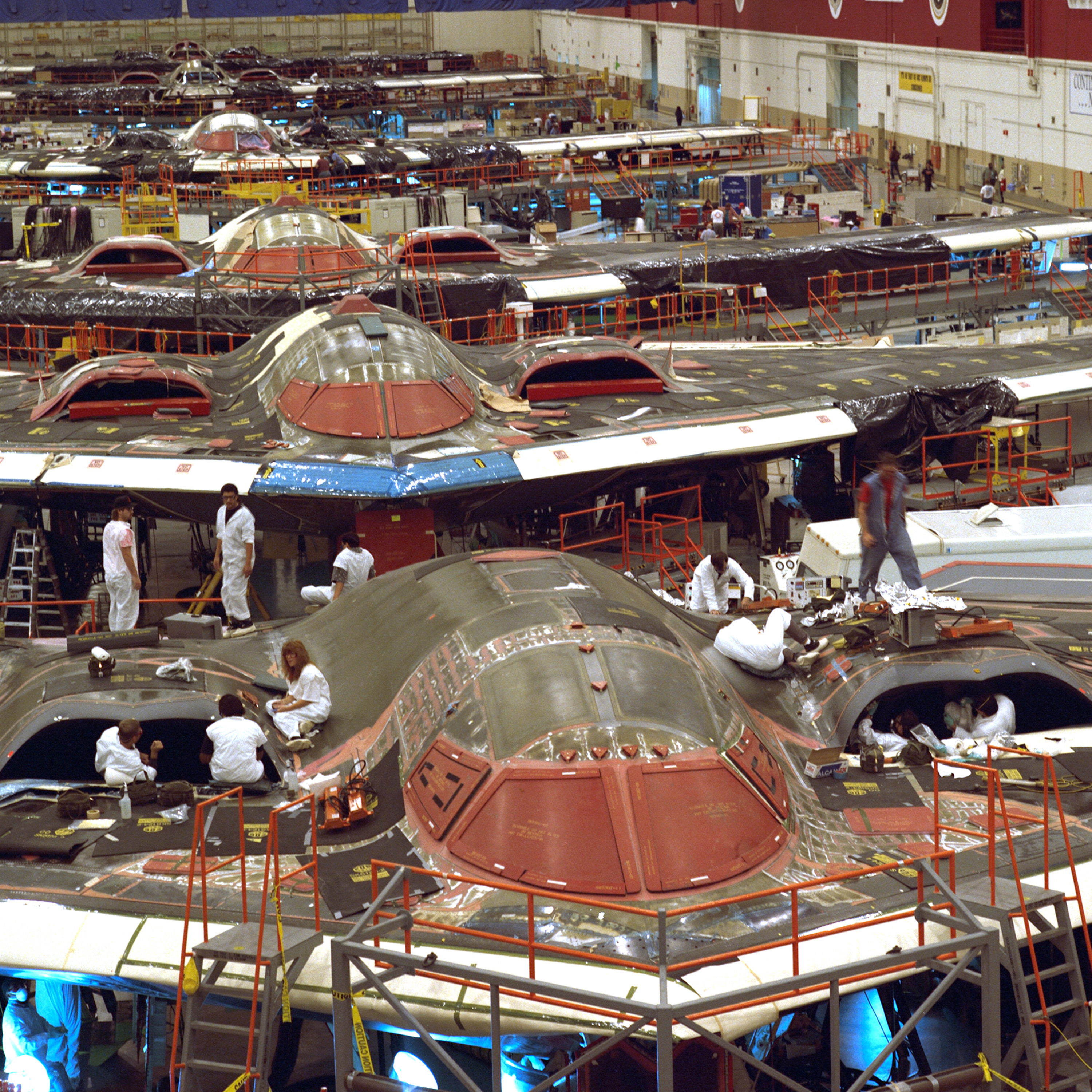 All the major firms and primes in aerospace have offices or headquarters in L.A. County, including Northrop Grumman, Boeing, Lockheed, Raytheon SpaceX, Aerojet Rocketdyne, Virgin Galactic, as well as leading service and analysis companies like Aerospace Corp.  The aerospace industry cluster provides the region with a foundation for the advancement of technology, intellectual property and scientific discovery.
Other aviation firms such as Torrance's Robinson Helicopters, the world's leading producer of civilian rotary aircraft, and AeroVironment of Monrovia, makers of small, unmanned aerial systems (UAVs) used in defense, commercial and scientific applications, are representative of the kind of innovation for which L.A. County's aviation sector has become famous.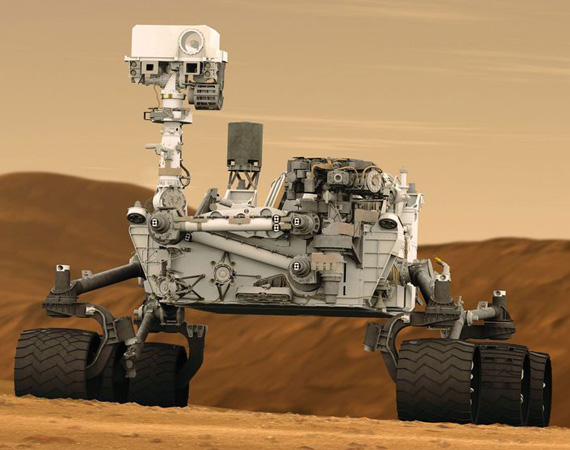 The Space and Missile Systems Center (SMC) at Los Angeles Air Force Base designs, develops and purchases more than $9 billion worth of space and missile systems annually and is credited with development and operation of GPS and the constellation of GPS satellites that have become essential to many commercial and military technologies worldwide.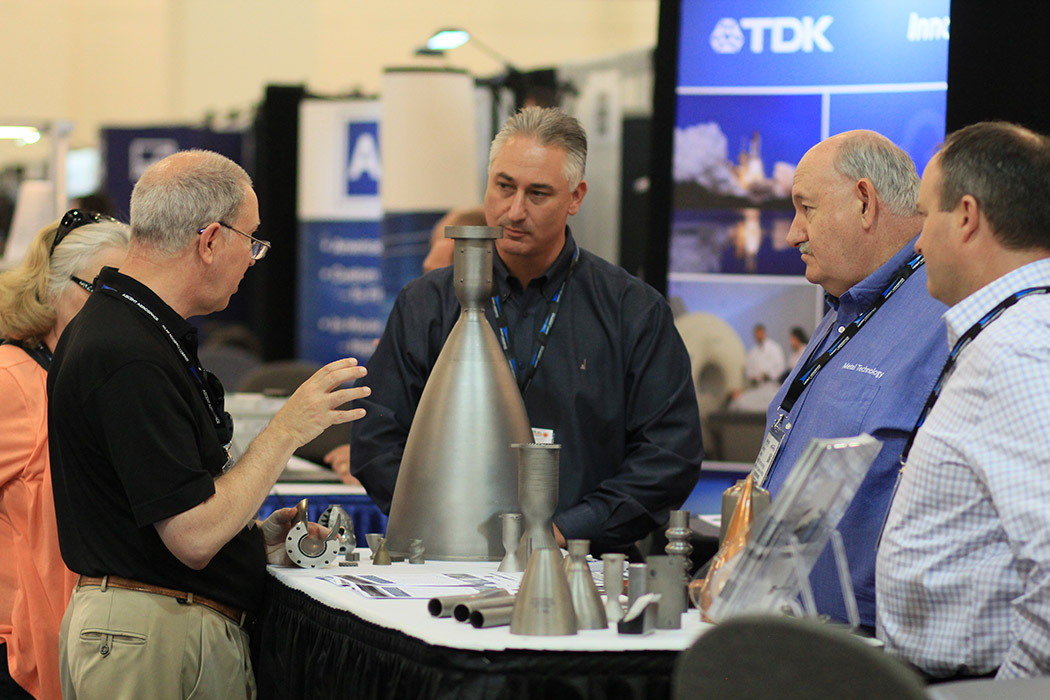 Northrop Grumman was awarded the Air Force contract for the next generation stealth aircraft in 2016, which will increase DOD-related economic activity and job opportunities in L.A. County for the foreseeable future, but the recent story of L.A. County is the increasing activity in space commercialization, with satellites, delivery vehicles, and related aerospace parts.
An excellent resource for additional information about local aerospace firms and other aerospace resources for the LA region can be found at the AMP-SoCal website, operated by USC, here: