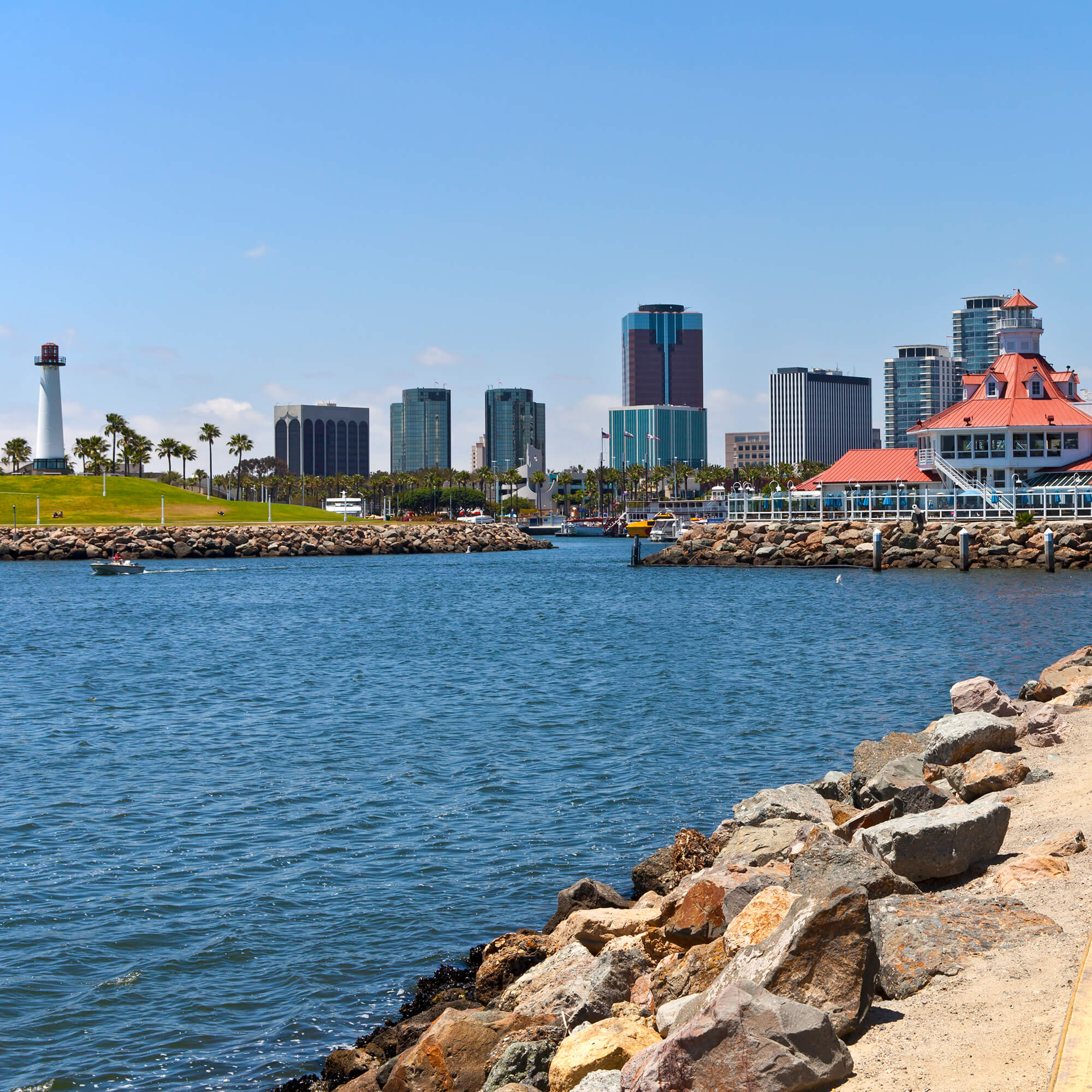 WHY LOS ANGELES
Quality of Life
Let's face it: You can't beat the climate here in Los Angeles. From our weather to our beaches and mountains, there are many selling points to Los Angeles.
However, we're more than sunny days and famous faces.
The Los Angeles region is home to world-class institutes of higher education, including UCLA, USC, the California State University system and more than 22 community colleges, and dozens more colleges and universities. These universities and colleges, along with regional area technical training centers and public and private elementary and secondary schools, are educating the workforce of today and tomorrow. Your company's next generation of leaders and colleagues is here waiting for you.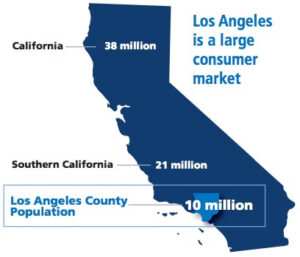 We are also home to internationally and nationally critical infrastructure. More than 40% of American imports travel through the Ports of Los Angeles and Long Beach (the San Pedro Port Complex). Those ports connect to an intricate system of railways and interstate highways that can get your products anywhere you need them to go. Our ports continually look ahead at ways to improve efficiency and implement ideas to expand our Ocean Economy.
Los Angeles is without a doubt the home of film and television, but we're also home to impressive industry clusters. Our industry clusters are known for innovation as creative collisions occur where industries overlap, driving new business concepts, making the Los Angeles Region the creative capital of the nation. Los Angeles is where high technology and manufacturing super sectors employ hundreds of thousands of workers.
Contact our Business Assistance Program
LAEDC is working to foster the growth of well-paying jobs in the critical industries of Los Angeles County, and you can learn more about that work below: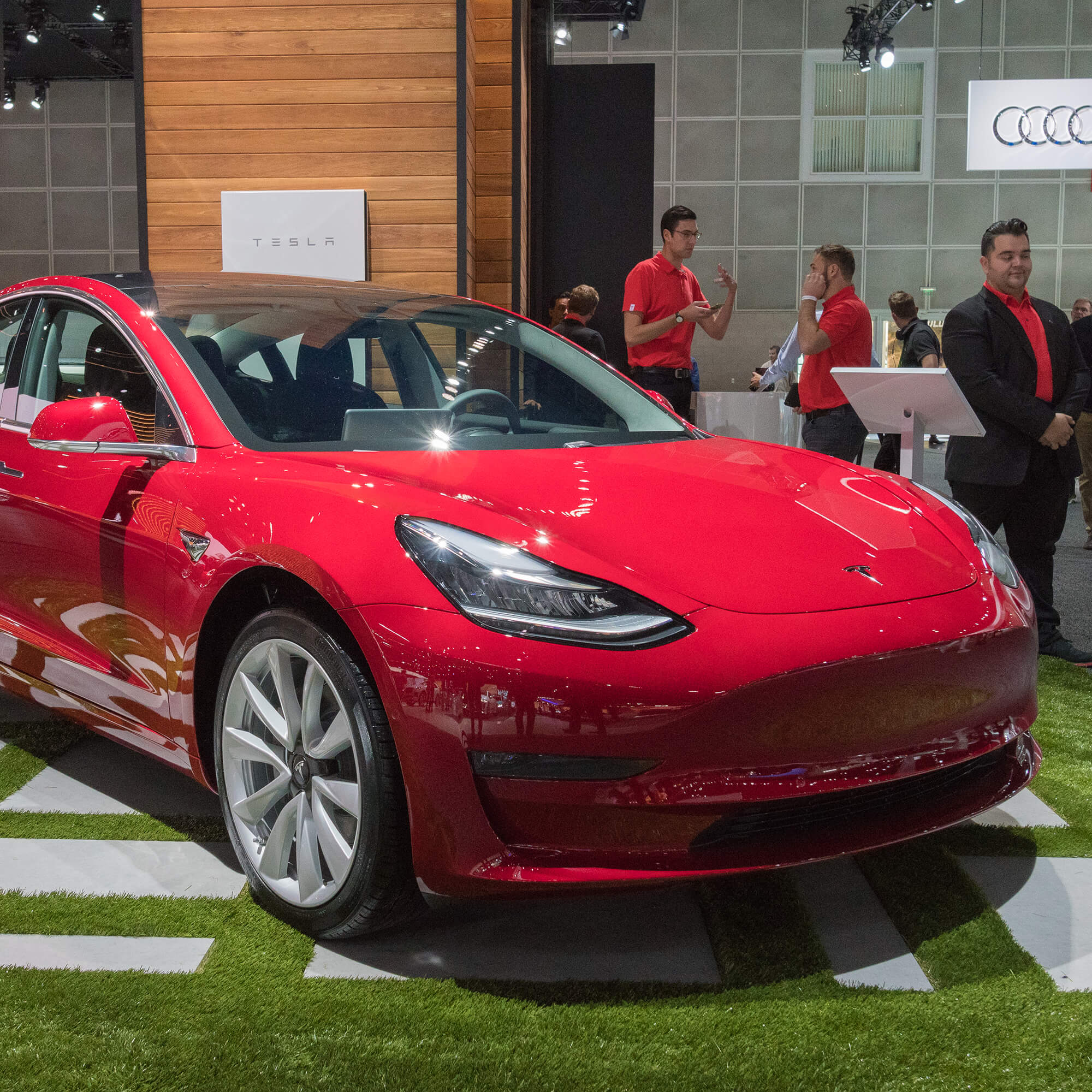 Skilled Workforce
With a worker base of nearly 5 million people and as home to dozens of mature and growing industry clusters, Los Angeles County is plentiful with skilled employees. A diverse economy made up of a broad range of industries, Los Angeles County has excelled in creating and attracting a robust workforce with a wide range of skills – set to meet a world-class company's needs.
LAEDC is committed to an intentional regional economic development approach focused on improving economic wellbeing and quality of life. That means actively working to remove barriers to employment and ensure individuals have the skills needed for high-wage jobs.
The Center for Competitive Workforce
The Center for Competitive Workforce – a partnership between organizations like the LAEDC and the county's universities and colleges – has led to developing industry-specific curriculums, increasing job opportunities for the county's college graduates.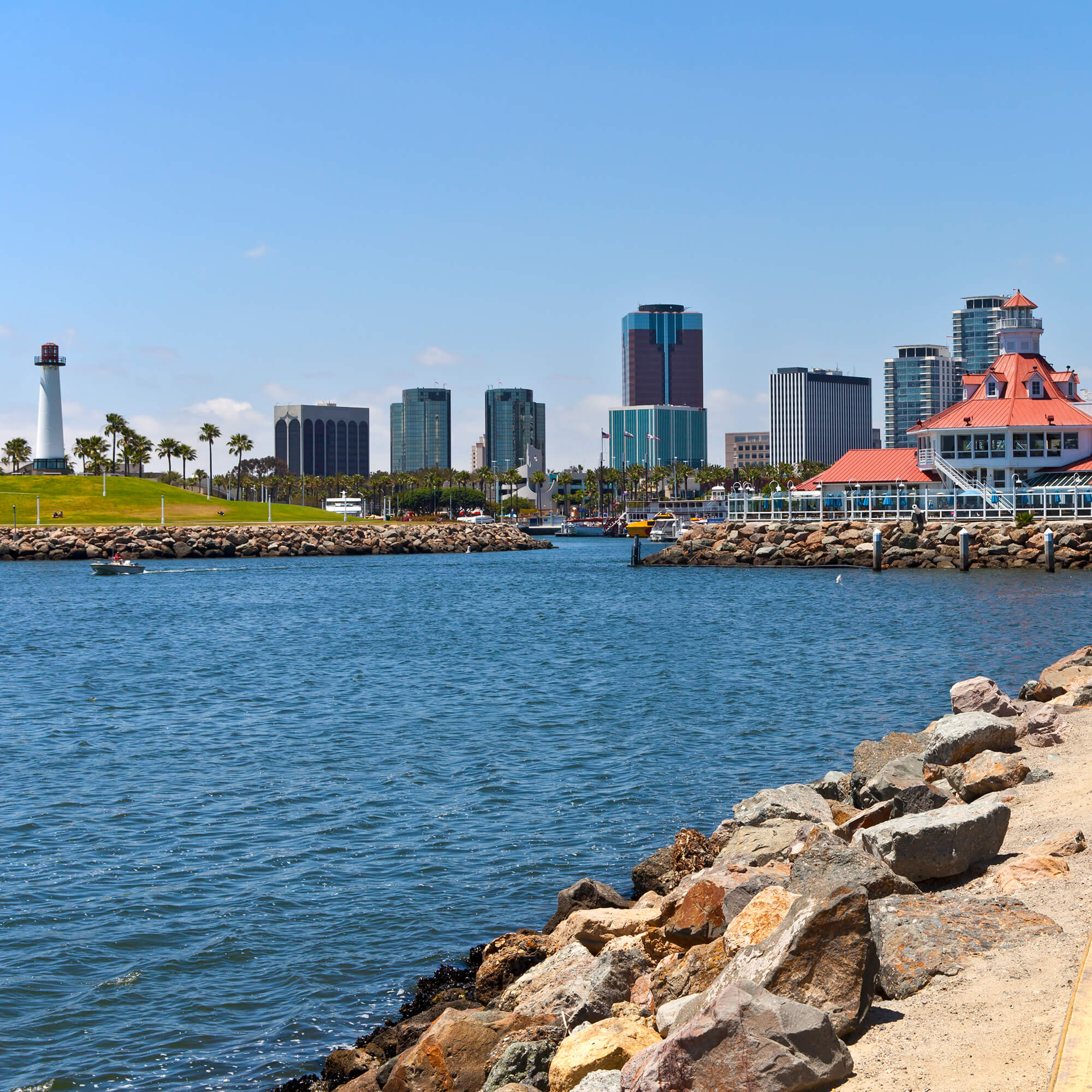 INCENTIVES
Los Angeles County has a variety of incentive programs available to microenterprises and small and large businesses. However, most large incentives are targeted, but not limited, to manufacturing companies (manufacturing, high tech manufacturing, and R&D) that plan to utilize large numbers of employees in the targeted community. Many factors can lead to a final location decision, and incentives should not be the only reason to consider a location. Potential business incentives may be offered at the federal, state and local levels.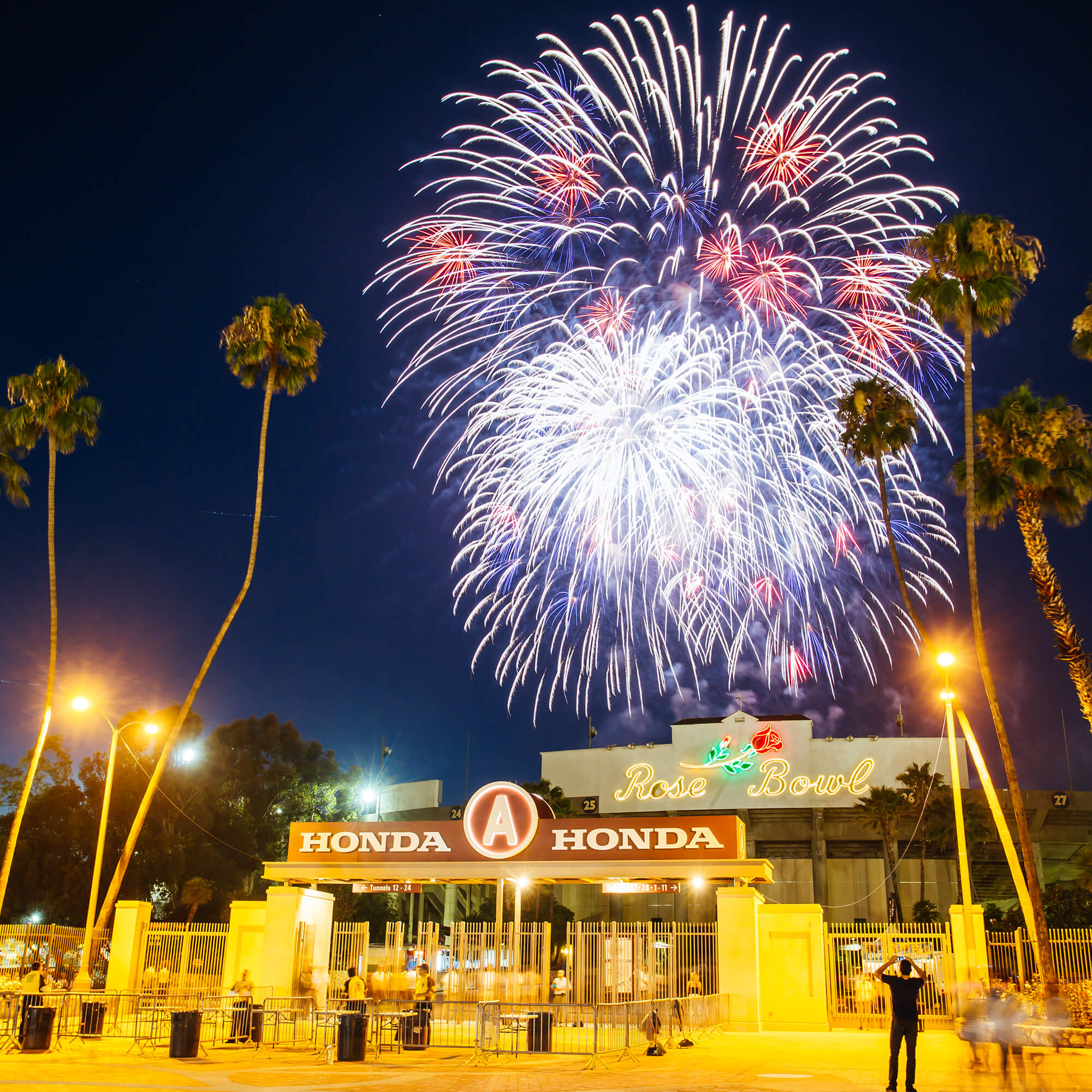 OPPORTUNITY ZONES
The State Integrated Opportunity Zone Map depicts California's Qualified Opportunity Zones (OZs).
California provides planning tools and incentives in these zones in key priority areas. These key priority area investments in OZ boundaries include sustainable transportation projects, cap-and-trade climate investments, and high-speed rail alignments.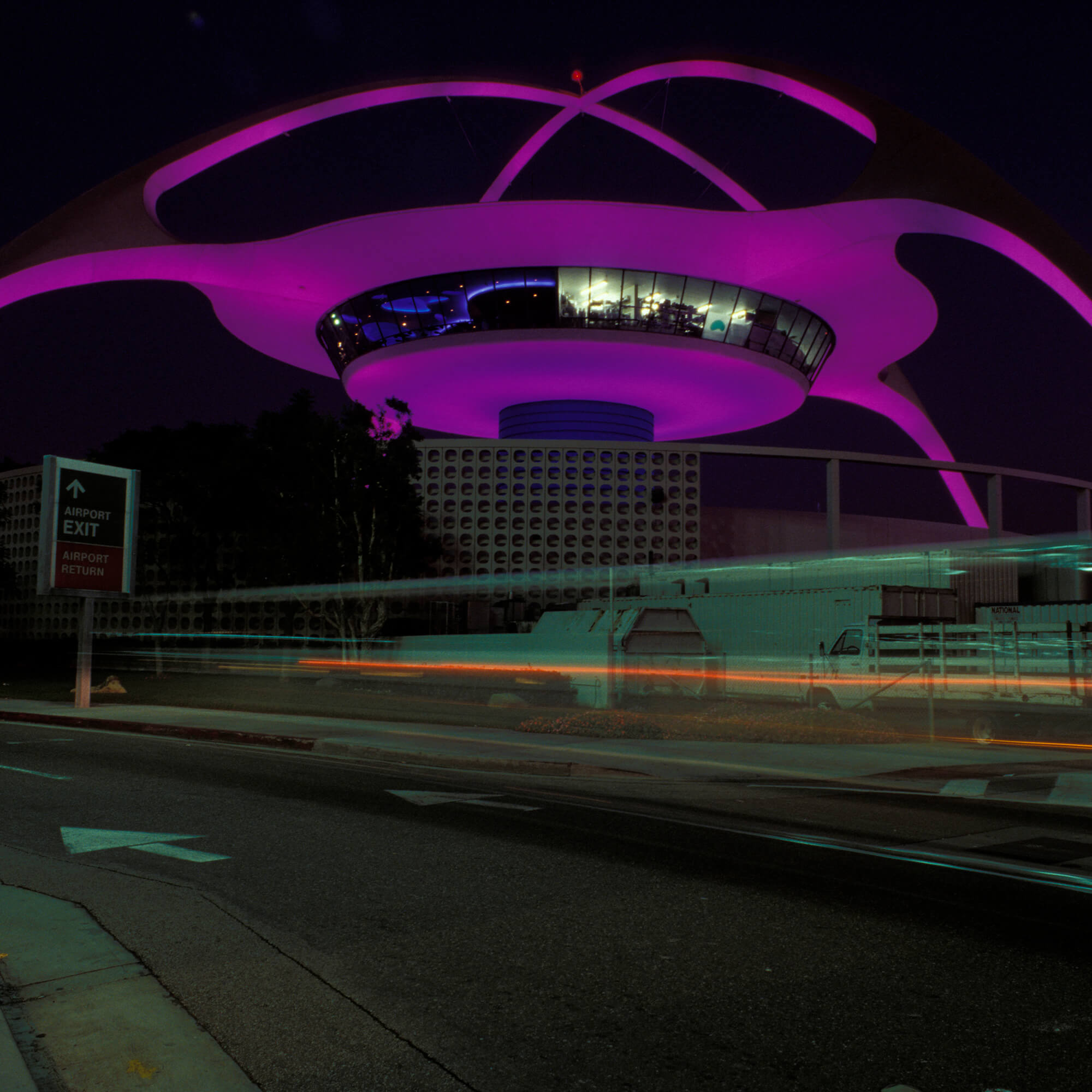 FOREIGN INVESTMENT IN LOS ANGELES
5 Reasons Why Los Angeles County is the Place for International Business
A huge consumer market with more than 10.2 million people buying goods and services
The No. 1 Customs District in the U.S. in two-way trade value
The world's leading trade and logistics infrastructure with the two largest seaports in America (Los Angeles and Long Beach), the Alameda Corridor rail system and the U.S.'s third most active international cargo airport, LAX
Networks of business executives from every country, who cultivate ties and understand the culture, so it is easy to do business here, and thousands of foreign-owned establishments based here
100 consulates located within Los Angeles County