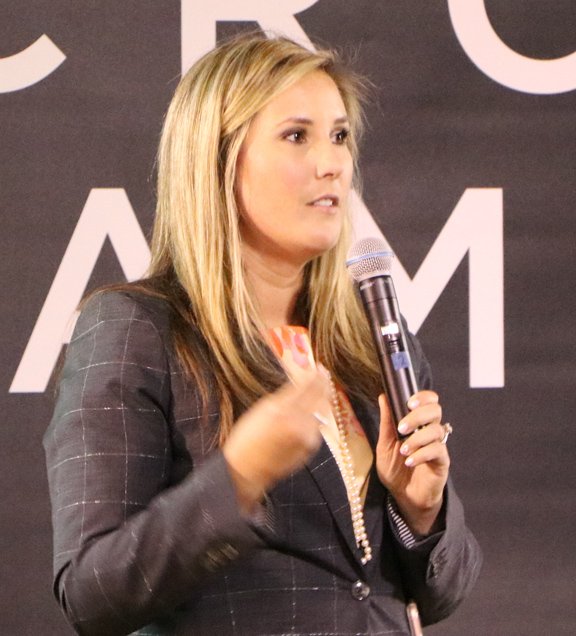 Local public company Aerovironment talked about the future of autonomous flight, and County of Los Angeles described the Fair Chance hiring initiative and related incentives at the SoCal Aerospace Council's public meeting on September 18th in El Segundo.  The meetings connect aerospace industry professionals for the purpose of advancing the success of the region's job growth in aerospace.  Content often addresses issues of public policy, regional opportunities, and even supplier matchmaking as part of LAEDC's California SmartMatch program.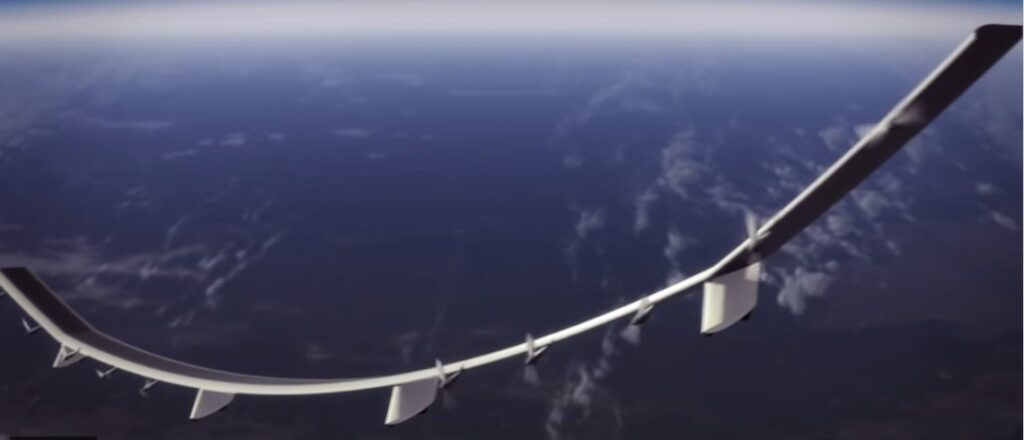 In this meeting, LA County's Caroline Torosis talked about Fair Chance, which is designed to remove barriers to employment for people who have been involved in the justice system.  This is vitally important in LAEDC's view and we support Fair Chance and hope you promote Fair Chance to your colleagues and partners. Learn about the incentives at the link above.
Aerovironment's Theresa Covington detailed some of the company's recent successes in its unmanned flight systems, the most interesting of which is the new High Altitude Pseudo Satellite (HAPS) aircraft, which is an unmanned, solar-powered aircraft that can stay aloft for months, providing communications services.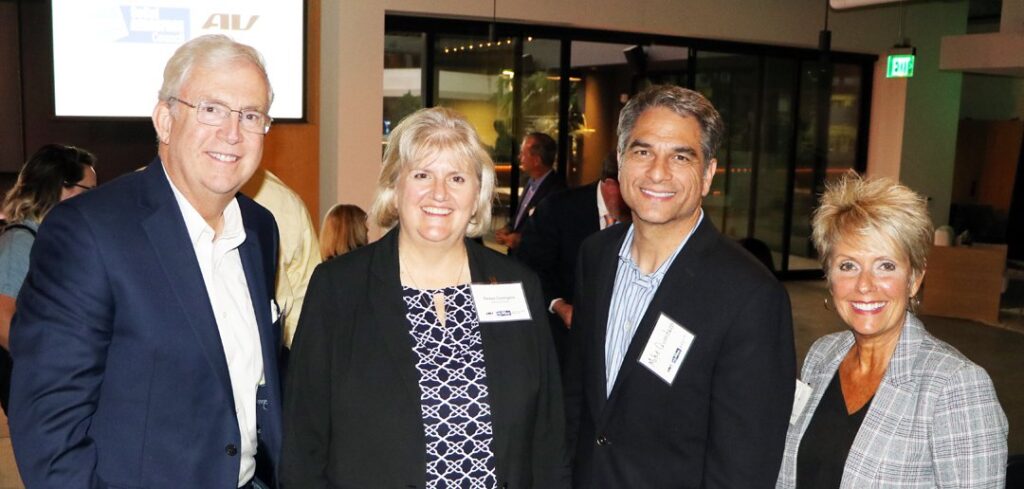 The HAPS aircraft flies in the stratosphere at an altitude of 20km, has a huge wingspan of 78 meters, and is powered by 10 propellers.  HAPS recently completed its first successful test flight.  The aircraft is designed to provide cell phone service and internet connectivity directly to ground users and devices, and offers much less latency than Low Earth Orbit (LEO) satellites.  The system is more flexible too, with the ability to be deployed where needed such as for disaster areas that have lost communications infrastructure.  With significant investment and a JV from globally known Softbank, the project is moving ahead rapidly and further testing in the Hawaiian Islands is scheduled for the near future.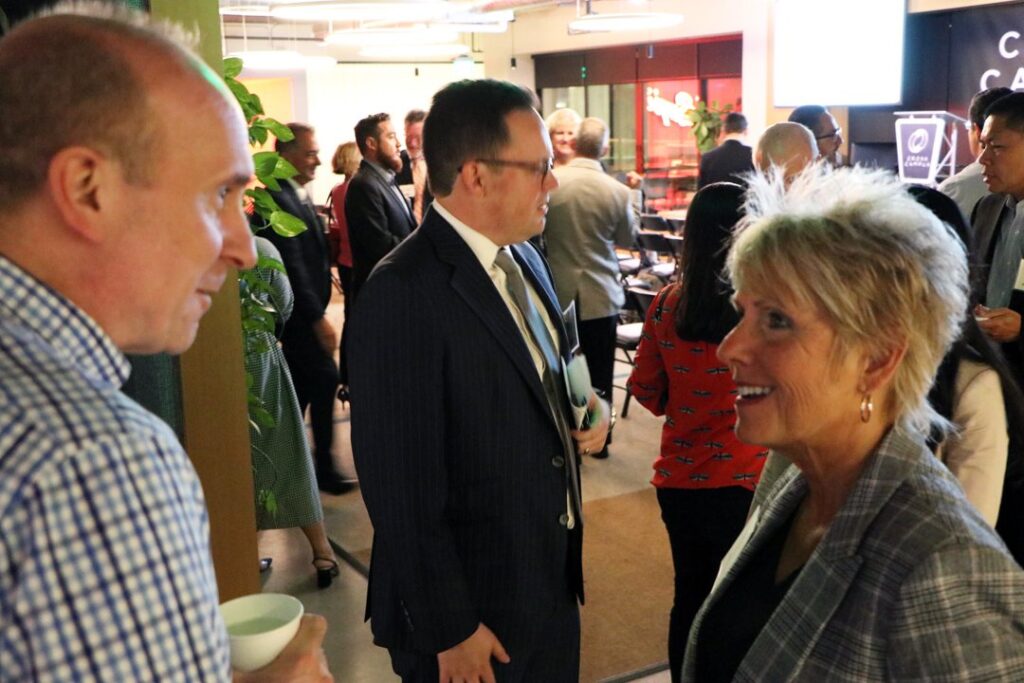 Another interesting initiative from Aerovironment is a drone designed specifically for agriculture, to provide farmers with quick and accurate data on the crops in large fields, with analysis of moisture levels and other key metrics.  Aerovironment says the system is easy to use for ordinary people, and the data supports key decisions about growing and harvesting crops.  Aerovironment is also known for its unmanned systems used by the DOD to support US troops in combat situations.
Covington mentioned that Aerovironment now employs approximately 700 people, a majority of which are in the LA region, and is hiring in many occupations, including engineers, compliance experts, program managers and other positions, creating well-paying jobs with career potential for local residents.