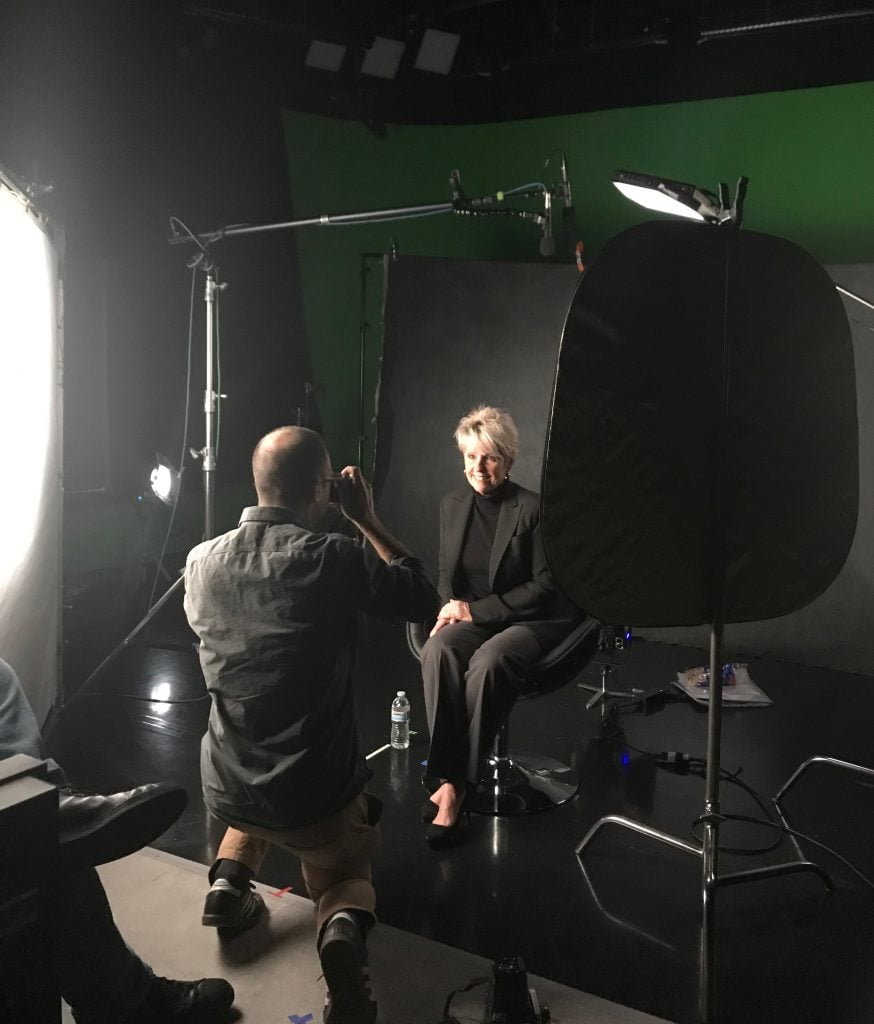 LAEDC's Judy Kruger was among those interviewed in recent days for the much anticipated Blue Sky Metropolis documentary, which will chronicle the rather amazing history of LA's dominance in the aerospace industry, and look ahead to what the future holds.
The series is sure to highlight the industry's LA resurgence of innovation and activity, ranging from commercial rocket manufacturing to cube satellite development, from the James Webb Space Telescope to Mars 2020 Rover, from next gen stealth aircraft at Northrop to development of drones and other emerging aerial vehicles.  Produced by Emmy-award winning filmmaker Peter Jones, the series will explore the intersection of aerospace and Southern California from multiple perspectives including science, culture, politics, race, business, labor, environment and gender. Told through the lives and words of the men and women who created it, Blue Sky Metropolis will feature many of the current major players in the aerospace industry in California, which is quickly becoming the hub of modern day aerospace engineering.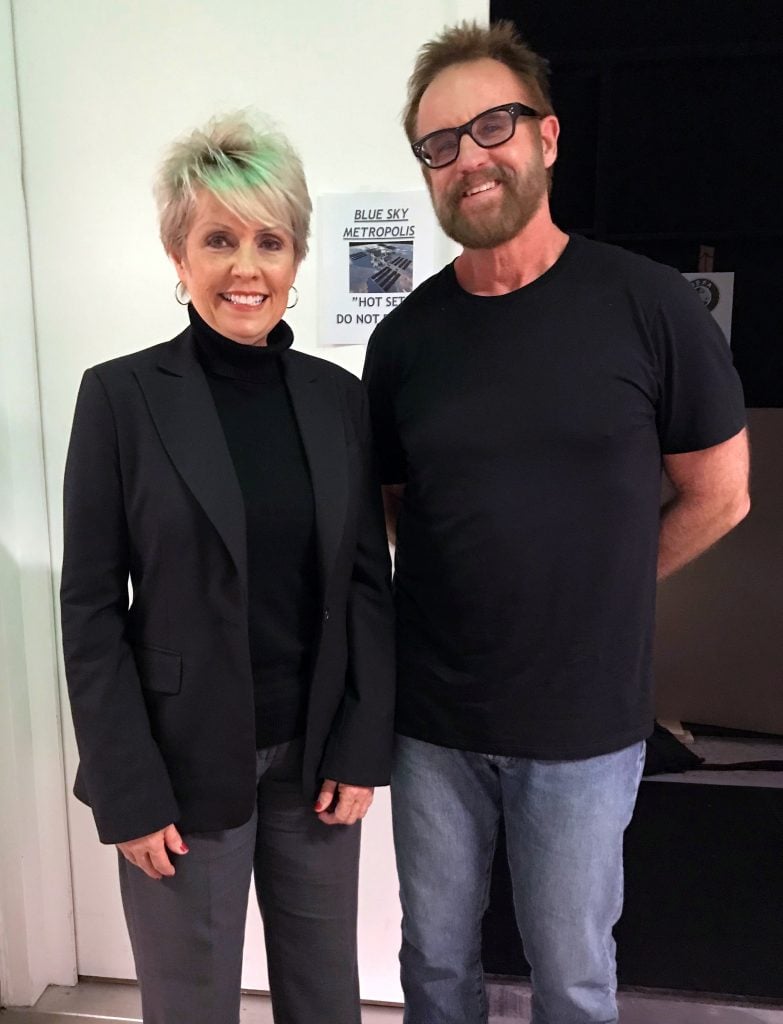 Ms. Kruger's role of predicting the future in the series is hard earned; LAEDC is working to assist businesses in this sector to grow and create jobs.  Recently, several California Smartmatch sessions have helped organizations like Northrop Grummon, Boeing, JPL and Aerospace Corp connect with new suppliers to fill specific needs.  On February 13th, LAEDC's SoCal Aerospace Council will meet and feature speakers from Virgin Orbit on supply chain topics, and Virgin Orbit will meet with 10 pre-screened suppliers as the newest session of California SmartMatch.  LAEDC is also addressing workforce needs of aerospace employers in various no-cost programs.
KCET recently merged with KOCE to become the powerhouse PBS affiliate for Greater Los Angeles.  We encourage you to watch for this series to be aired!