Los Angeles County is home to many traditional entertainment studios and music recording studios, but in recent years the growth of digital media, game design, virtual reality, and phenomena like YouTube Studios are redefining the region's entertainment and digital media industry cluster.  We see new entrants like Amazon Studios, Hulu, Netflix and Fullscreen joining long-established studios such as Walt Disney, 20th Century Fox, Paramount Pictures, Dreamworks Animation, Sony, NBC Universal, Warner Bros Pictures, Lionsgate, A24 and more.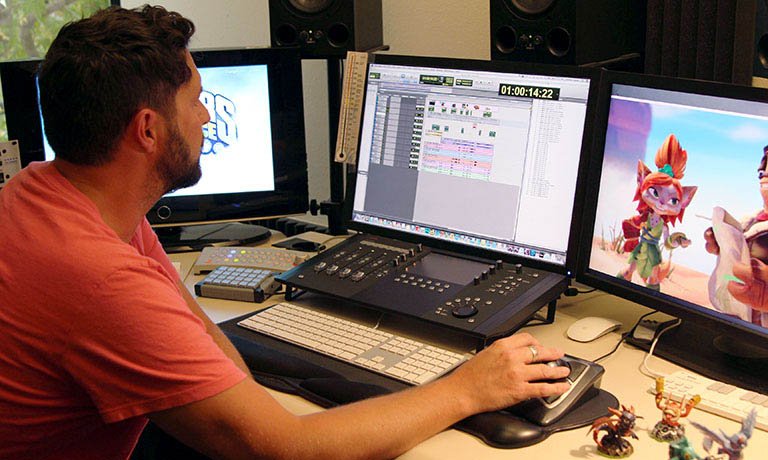 Beyond these big name businesses are many thousands of small businesses and independents working behind the scenes on everything from visual effects to the next distribution technology. And video game development is strong in the region with names like Riot, Activision Blizzard and others.  Los Angeles County is at the forefront of innovation, with the talent, the physical spaces, and the visionaries who are pushing the boundaries of digital media.  These are some of the reasons LA County is considered the "Entertainment Capital of the World."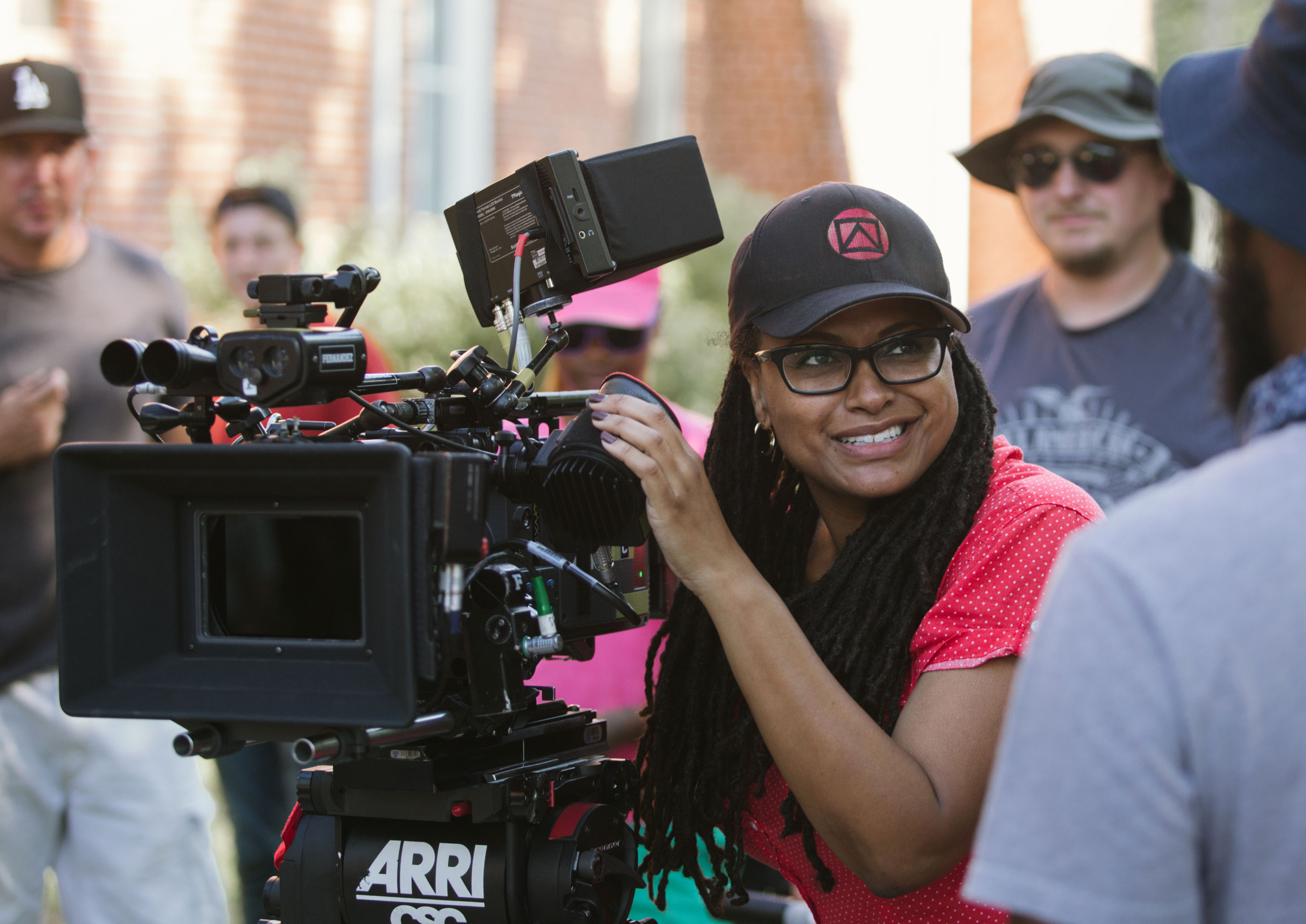 The L.A. region's "Creative Economy" facilitates the cross-pollination of creative, entrepreneurial professionals and technologies in digital media, arts, design, and more.  The convergence between the technology, gaming and entertainment industries is creating new opportunities, new businesses and new investments.  This ecosystem, or Creative Economy is detailed in the annual Otis Report.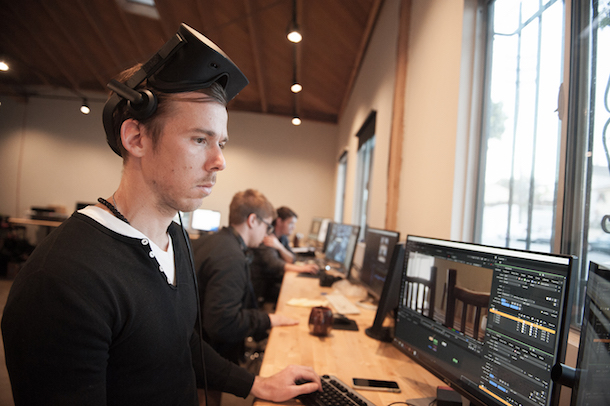 What are a few data points that describe L.A. County's entertainment industry?
An employment base of over 160,000 people
A supplier base of over 13,000 companies
The range of physical spaces suitable for major-studio film production, Television shows, and new media of all kinds
Public policy that supports the growth of the industry
All five major broadcast television networks have studio operations in the area. Such well known programs as Dancing with the Stars, American Horror Story, Jimmy Kimmel Live!, Westworld, Twin Peaks – The Return, NCIS, Game of Thrones, and Black-ish are taped here along with dozens of other network and syndicated shows and specials.  L.A. is also a preferred location for the new economy entrants like Fullscreen, Amazon and others.
The music recording industry also continues to play a pivotal role in L.A. County's economy, from the top performing artists and session musicians recording at the major labels to cinematic music scoring sessions with 64-piece orchestras.
Digital Media: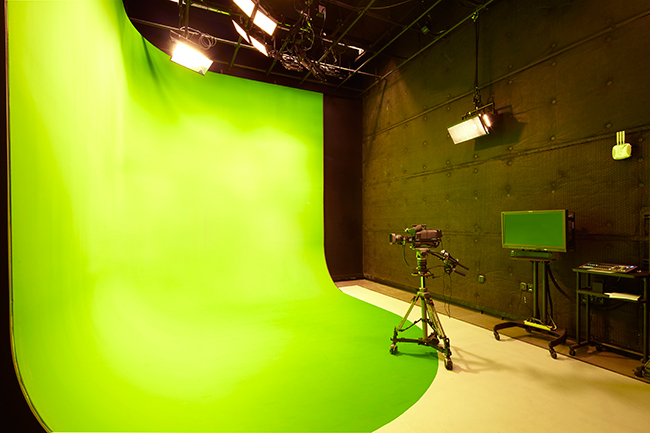 Entertainment is now inexorably linked to digital media and digital distribution, spanning from set design, to animation, to digital audio production, to video editing including post-production and visual effects, to video game development, and beyond.  New industries are being created as technology advances, including interactive technologies like Virtual Reality and Augmented Reality (VR and AR), illustrating how dynamic the industry cluster has become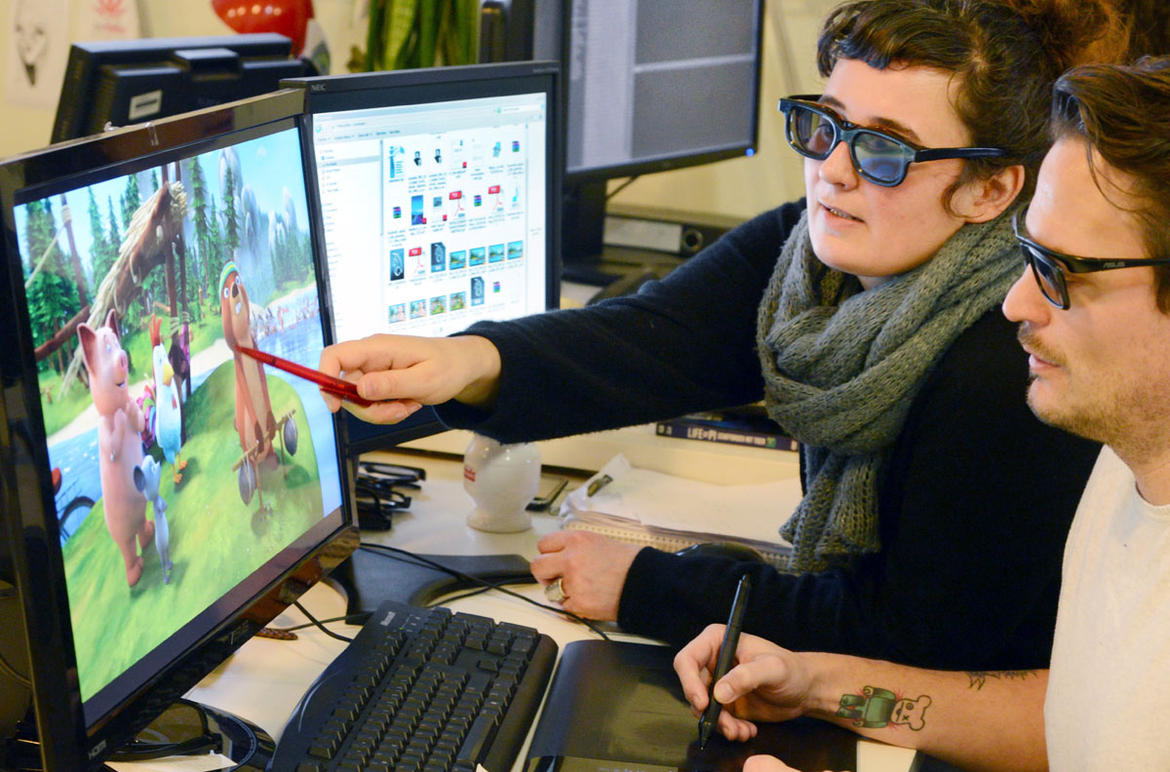 in the LA County economy. Numerous startups and fast growing companies are tapping into funding from the rapidly expanding venture capital market in L.A.
Game Development:
Riot Games, Activision Blizzard, Jam City, Electronic Arts, Playstation's studios in Playa Vista, TreyArch…and numerous other gaming businesses call Los Angeles home, tapping into a deep talent pool of animators and designers, making game development a significant portion of L.A.'s entertainment industry.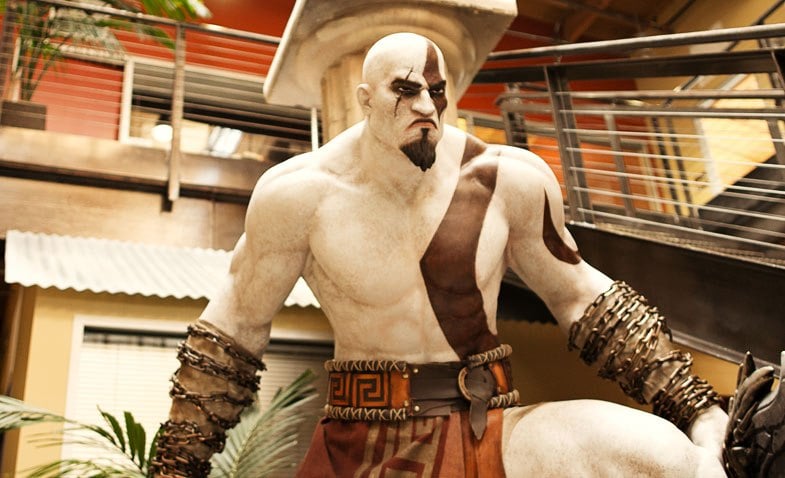 International film distribution is also a growing sector of the entertainment industry in L.A. County, with major partnerships being developed between local media companies and overseas organizations.  L.A. is at the forefront of new technologies and new business models for distribution and licensing, with international markets that are growing every day.
Supporting the cluster are numerous trade unions, talent agencies, and professional services specializing in entertainment clientele.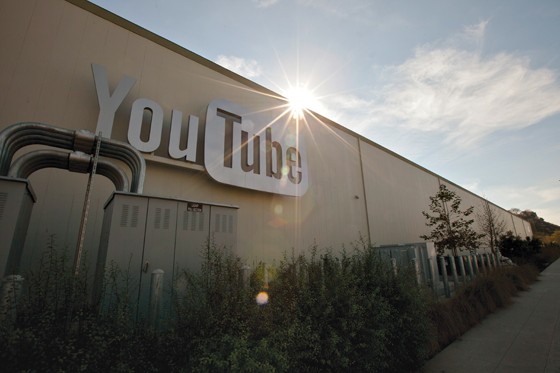 Related Links:
LAEDC research confirms value of Film & TV Tax Credit