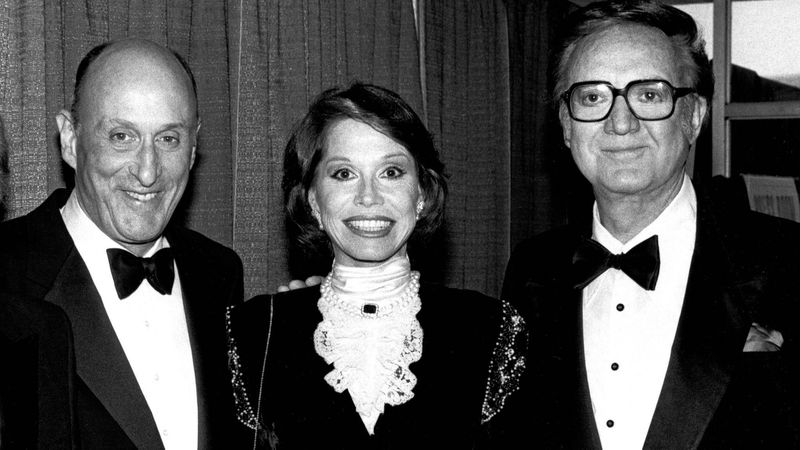 In memory of the late entertainment industry pioneer John H. Mitchell, who as the first President of Columbia Pictures Television built it into one of the largest producers of network television in the 1960's and 70's, his widow Patricia W Mitchell tapped their long-time friend LAEDC CEO Bill Allen to serve as Trustee of the Mitchell Trusts and craft unique agreements after her death with several universities who are receiving a collective $50 million in first round gifts from the trusts in support of new academic programs and student scholarships, with the goal of increasing diversity in the entertainment industry as well as helping the industry's current and future leadership better navigate the complex forces disrupting many of its creative and business models.
The universities chosen by Mrs. Mitchell (who passed in 2016) to receive gifts from the trusts administered by Allen are UCLA, USC and Michigan, with both USC and UCLA each pledging an additional $5 million in scholarship support to these initial gifts to increase their value to $60 million. Mr. Allen is currently working with each university to identify other donors willing to match further potential gifts from the trusts on a one to one basis to bring the total support for these ambitious initiatives to $100 million.
Listen to LAEDC CEO Bill Allen discuss the gifts on KNX-AM radio 1070, Mottek on Money show: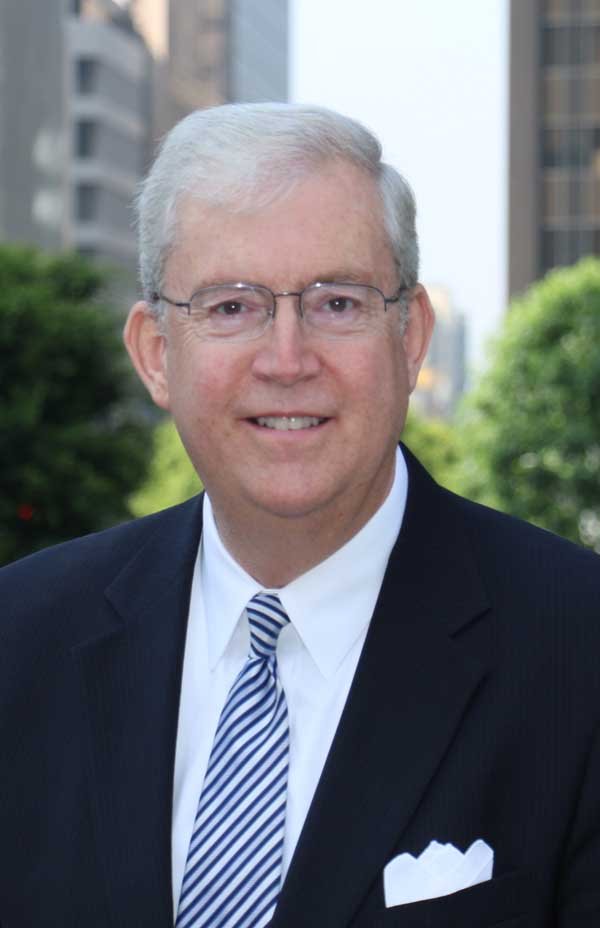 The gifts announced today by Mr. Allen and the universities are designed to help develop a more diverse and inclusive cohort of future leaders of the entertainment, performing arts and media industries, and are intended to help students with significant financial need, as well as to help create internships, scholarships, lecture series, professorships and a community outreach program.  The gift to UCLA also includes $10 million to provide endowment support for its famed UCLA Film and Television Archives where the Television Collection will hereafter be known as the John H Mitchell Television Collection at the UCLA Film and Television Archives.
"We're particularly excited to be making these gifts to these very inclusive universities," said Bill Allen, "because not only will they help provide a more diverse community of students with strong ethical, creative and business foundations for successful careers in the business, but we will also be helping preserve the legacy of so many great industry leaders of the past who have created so much wonderful television that UCLA has been, in my opinion, heroically attempting to preserve with insufficient resources from the industry and others for a very long time."
LAEDC has studied the workforce characteristics of the entertainment industry, as part of our partnership in the Center for a Competitive Workforce, and the findings indicate that many occupations in LA's entertainment industry lack diversity.  The report, Entertainment and the Rise of Digital Media in the Los Angeles Basin, provides gender and ethnicity data along with hiring forecasts and much more, and can help creative industry employers consider future hiring goals.
Industry executives interested in such programs can also participate in LAEDC's Digital Media & Entertainment Industry Council, which meets quarterly.
A link to the LA Times coverage of the gifts today can be found here: https://www.latimes.com/nation/la-et-mitchell-trust-donations-20190618-story.html