L.A. County is where quality of life meets Life Science.  Built on the bedrock of a globally respected university system that delivers thousands of bioscience grads each year, the L.A. region is positioned for healthy growth in this fast moving industry.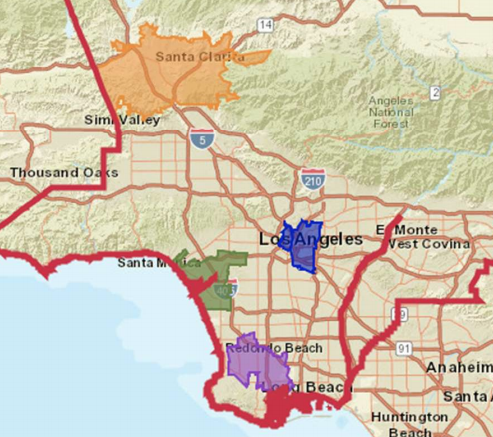 LAEDC has published a set of five geographic hubs of activity in the bioscience industry, which can be referenced at the links below.  Many more bioscience clusters exist in LA County.  Learn about the jobs and wages in these hubs by clicking these links: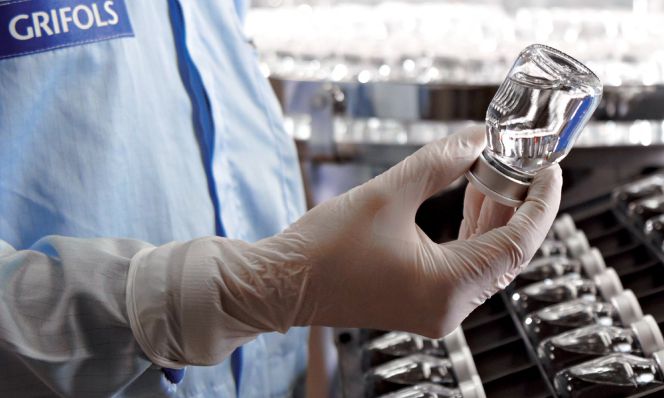 Global Firms: L.A. County is home to many establishments in the biosciences industry cluster, with tens of thousands of skilled workers and world-class researchers at several of the top research universities in the world.  The region is home to Amgen, Kite Pharmaceuticals, Grifols, Quest Diagnostics and other leading firms.
Research Hospitals: L.A. County is also home to some of the nation's finest research and teaching hospitals including the UCLA Medical Center, USC's Keck School of Medicine, Keck Graduate Institute, the City of Hope, Cedars-Sinai Hospital, Rancho Los Amigos National Rehabilitation Center, the Doheny and Stein Eye Institutes and a number of other specialized research facilities, such as the Los Angeles Biomedical Research Institute.
Universities: The region's world-leading research universities are hard at work on new technologies, cures, and solutions to global challenges, as well as developing the next generation of scientists and entrepreneurs.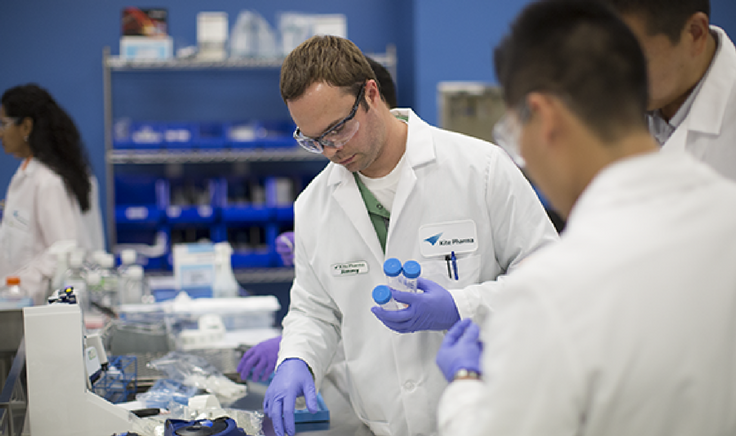 For example, Caltech, rated the #1 research university in the world for several years running, is doing substantial work in the many areas of bioscience.  It's scientists, researchers, students and technology transfer office are working on implantable drug pumps, artificial retinas, 3D dental imaging, cures for HIV, and many other technologies including sensor arrays to deliver muscle commands to robotic limbs.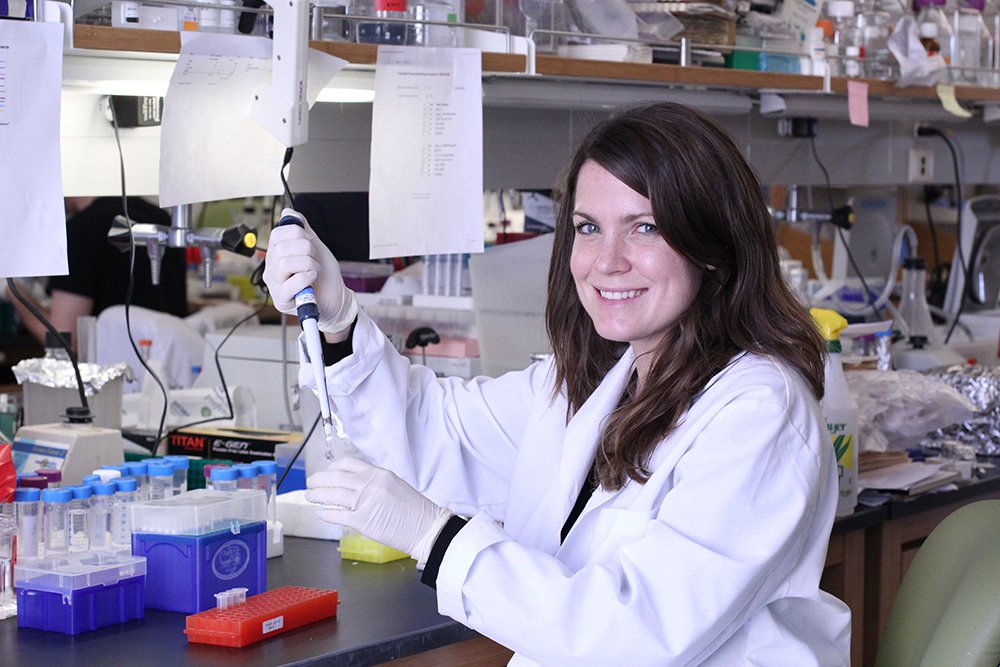 Additional research universities USC, UCLA and other regional universities including the Cal State (CSU) system are also conducting substantial R&D and creating Intellectual Property (IP), which contributes to commercialization potential for businesses in the region. These are just a few examples of the local innovation in L.A. County that is driving the startup and spinoff of companies and delivering a talented workforce capable of helping these companies succeed.
Resources: Supporting their efforts are a number of organizations in L.A. County like Biocom, the Southern California Biomedical Council, the Pasadena BioScience Collaborative, LAB Launch, and more.
Geography: Biomed parks can be found at L.A. Biomed in Torrance, Cal State Northridge, LAC+USC in east L.A., Harbor-UCLA in southwest L.A., a robust sector in West Los Angeles, and clusters of medical research firms in Santa Clarita, Pasadena, and elsewhere.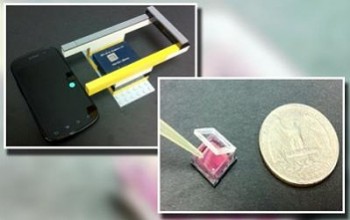 Industry cluster development projects are in-progress in several geographic regions of L.A. County to further encourage linkages between research hospitals, universities, various lifescience firms and specialized service providers.  Learn more from LAEDC.
RELATED:  Read about the increasing number of wet lab spaces for bioscience research in LA County.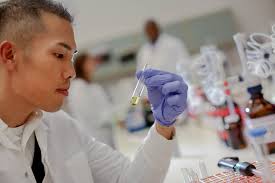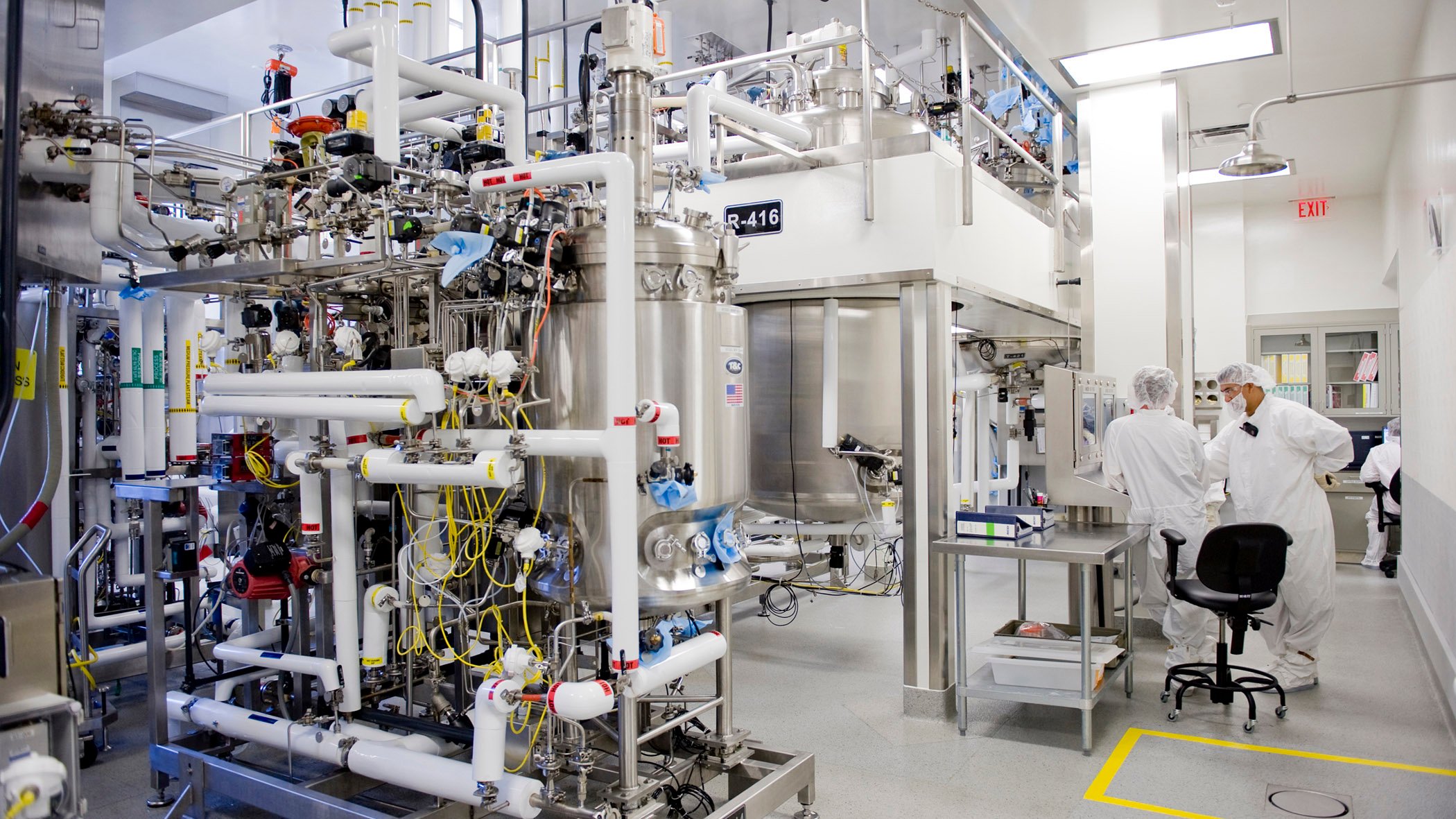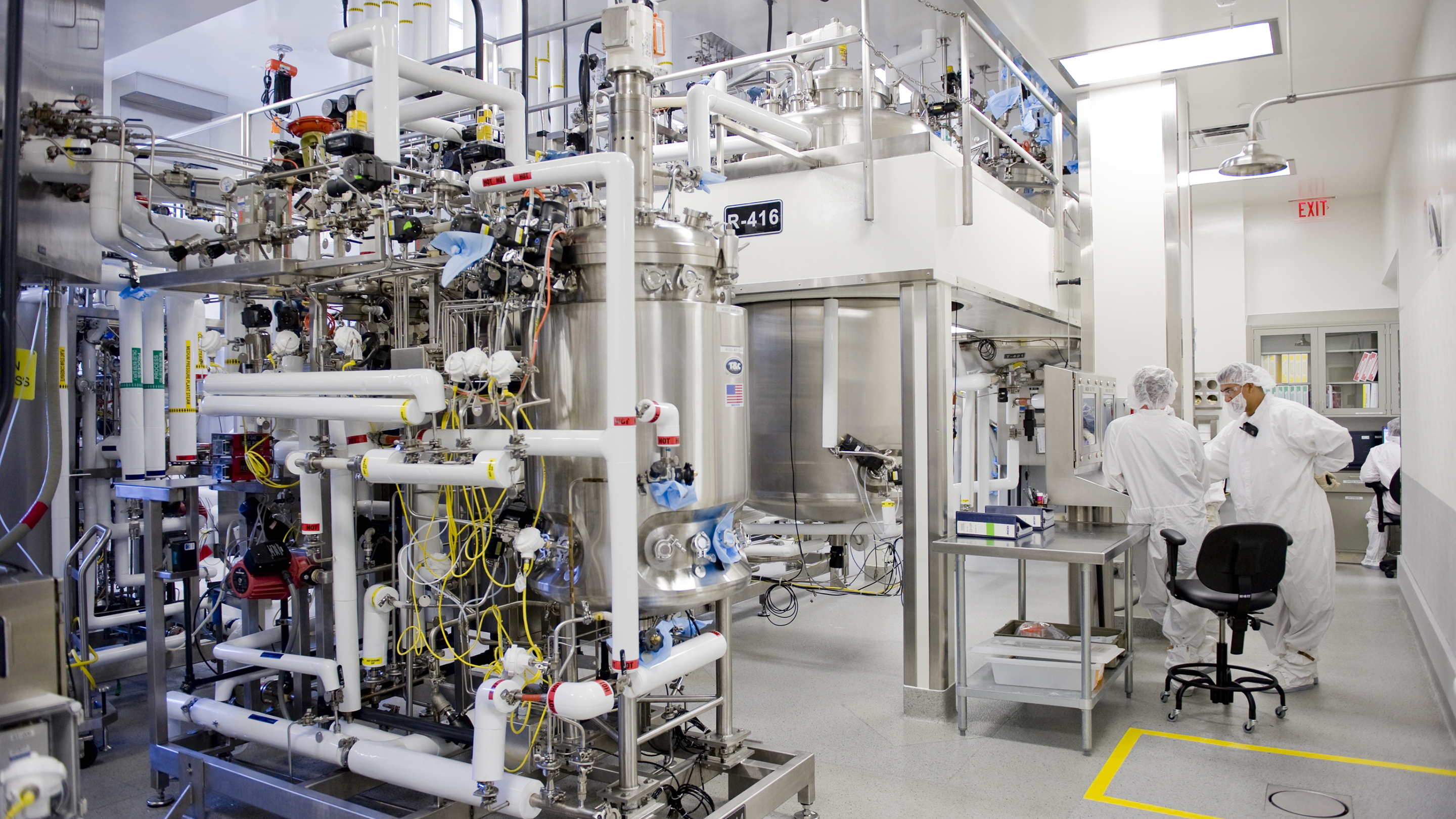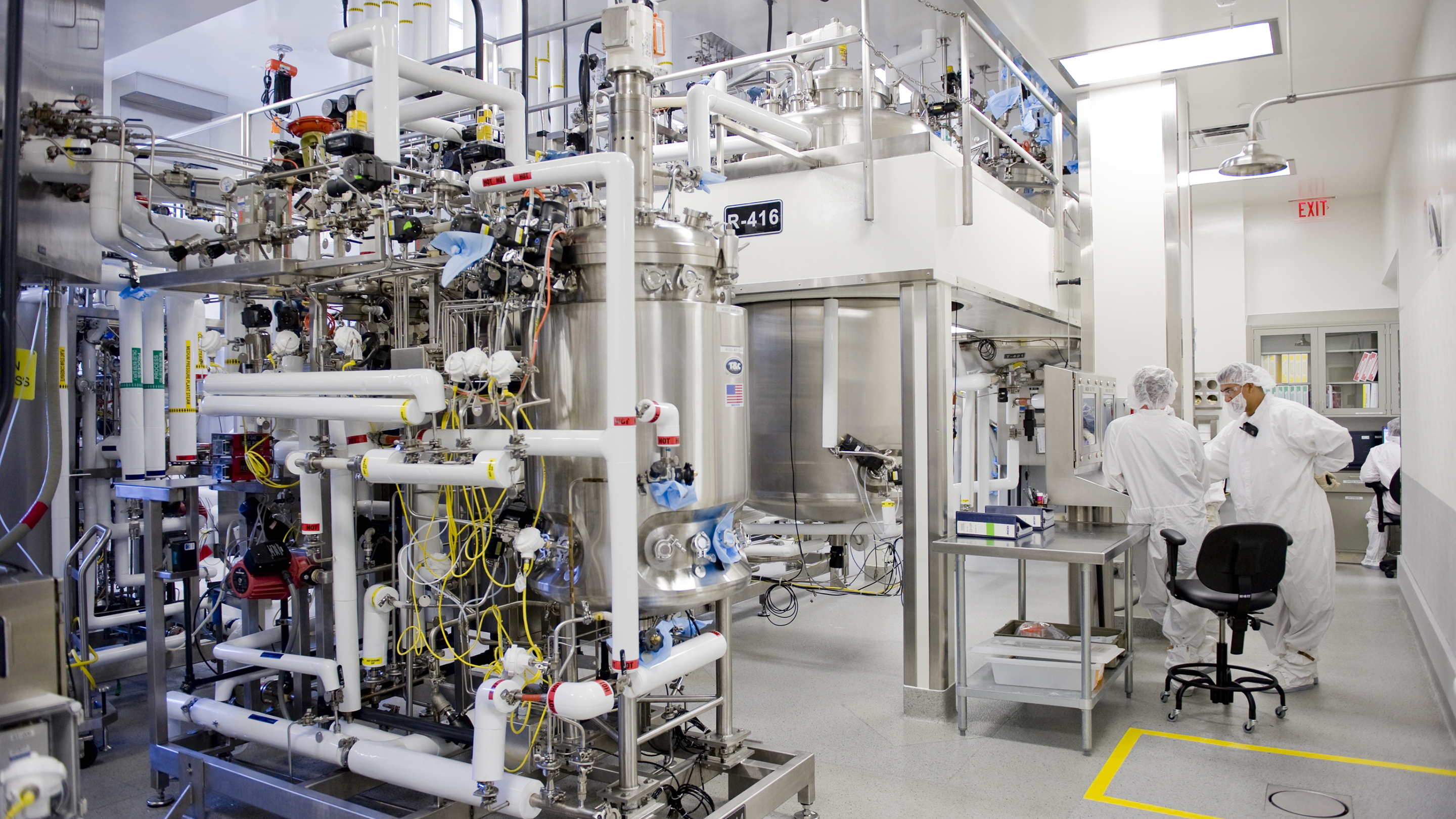 Save
Save