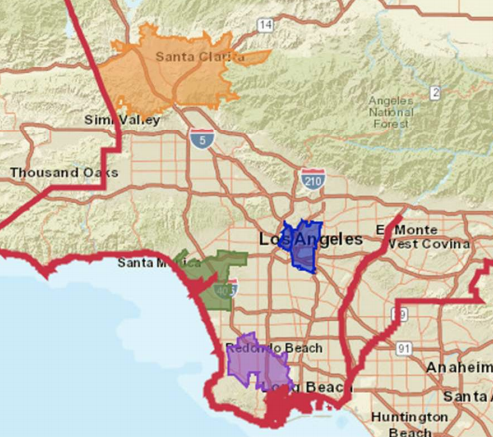 LAEDC has published several new snapshots of geographic hubs in the bioscience industry of LA County, to help illuminate total number of jobs, occupations, wages, and activity in these regions.
While there is much bioscience activity elsewhere in the Los Angeles County region, these sheets contain a wealth of useful information, including a list of educational credentials typically needed for these occupations.
Review these on the top of our Biosciences Industry page.