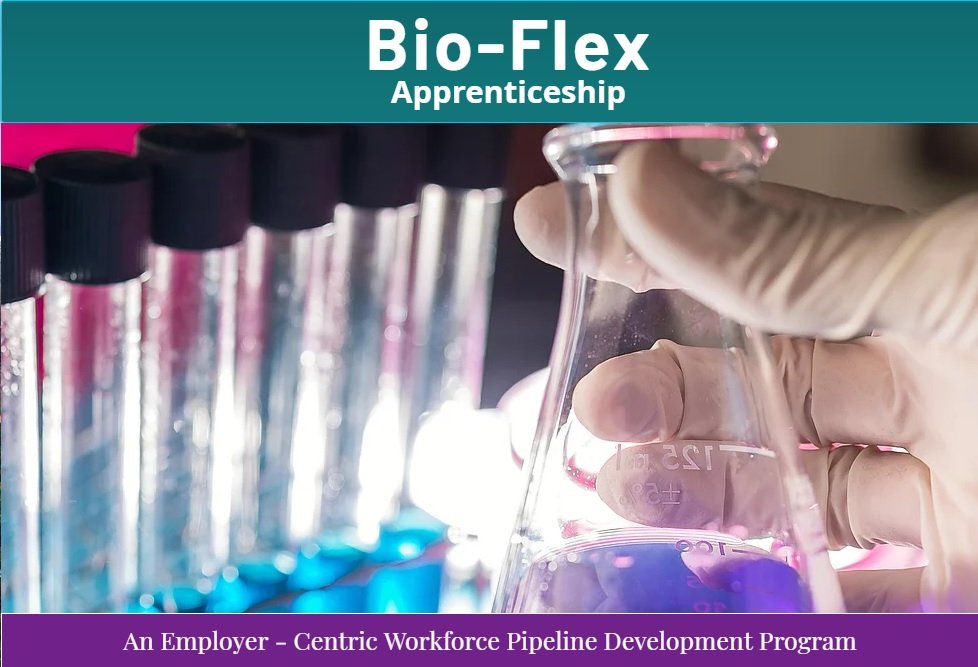 U.S. Department of Labor has awarded a $12 million grant to West Los Angeles College/South Bay Workforce Investment Board (SBWIB) collaborative that will be part of a national effort under its Growing Advanced Manufacturing Apprentices Across America (GAMAAA) program to prepare and place 5,000 workers into pre-apprenticeship and apprenticeship roles in advanced manufacturing with a focus on the Aerospace and Bioscience industries over the next four years. The grant was the only one awarded to a California applicant and will support training of new hires and incumbent workers.
In addition to the $12 million federal grant, LA County Supervisor Mark Ridley-Thomas provided the SBWIB with $200,000 in grants to develop apprenticeships and implement the program. The Los Angeles County WDACS Department provided an additional $150,000 for apprentice training. And, more recently the California Workforce Development Board and Economic Development Department awarded the SBWIB a $150,000 from the Workforce Accelerator Fund to attract participants into the new Bio-Flex apprenticeship program and to develop additional apprenticeship occupations.
This combination of funds will substantially improve the capacity of Bio-Flex, a new innovative project to develop pre-apprenticeship and registered apprenticeship career pathways for the bioscience industry in Los Angeles County.  The vision for Bio-Flex is to deliver an effective and proven employer-directed career development tool, which can be used to attract new talent to the bioscience industry. The program will provide an important resource to employers and increase job seekers' access to well-paid careers in this exciting industry within Los Angeles County.
LAEDC has been referring numerous employers to use this pathway to develop their workforce, and helping businesses access this program and related resources.  This complements LAEDC's longstanding commitment to growing the bioscience industry.  LAEDC's Bioscience Implementation Plan is helping LA County take steps to support growth of jobs in the industry, LAEDC helped with financing for LA BioMed and assisted with development of other physical spaces for bioscience, and LAEDC is increasing its workforce development efforts to ensure companies have enough talent and local residents can access those exciting and well-paying opportunities.
While the local program will focus on placing nearly 1,500 apprentices and pre-apprentices around the Southland, the collaborative will be participating nationally in Employment & Training apprenticeship conferences to strengthen working relationships between local and national professional trade associations, educators, employers and elected officials that can help determine emerging skill sets and employer needs.
"This very significant grant award reflects the effectiveness of the apprenticeship programs we have collectively created here in the greater South Bay area," said SBWIB Executive Director Jan Vogel. "Our Aero-Flex and Bio-Flex pre-apprentice and apprenticeship models are now being looked at and implemented nationally."
Included among the local collaborative partners are El Camino College, College of the Canyons, Los Angeles Workforce Development Board, Los Angeles Economic Development Corporation, Project Lead the Way, Training Funding Partners, Goodwill of Southern California and the Aero-Flex Unilateral Apprenticeship Committee.
Companies and participants interested in this opportunity may contact Jessica Ku Kim at LAEDC for more information and details on how to participate.  Also consider attending LAEDC's Bioscience Council to connect with the workforce development professionals helping upskill people for solid careers in this field.
Thanks to SBWIB for contributing content to this post.