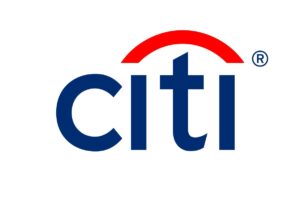 The Los Angeles County Economic Development Corporation (LAEDC) will honor Citi at this year's Eddy Awards. The global bank is the 2019 Corporate Honoree; a category that recognizes strategic and sustainable efforts to create more opportunities for businesses and individuals in the LA County region.
Citi invests in scalable public-private, municipal partnerships to develop the local economy. The bank's efforts expand across the social spectrum, creating initiatives to provide business solutions, some of which include helping Hispanic and African American business owners win public procurement contracts with the County of LA; providing technical assistance and access to capital for micro-entrepreneurs; offering financial empowerment to survivors of domestic violence; improving the financial capability of low- and moderate-income LA County residents, including a peer-to-peer program to train and assist veterans. Citi's partnerships also create professional development opportunities for members of the LGBT community and facilitate solutions for immigrant integration and inclusive housing, across LA.
Citi will share the LAEDC Eddy Awards accolade's spotlight with Individual Honoree Phil Washington, Metro's CEO, and Education Honoree California State University, Dominguez Hills (CSUDH).
The Eddy Awards will take place on November 7, 2019. This annual event celebrates exceptional contributions to economic development in the LA County region, consistent with LAEDC's focus on increasing collective prosperity for our residents and communities.