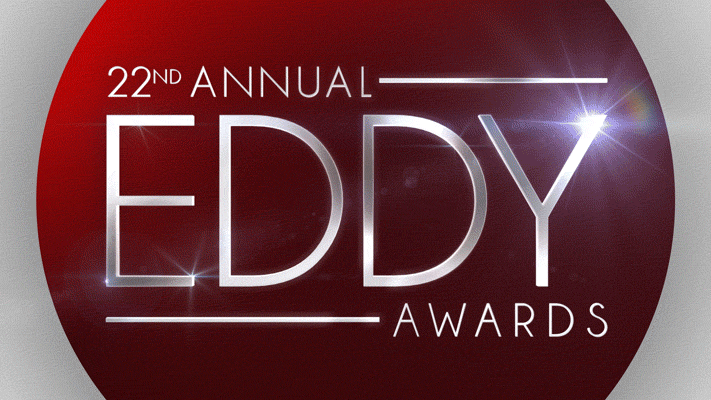 The Eddy Awards® is the most prestigious awards program to recognize leadership in economic development in business, education and government throughout Los Angeles County. The Eddy Awards, a cocktail reception, dinner, and awards gala, also supports fulfillment of the Los Angeles County Economic Development Corporation's mission to advance opportunity and prosperity for all.
The 22nd Annual Eddy Awards occurred November 9th, 2017,  at the Intercontinental Hotel Downtown LA
Thanks to Our Sponsors!!!
The Eddy Awards annual dinner gala and awards ceremony celebrates exceptional public and private leadership in LA County economic development, with the Most Business-Friendly City Award and recognition of honorees that demonstrate outstanding contributions to economic development in the region.  It is an extraordinary opportunity to network with the leaders you want to meet, from all sectors in the region.
This is the only fundraiser for the LAEDC on an annual basis, and your ticket sales and sponsorship make our work possible — raising the standards of living for the residents of L.A. County by increasing economic opportunity and regional prosperity. Please consider sponsoring the Eddy Awards, and associate your organization's name with the transformative progress of LA County.
View photos from the 2017 Eddy Awards.
Read about the Winners of 2017 Most Business Friendly City (City of Downey and City of Arcadia)
2017 Eddy Award Honorees
The LAEDC is proud to announce this year's Eddy Award Honorees! Please note we will announce additional honorees in the coming weeks.
 Corporate Honoree – Cedars Sinai

Cedars-Sinai provides the highest-quality, patient-centered primary care and specialized medicine, and conducts research that leads to life-saving discoveries and innovations. Since its beginning in 1902, the health system has evolved to meet the healthcare needs of one of the nation's most diverse regions, continually setting new standards in innovative and quality patient care, research, teaching and community service. Today, Cedars-Sinai is renowned for its national leadership in transforming healthcare for the benefit of patients and for its impact on global healthcare through developing new approaches to treatment and educating tomorrow's top health professionals. At the same time, Cedars-Sinai demonstrates a longstanding commitment to strengthening the greater Los Angeles community through wide-ranging programs that improve the health of the region's most vulnerable residents.
---
Education Honoree – Cal State LA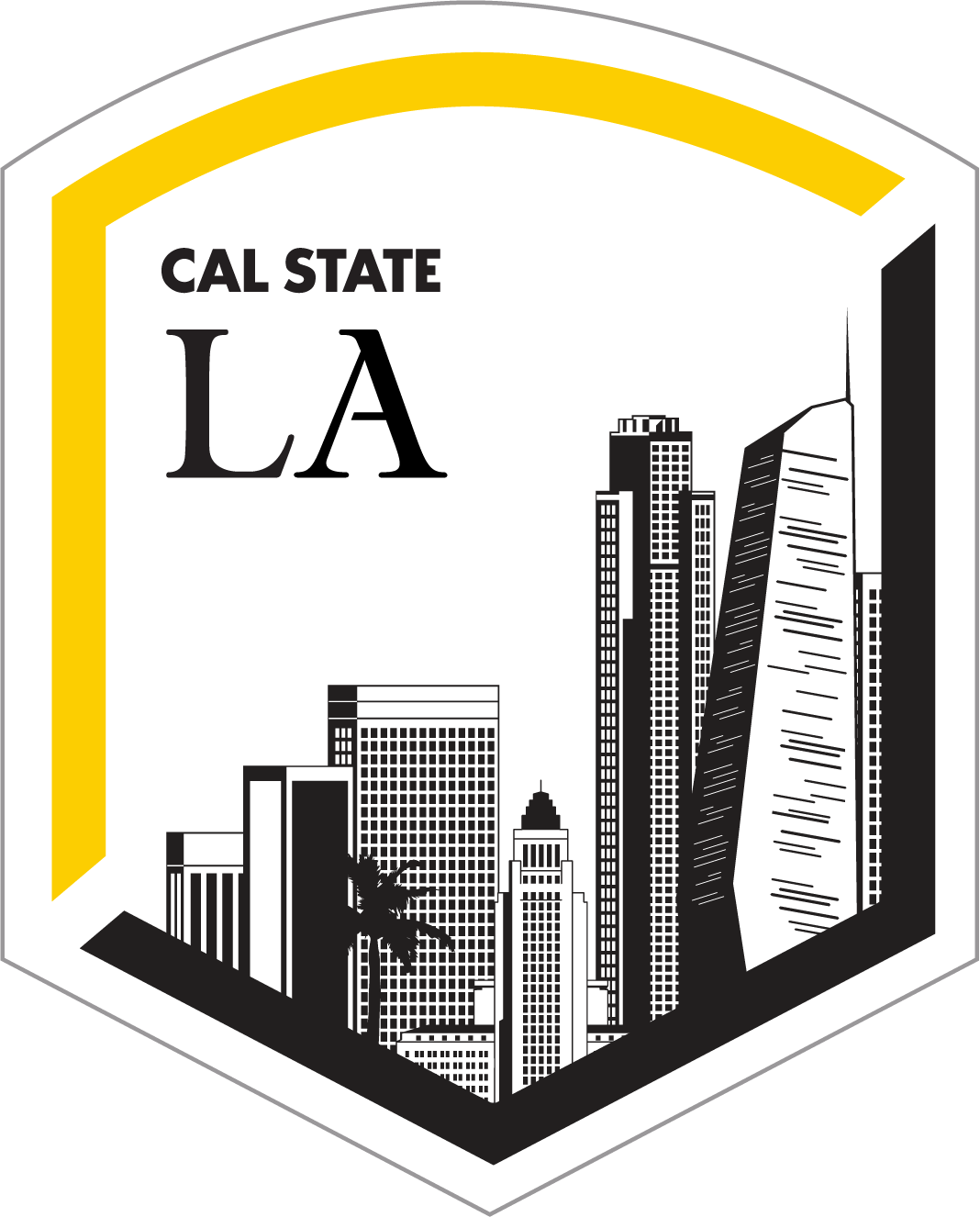 Cal State LA is the premier comprehensive public university in the heart of Los Angeles. An engine of economic development and opportunity in the region, Cal State LA is ranked number one in the United States for the upward mobility of its students. Cal State LA is dedicated to engagement, service, and the public good, offering nationally recognized programs in science, the arts, business, criminal justice, engineering, nursing, education, and the humanities.
---
Individual Honoree – Mark Suster, Managing Partner, Upfront Ventures
Mark Suster is a Managing Partner at Upfront Ventures, where he has led investments including MakeSpace, uBeam, mitu, Osmo, and Maker Studios (acquired by Disney in 2015.) Mark joined Upfront in 2007 after having previously worked with the firm for nearly 8 years as a two-time entrepreneur. Before joining Upfront, Mark was Vice President, Product Management at Salesforce.com following its acquisition of Koral, where Mark was Founder and CEO. Prior to Koral, Mark was Founder and CEO of BuildOnline, a European SaaS company that was acquired by SWORD Group. Earlier in his career, Mark spent nearly ten years working for Accenture in Europe, Japan and the U.S.
Mark received a BA in Economics from the University of California, San Diego, and an MBA from the University of Chicago.
Thanks to our Generous Sponsors!
Diamond Sponsors

---
Gold Sponsors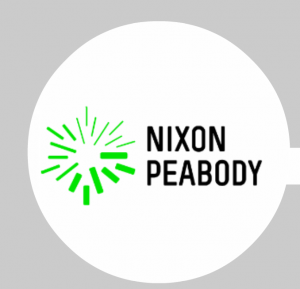 ---
 Silver Sponsors






---
Bronze Sponsors
Bagatelos Architectural Glass Systems, Inc.
Bank of America
California State Polytechnic University – Pomona
California State University – Long Beach
California State University – Northridge
CBRE
City of Azusa
Dentons
EastWest Bank
Five Point
Foley & Lardner LLP
Greenberg Traurig
Grifols
Los Angeles Community College District
LA County Board of Supervisors Kathryn Barger
LA County Board of Supervisors Janice Hahn
LA County Board of Supervisors Sheila Kuehl
LA County Board of Supervisors Mark Ridley-Thomas
LA County Board of Supervisors Hilda Solis
Los Angeles Rams
Los Angeles World Airports
McDermott Will & Emery
Metropolitan Water District of Southern California
NBCUniversal
Port of Long Beach
Port of Los Angeles
Purchasing Management International
SoCalGas
TIS Construction Services, Inc.
Turner Construction Company
US Bank
University of Southern California
Valley Presbyterian Hospital
Watson Land Company
Western States Petroleum Association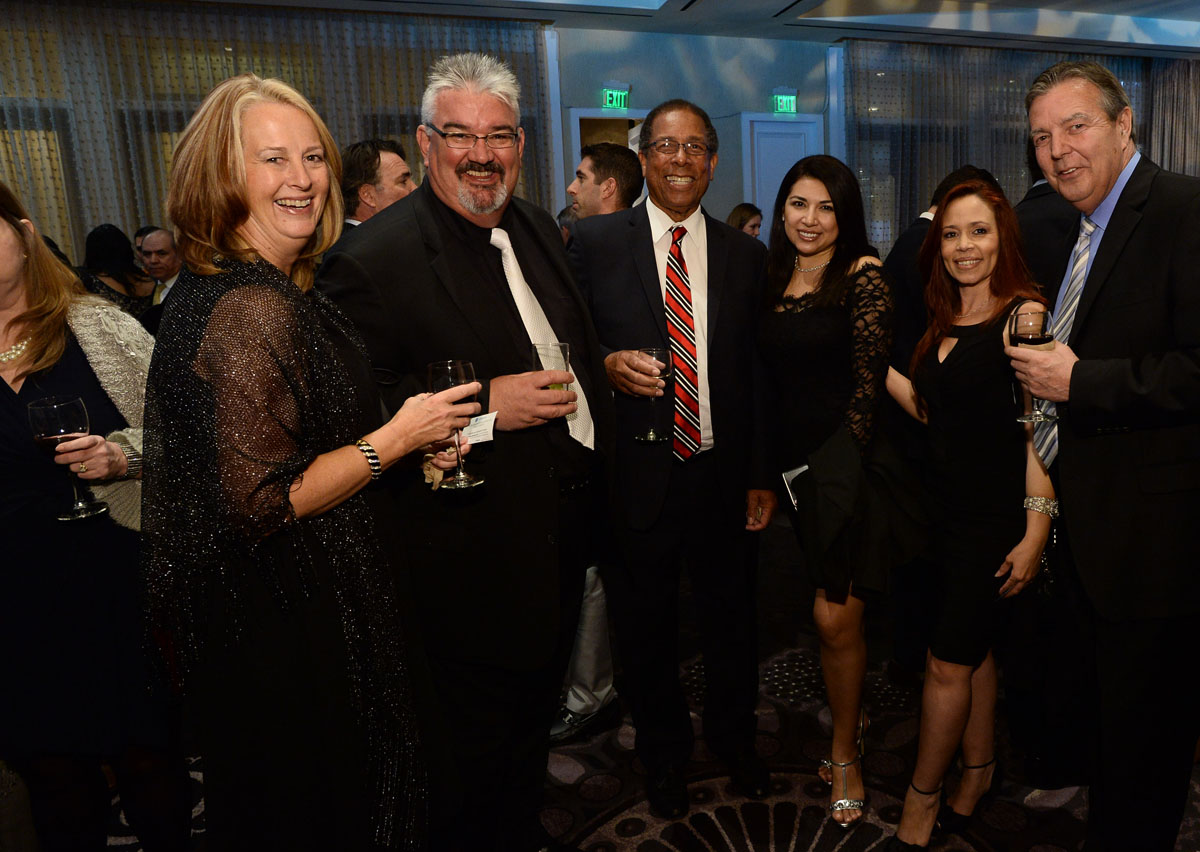 The LAEDC is procuring items for our Eddy Awards Silent Auction. Please consider contributing items for our auction, particularly wine, technology, entertainment/sports tickets, hotel stays, vacation packages and unique experiences. Contact Maneesha Horshin via email with contributions.
Past Honorees
2017
Mark Suster, Venture Capitalist
Cedars-Sinai
Cal State LA
2016
(read more)
Brian Lee, Co-Founder of The Honest Company
AECOM
California State University – Long Beach
2015  
(read more)
Evan Spiegel, CEO and Co-founder, Snapchat
CBRE
Cal State University – Northridge
2014  
(read more)

Tony Pritzker, Managing Partner of Pritzker Group in Los Angeles and Chicago.
Tribute video >>
Honda Motor Company
Tribute video »
UCLA
Tribute video »
2013
Yang Ho Cho – Chairman and Chief Executive Officer, Korean Air   (read more)
Tribute video »
SpaceX   (read more)
Tribute video »
University of Southern California  (read more)
Tribute video »
2012
Earvin "Magic" Johnson
NBC Universal  Tribute video »
Caltech  Tribute video »
2011
Los Angeles World Airports – Accepted by Gina Marie Lindsey, Executive Director.Tribute video »
Dominic Ng, Chairman & CEO of East West Bank. Tribute video »
2010
Kaiser Permanente – Accepted by George A. Di Salvo, Senior Vice President and CFO, Southern California Region. Tribute video »
Do Won Chang, CEO of Forever 21. Tribute video »
2009
The Boeing Company – Accepted by Rick Stephens, Senior Vice President, Human Resources and Administration. Tribute video »
Dr. Patrick Soon-Shiong, Executive Chairman of Abraxis BioScience and CEO of Abraxis Health. Tribute video »
2008
The Walt Disney Company – Accepted by Anne Sweeney, Co-Chairman, Disney Media Networks and President, Disney•ABC Television Group.
Rick Caruso, Caruso Affiliated, President & CEO. Tribute video »
2007
Northrop Grumman – Accepted by Dr. Ron Sugar, CEO.
Jack Kyser, Founding Economist, The Kyser Center for Economic Research, LAEDC.Tribute video »
2006
City National Bank – Accepted by Russell Goldsmith, CEO.
Toyota Motor Sales – Accepted by Irv Miller, Group Vice President Corporate Communications.
2005
Janice Bryant Howroyd, CEO & Founder, ACT•1.
Alberto Alvardo, Los Angeles District Director, US Small Business Administration.
Richard Ziman, Chairman and CEO, Arden Realty.
2004
Liam McGee, President-Consumer Banking, Bank of America.
Monica Lozano, Publisher, La Opinion.
2003
George Deukmejian, 35th Governor of California.
William T. Huston, Watson Land Company.
George Nicholaw, KNX 1070 News Radio.
2002
Eli Broad, Founder, The Broad Foundation.
Timothy Leiweke, President & CEO, Anschutz Entertainment Group.
Cardinal Roger Mahoney, Archbishop, Archdiocese of Los Angeles.
James Thomas, CEO, Thomas Properties Group.
Andrea Van de Kamp, Chairman and CEO, Music Center of LA County.
Stephan Smith, Partner, Los Angeles Center Studios.
Tonian Hohberg, President and Founder, Fashion Institute of Design & Merchandising (FIDM).
2001
Michael Antonovich, Los Angeles County Supervisor, 5th District.
Dr. David Baltimore, President, Caltech.
2000
Richard J. Riordan, Mayor, City of Los Angeles.
Dr. Steven B. Sample, President, University of Southern California.
1999
George L. Graziadio, Chairman & Co-Founder, Imperial Bank.
Beverly O'Neill, Mayor, City of Long Beach.
1998
Edward P. Roski, President & CEO, Majestic Realty Company.
1997
John Bryson, Chairman & CEO, Southern California Edison.
1996
Thomas Decker, Executive Vice President, Bank of America.
Past Winners of Most Business Friendly City in LA County Award
Please note that winners may not be renominated for the award for five years, and these cities continue to set extraordinarily high standards in years after the award without award recognition.
Read More Here About the Nomination Process for Cities
Alhambra – 2010 Winner LAEDC Most Business-Friendly City
Cerritos – 2010 Winner LAEDC Most Business-Friendly City
Duarte – 2012 Winner LAEDC Most Business-Friendly City
El Segundo – 2015, 2006 Winner LAEDC Most-Business Friendly City
Glendale – 2014 Winner, LAEDC Most Business-Friendly City
Glendora – 2014 Winner, LAEDC Most Business-Friendly City
La Mirada – 2013 Winner LAEDC Most Business-Friendly City
Lancaster – 2013, 2007 Winner LAEDC Most Business-Friendly City
Long Beach – 2009 Winner LAEDC Most Business-Friendly City
Monrovia – 2011 Winner LAEDC Most Business-Friendly City winner
Palmdale – 2015 Winner LAEDC Most Business-Friendly City winner
Pico Rivera – 2016 Winner LAEDC Most Business-Friendly City winner
Santa Clarita – 2016, 2008 Winner LAEDC Most Business-Friendly City Winner
Santa Fe Springs – 2009 Winner LAEDC Most Business-Friendly City
Vernon – 2008 Winner LAEDC Most Business-Friendly City
Whittier – 2012 Winner LAEDC Most Business-Friendly City