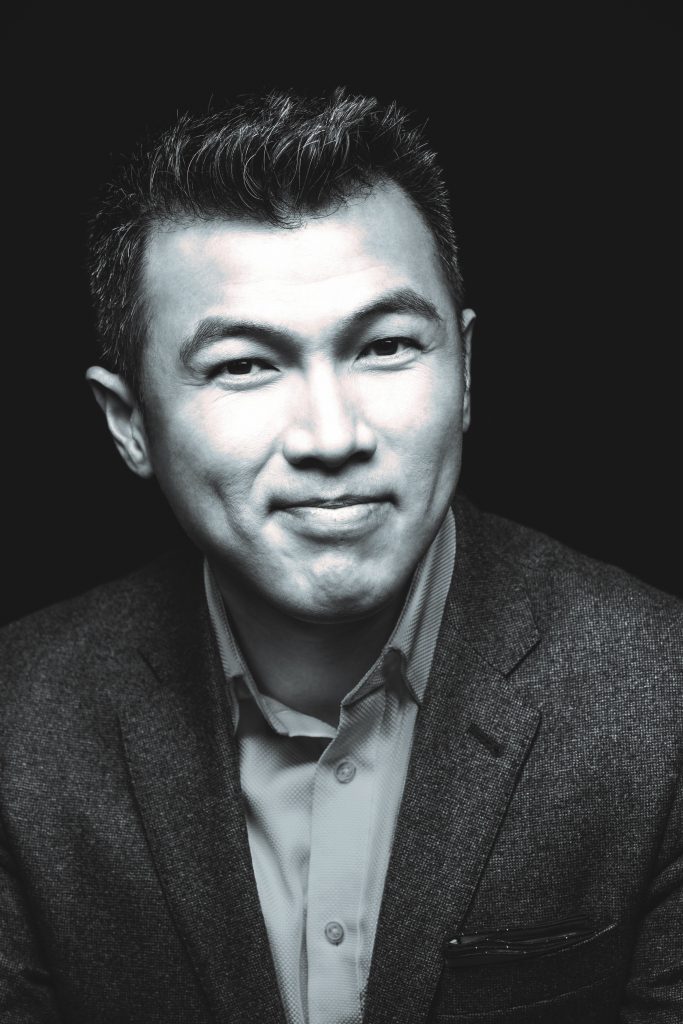 The October 18th R.E.D. Talk with Stephen Cheung, president of World Trade Center LA and industry panelists will analyze "what's next" as our region faces the challenge of an escalating trade war, with billions more in US tariffs taking effect in the past few days.
It is increasingly evident that business and related jobs in LA County are being adversely affected, especially those manufacturers that rely on subsystems, components and materials from overseas.  Job losses may be on the horizon, as businesses are forced to respond, and the unpredictability of the current Administration in Washington DC is making long-range supply chain planning almost impossible.  There is also a chilling effect on investment into the US, adding further negative pressure to jobs growth.
On a positive note, there's been progress on a North American trade agreement (USMCA) with impacts on LA's economy, businesses and jobs.
Stephen Cheung and local experts will explore these issues, and relate what they are hearing from business and trade leaders about strategic responses, and take questions from the audience.  The LAEDC R.E.D. Talk series is a small audience format with interactive discussion and more candor than most events, exploring issues central to our economy and entrepreneurship.  SEATING IS LIMITED – REGISTER NOW
Stephen Cheung has held top roles at Port of Los Angeles and at City of Los Angeles dealing with international trade and investment, and for the past several years he has gained recognition as a central figure in attraction of foreign direct investment and facilitating greater exports through his leadership of WTCLA, both of which drive significant job growth in LA County.
LAEDC and WTCLA invite you to join this vital conversation, the latest installment of Regional Economic Development Talks, sponsored by Bank of America.  REGISTER HERE