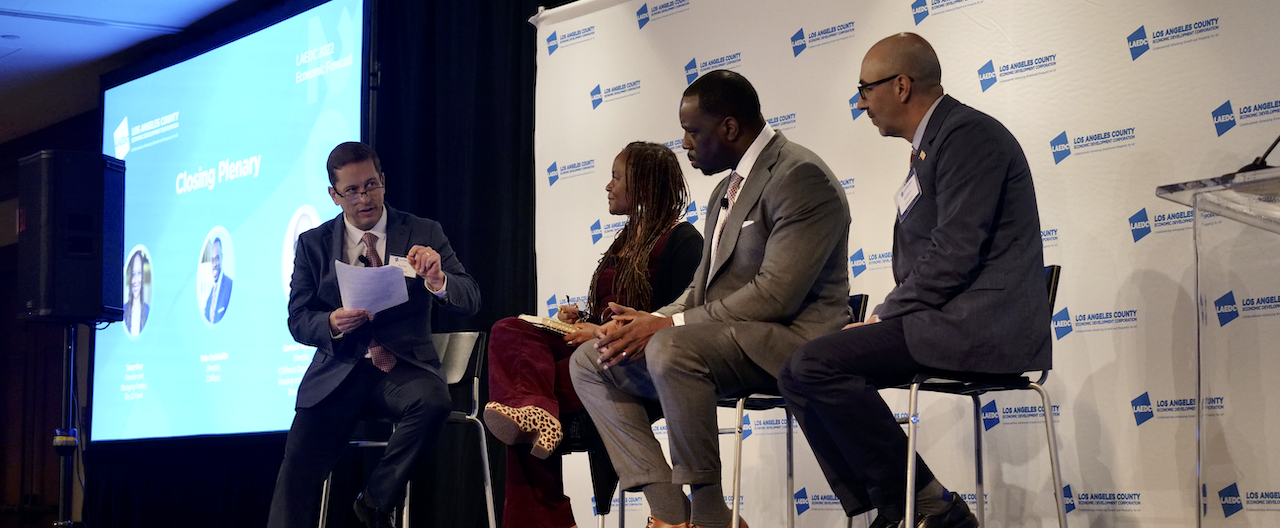 Keynote Speaker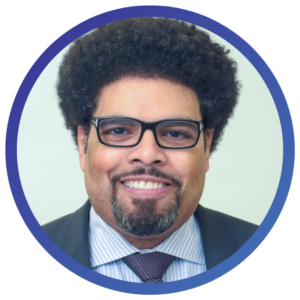 Darrick Hamilton
Founding Director, Institute on Race,
Power and Political Economy at The New School
Emcee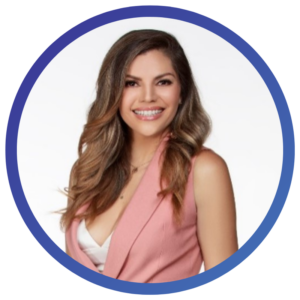 Donaji Esparza
KLOVE 107.5FM Radio Host 
LAEDC Economic Forecast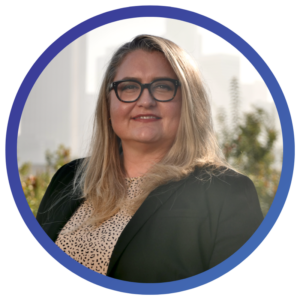 Shannon Sedgwick
Director, Institute for Applied Economics, LAEDC
Breakout Session: Transition of Key Industries
Leaders from LA's private sector will discuss current trends and solutions to address vital issues within the region's key industries: entertainment, bioscience, and aerospace.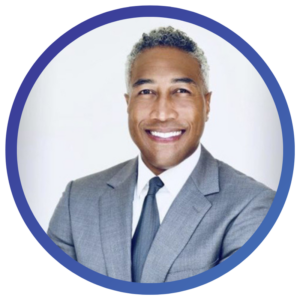 Ron Frierson
Director of Economic Development,
U.S. West Region, Amazon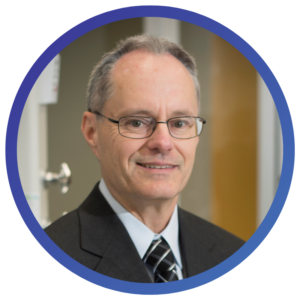 Patrick Gavit
Head of Manufacturing Sciences,
Takeda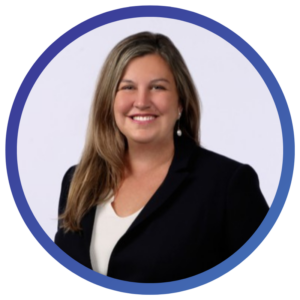 Arwen R. Johnson 
Partner, Trial and Global Disputes,
King & Spalding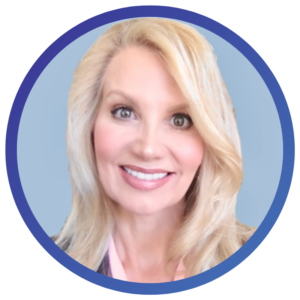 Kelly M. Mackey
State Director of Strategic Partnerships,
Department of Industrial Relations,
Apprenticeship and Workforce Innovation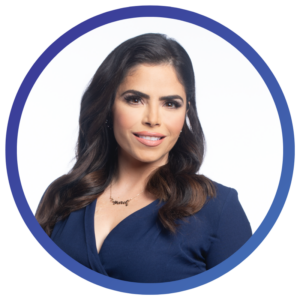 Yarel Ramos
Anchor Edicion Digital CA, Univision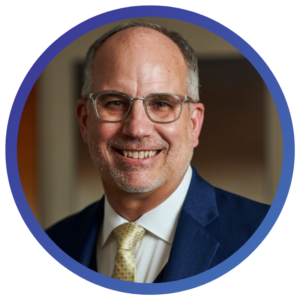 Arnie Streland
Corporate Executive Lead – Los Angeles,
Northrop Grumman, Strategy & Development
Breakout Session: Small Business Recovery
Experts will discuss how financial setbacks impact the ongoing process of rebuilding and revitalizing small businesses. We will examine local micro-enterprises, small businesses, and entrepreneurship through a social equity lens.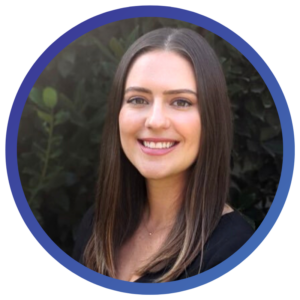 Justine D. Gonzalez
Vice President, Philanthropy &
Community Impact, Wells Fargo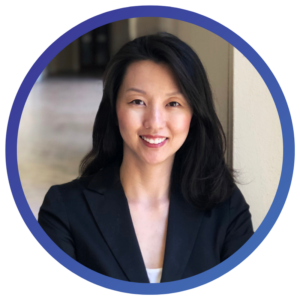 Leila Lee
Director of Economic Policy,
City of Los Angeles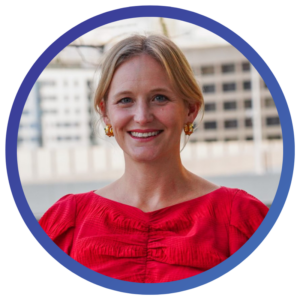 Kelly LoBianco
Director, Los Angeles County Department
of Economic Opportunity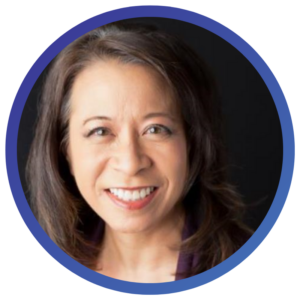 Andrea Nunn
Senior Vice President,
Entrepreneurship & Innovation,
LA Chamber of Commerce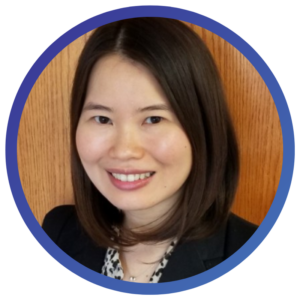 Bo Sivanunsakul
Director, Business Department, PACE 
Breakout Session: Commercial Real Estate
This panel will discuss how private businesses and the commercial real estate market are adapting to the decline in demand for office and retail space as more companies opt for remote and hybrid schedules due to the COVID-19 pandemic.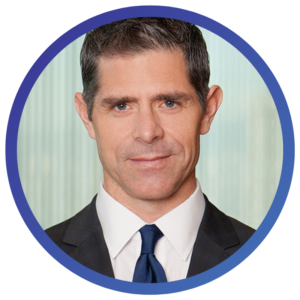 Justin X. Thompson
Partner, Nixon Peabody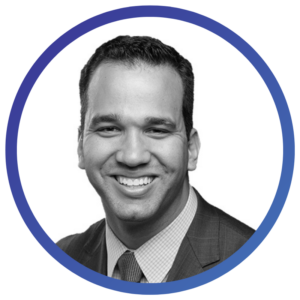 Bill Fishel
Senior Managing Director,
Los Angeles Office Co Head,
JLL Capital Markets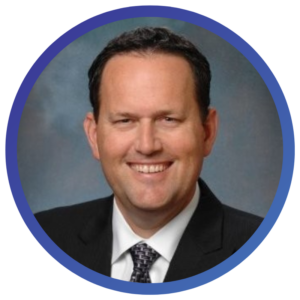 Jeffrey R. Jennison
President & CEO,
Watson Land Company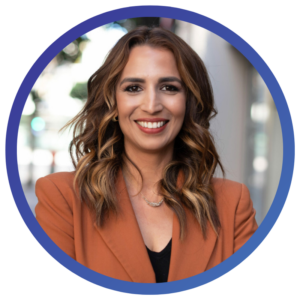 Jessica Lall
Managing Director,
Downtown LA, CBRE 
Closing Plenary: Infrastructure Resiliency
Through the ongoing pandemic recovery, private and public sectors are still building resilient and sustainable infrastructure for the future. The closing plenary will discuss how we can collectively ensure the advancement of economic growth, sustainability, resiliency, and equity in local communities.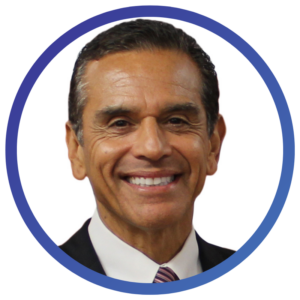 Former Mayor Antonio Villaraigosa
City of Los Angeles
Infrastructure Advisor to the State of California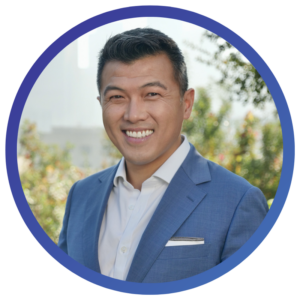 Stephen Cheung
President & CEO, LAEDC