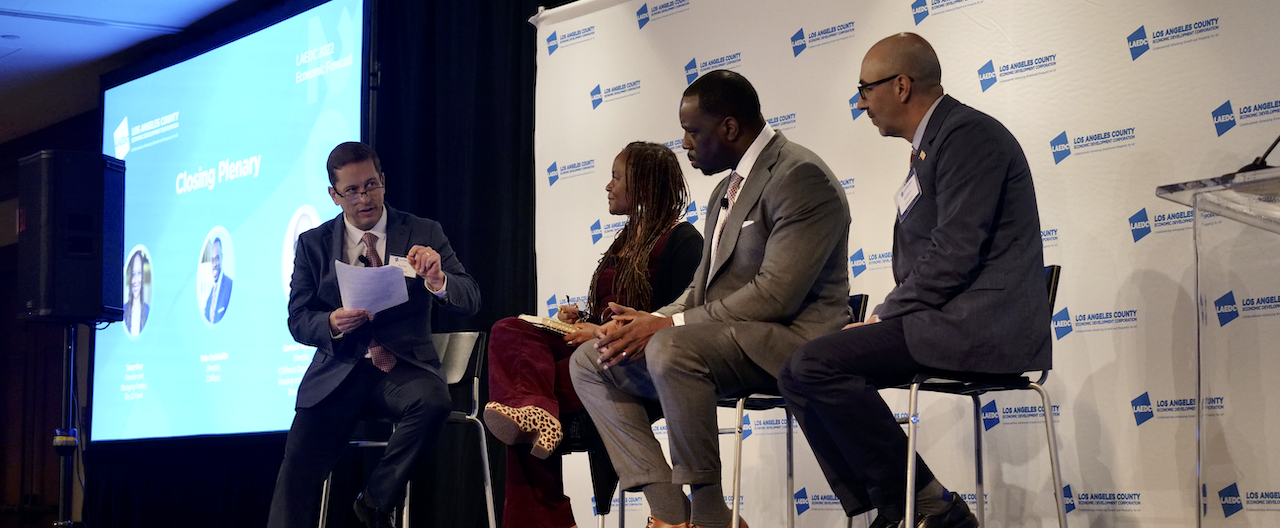 GOLD Sponsors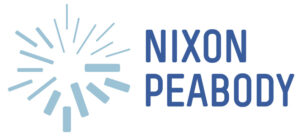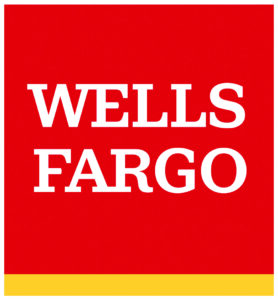 SILVER Sponsors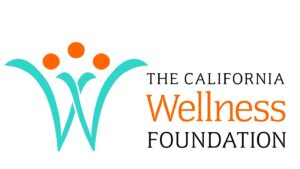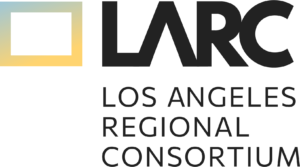 Bronze Sponsors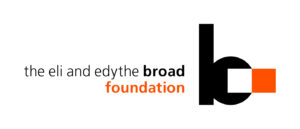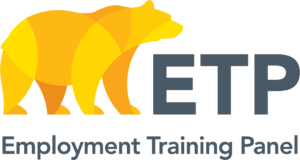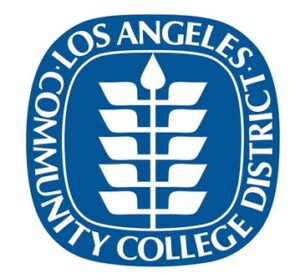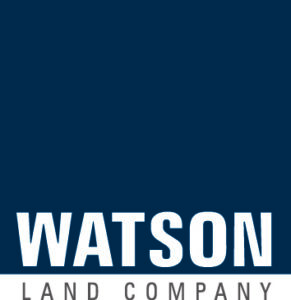 Presenting Sponsor*
SOLD OUT
Opening Welcome on "Main Stage"
"Presented by" placement at the top of all media buys, digital and social media marketing communications
1 Featured E-blasts with Sponsor Ad
Opportunity to moderate one panel discussion
Verbal Recognition from Stage
Premium Placement of 6′ Exhibit Table (2 tables)
Ad in Virtual Event Program (2 Full Pages)
Sponsor placement according to sponsor level in all media buys, digital and social media marketing communications
Sponsor placement according to sponsor level on event webpage on laedc.org (Logo + link to sponsor's webpage)
Three Tables of 10 seats
Platinum Sponsor
$15,000
One available
Opportunity to moderate closing plenary discussion
Verbal Recognition from Stage
Premium Placement of 6′ Exhibit Table
Ad in Virtual Event Program (1 Full Page)
Sponsor placement according to sponsor level in all media buys, digital and social media marketing communications
Sponsor placement according to sponsor level on event webpage on laedc.org (Logo + link to sponsor's webpage)
2 Tables of 10 seats
Gold Sponsor
$10,000
SOLD OUT
Opportunity to moderate one panel discussion
Verbal Recognition from Stage
Premium Placement of 6′ Exhibit Table (1 table)
Ad in Virtual Event Program (1 half page)
Sponsor logo placement according to sponsor level in all media buys, digital and social media marketing communications.
Sponsor placement according to sponsor level on event webpage on laedc.org (Logo only)
Two tables of 10 seats
Silver Sponsor
$5,000
Verbal Recognition from Stage
Premium Placement of 6′ Exhibit Table (1 table)
Ad in Virtual Event Program (1 half page)
Sponsor logo placement according to sponsor level in all media buys, digital and social media marketing communications.
Sponsor placement according to sponsor level on event webpage on laedc.org (Logo only)
Two tables of 10 seats
Bronze Sponsor
$2,500
Premium Placement of 6′ Exhibit Table (1 table)
Sponsor logo placement according to to sponsor level in all media buys, digital and social media marketing communications.
Sponsor placement according to to sponsor level on the event webpage on laedc.org (Logo only)
One table of 10 seats
For more information on how you can sponsor the Economic Forecast, please contact Melissa Kham at [email protected]
Interested in attending, but not as a sponsor? Click here to register.
Promote your organization in our virtual program
Provide a lasting impression with an ad in the Virtual Program for the event. Whether you are promoting your organization or honoring an individual, pay tribute to them while also helping us achieve our fundraising goals for the event and allowing the LAEDC to continue with our mission.