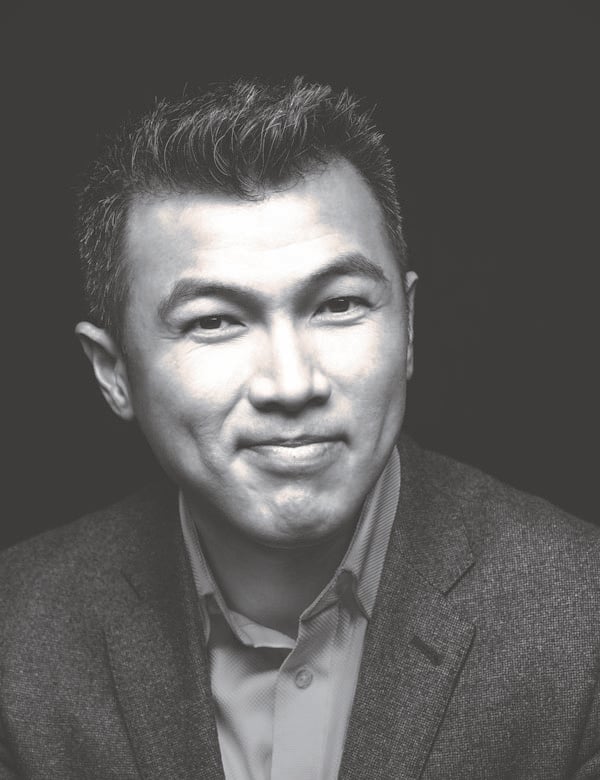 Stephen Cheung has been named Executive Vice President of LAEDC in addition to his continuing role as President of LAEDC's subsidiary World Trade Center LA.
The move supports LAEDC's ongoing evolution as an organization and continuous efforts to improve our collective ability to advance opportunity and prosperity for all.  Under Stephen's very capable leadership and direction, LAEDC is merging its transactional programs (Business Assistance and International) for more integrated and impactful progress.  This will provide greater value to our partners in business, education and government, as well as to the residents of greater Los Angeles.
During the past several years, Stephen has forged important public/private partnerships and grown the WTCLA's reach to become the "go to" entity for increasing the greater Los Angeles region's global connectedness through new trade facilitation and education programs, a "one stop" clearinghouse for trade-related information, international business assistance programs and services, targeted trade missions and foreign direct investment attraction within the industries in which LA County has productive advantages and regional concentrations.  Stephen will oversee the natural progression to combine LAEDC's domestic and WTCLA's international business attraction, retention and expansion into one seamless program.
Read more about Stephen on his biography page here.