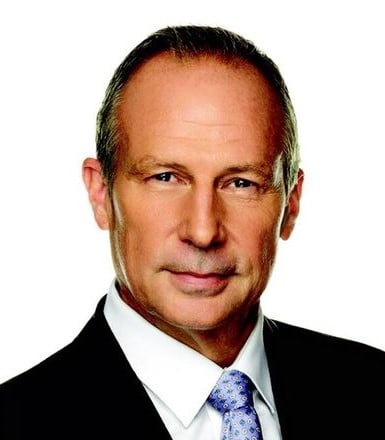 Beginning January 2019, Eric Mika, who leads government affairs for Canoo (formerly EVELOZCITY), a Los Angeles based electric vehicle (EV) and mobility services company that is creating subscription based mobility for urban needs, and Rudy Salo, a leading public finance lawyer at Nixon Peabody, will be the co-chairs of the highly influential e4 Mobility Alliance, an LAEDC founded coalition of advanced transportation industry, research, education, government and policy leaders devoted to promoting Southern California as the leading destination for electric and autonomous mobility.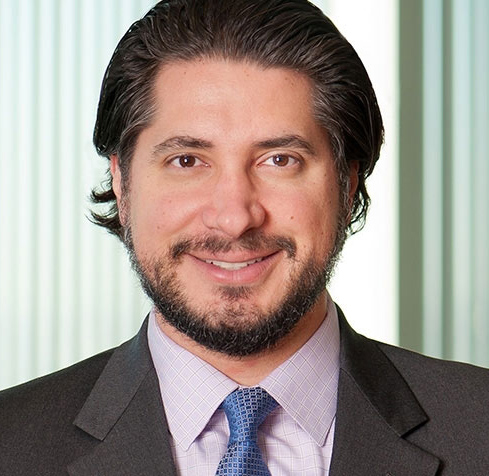 Both Eric and Rudy will be introduced at the January 24th event on EV charging infrastructure hosted by e4 Mobility Alliance, and those interested are encouraged to attend and engage in industry discussions.  Judy Kruger, e4 Mobility Alliance Director will also be in attendance.
The strategic goal of LAEDC's e4 Mobility Alliance is to foster growth of the region's globally competitive advanced transportation industry cluster, with the ultimate result being creation of well-paying job opportunities and careers for our region's residents.  To accomplish that strategy, the e4 Mobility Alliance pursues the following transactional goals:
Create local, national and international awareness of the LA Basin as a capital for advanced transportation
Lever the region's infrastructure, intellectual property and workforce training assets
Convene industry leaders and decision makers around high-impact agendas and initiatives
Advocate for legislative and public policy agendas that promote and sustain growth of advanced transportation technologies, products, services and infrastructure.
California SmartMatch is the most valuable program of e4 Mobility Alliance, providing solutions to challenges prioritized by the OEMs in this industry, such as connecting with supply chain partners, capital, and procurement opportunities.  The program has helped match electric bus manufacturers in LA County with needed suppliers, and connected venture capital investors with mobility startups in the region.  More of these matchmaking events will be conducted this year.
The e4 Mobility Alliance has benefited greatly from the vision and dedication of outgoing Co-Chairs Rick Teebay, LA County Office of Sustainability, and Jeff Joyner, Shareholder at Greenberg Traurig.  Jeff led formation of the e4 Mobility Alliance almost a decade ago.  LAEDC thanks both Jeff Joyner and Rick Teebay for their work fostering local industry growth and adoption of advanced transportation solutions, especially as related to environmental sustainability.
For more information on Rudy and Eric, please follow these links: