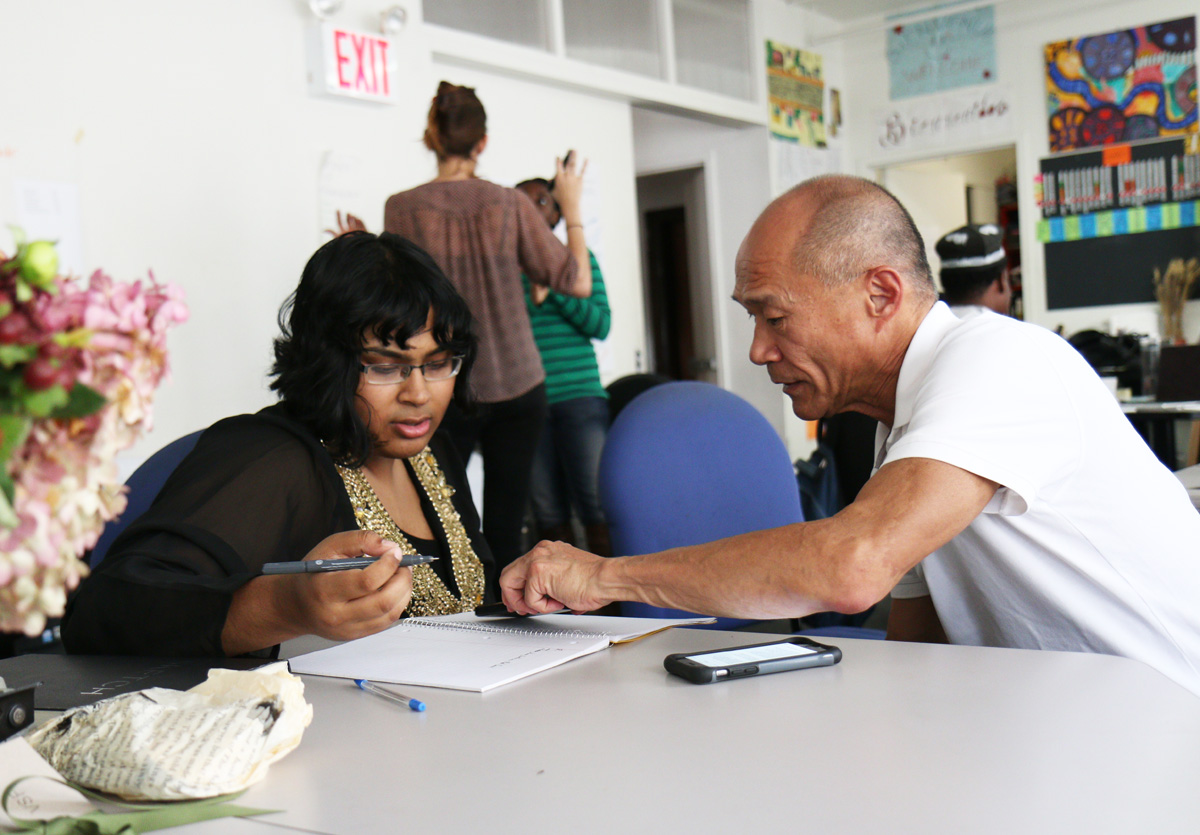 Do you know of layoffs coming?
As businesses evolve, sometimes layoffs occur.  But those workers have a safety net with a phone call to LAEDC, to find new opportunities and retraining programs for those individuals.  To be sure, LAEDC successfully works to help businesses overcome challenges so layoffs can be avoided, with confidential no-cost consulting to businesses.  But markets change, product and service offerings change, and sometimes realignment of workforce accompanies those changes.
This program is publicly funded by our partners, County of Los Angeles Workforce Development Board, and City of LA Workforce Development Board, and LAEDC wants to connect with businesses experiencing these kinds of change.
If you know of a business which could utilize this pro-bono service, please take a moment to contact LAEDC at 213-236-4839 or email [email protected] to speak with our Business Assistance team.  LAEDC is a public-benefit nonprofit and our only goal is to help the business and its employees succeed.
LAEDC has operated its Layoff Aversion program for about a decade, and our District Managers are highly experienced in resolving challenges, whether it be cost containment, permitting delays, access to capital and many other areas.  The program has won awards from both International Economic Development Council (IEDC) and California Association for Local Economic Development (CALED).   Our engagements are confidential and fully funded.  We look forward to serving you or a business you may know of.
LAEDC's Business Assistance Team