LAEDC Digital Media & Entertainment Council Meeting / Report Launch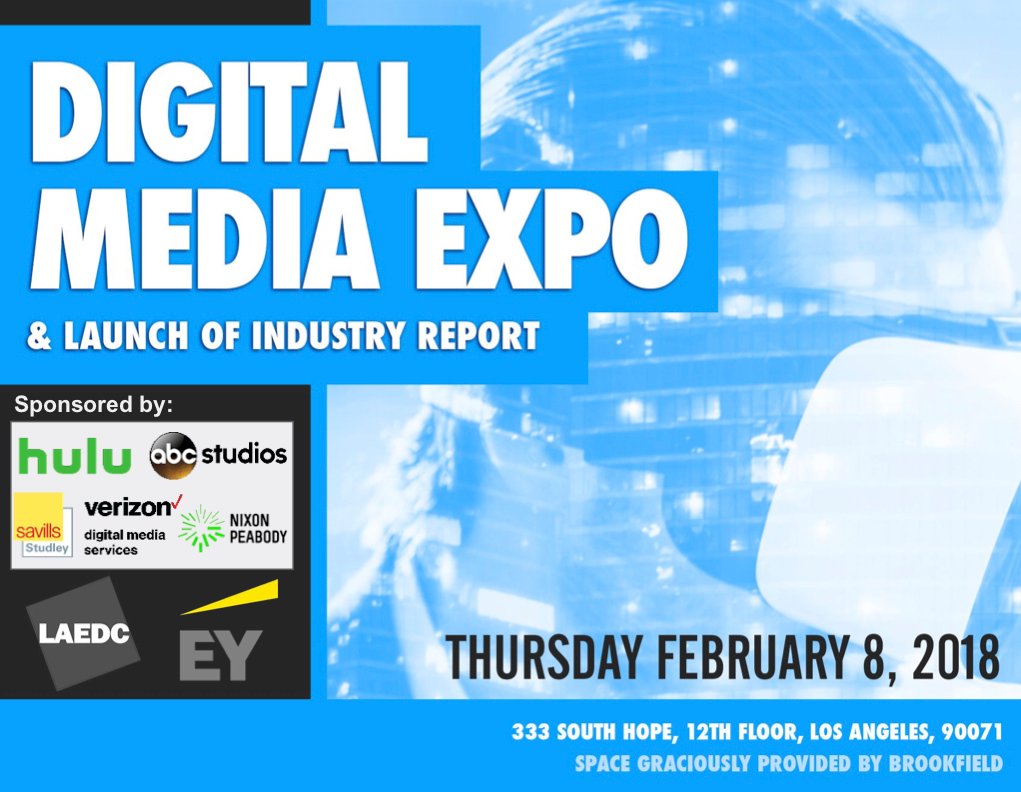 February 8, 2018 @ 4:00 pm

-

8:00 pm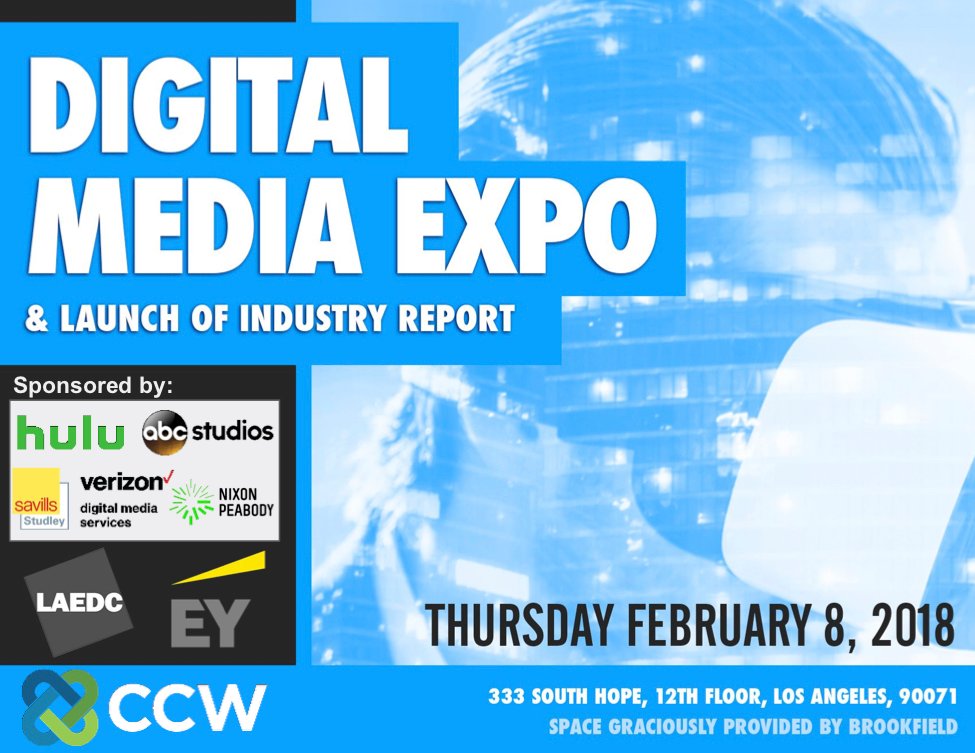 February 8th, from 4:00-8:00pm LAEDC will host the new Digital Media and Entertainment (DME) Industry Council Meeting and a Digital Media Expo, where we will also present a new industry report on the Entertainment and Digital Media industry, including a deep-dive on workforce development systems and the related occupational (jobs) forecast.  The report is a product of Center for a Competitive Workforce (CCW), a partnership between LAEDC, LA Area Chamber, and the region's community college system (LA|OC Regional Consortium of Community Colleges).  The CCW is a new model for aligning industry with education, to ensure businesses are providing guidance to colleges about skills requirements for occupations that are hiring.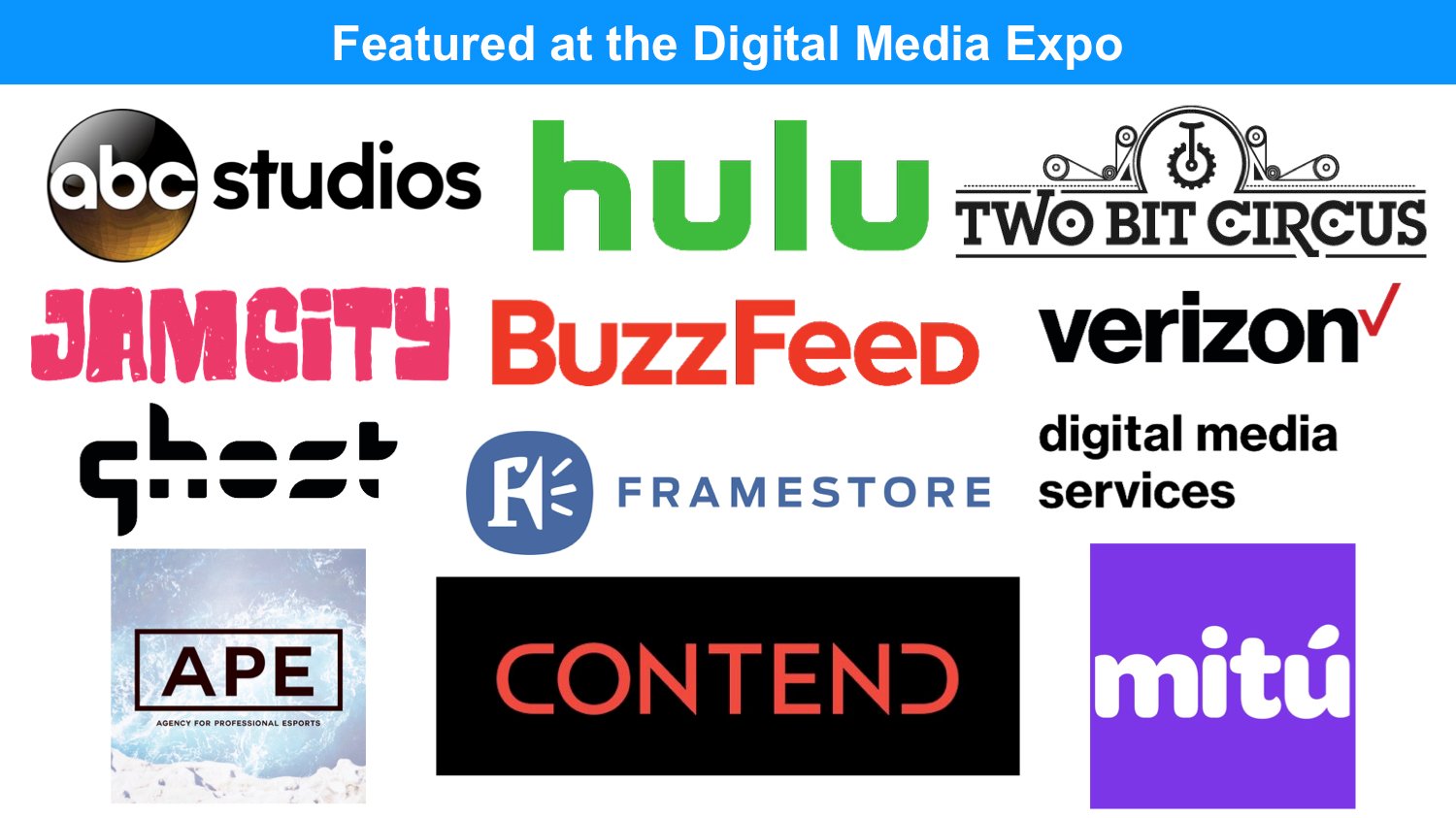 From 4:00-5:00pm,  experts will discuss the increasingly technical nature of work, provide highlights from the new DME industry report, and new models for aligning workforce development and tapping into talent.  Also, Amy Blackman, VP of Contend Immersive will deliver a visual presentation of how they created a recent cultural phenomenon using A.I.
From 5:00-8:00pm, engage with various components of the industry: from leading VR technology, cutting-edge mobile games and immersive experiential marketing, to emerging talent from local community colleges.
This FREE event will feature food, drinks and a DJ.
Thursday February 8th, 2018
DME Industry Council Meeting, Discussion panel, and Launch of DME Report: 4:00pm – 5:00pm
Digital Media Expo and reception, showcasing cutting edge Digital Media companies: 5:00pm – 8:00pm
For information about upcoming events, please get in touch with  Riccardo Ruffolo.