InnovateLA 2018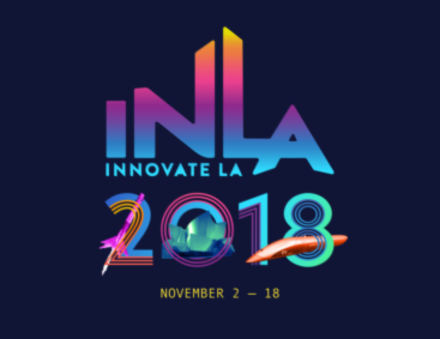 November 2, 2018

-

November 18, 2018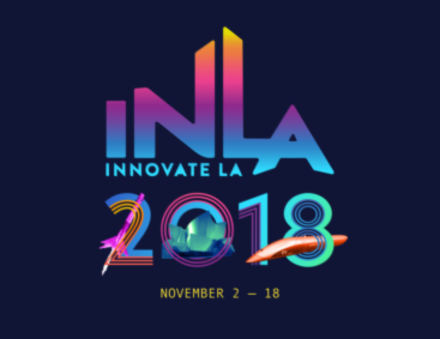 Plan your event to coincide with InnovateLA 2018, which runs from November 2nd-18th.
Innovate LA is an annual, countywide celebration of the breadth of innovation and creativity within our region. The event series highlights LA's position a leading global center for innovation and entrepreneurship rooted in creativity and diversity, and increases awareness of organizations involved in cutting-edge endeavors that uplift economic opportunity in LA.  
InnovateLA  is an organizing "glue" for a myriad of civic organizations, universities, and leading businesses that come together to celebrate and highlight the talent and ingenuity found across Los Angeles. Events during InnovateLA encompass the breadth of thinking and bold endeavors on a myriad of topics in formats including panel discussions, showcases, demonstrations, workshops and social mixers.
Get involved in InnovateLA 2018!  Visit www.innovate.la to add your event to this year's event lineup, or contact Chris Rico at LAEDC to be a sponsor this year.  InnovateLA 2018 will occur from November 2nd-18th.
By providing a well-publicized platform for organizations to showcase cutting-edge innovations, InnovateLA creates greater awareness of our region's new technologies, processes, products and services that add diversity and value to LA's economy and set the stage for growth of well-paying jobs.
For more details, view this 2017 recap.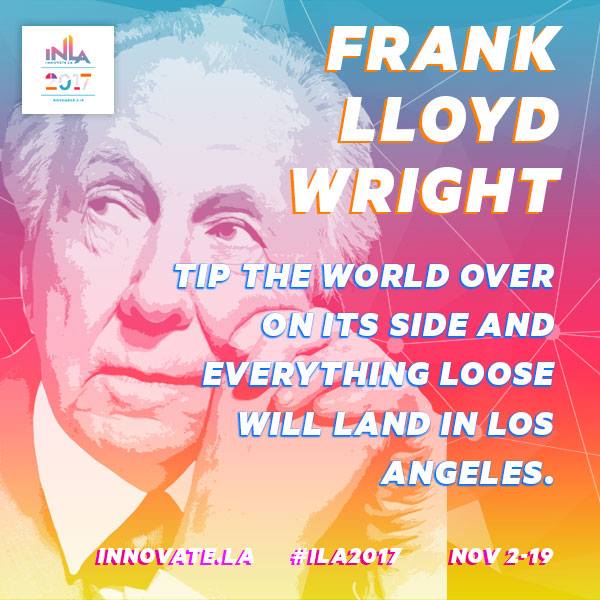 For information about upcoming events, please get in touch with  Riccardo Ruffolo.