Chairman Series: City of Downey Mayor Fernando Vasquez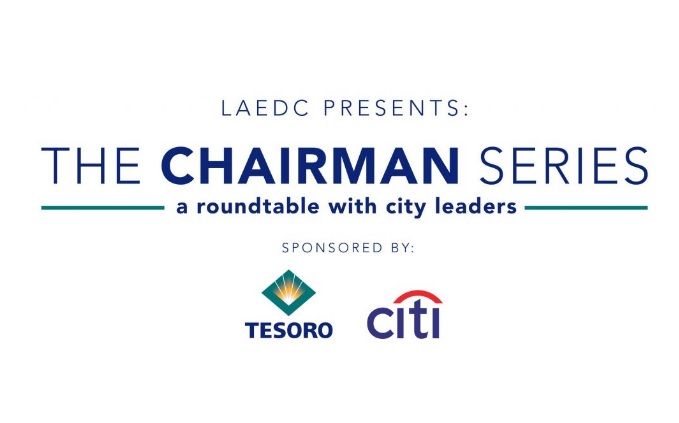 April 5, 2017 @ 9:00 am

-

11:30 am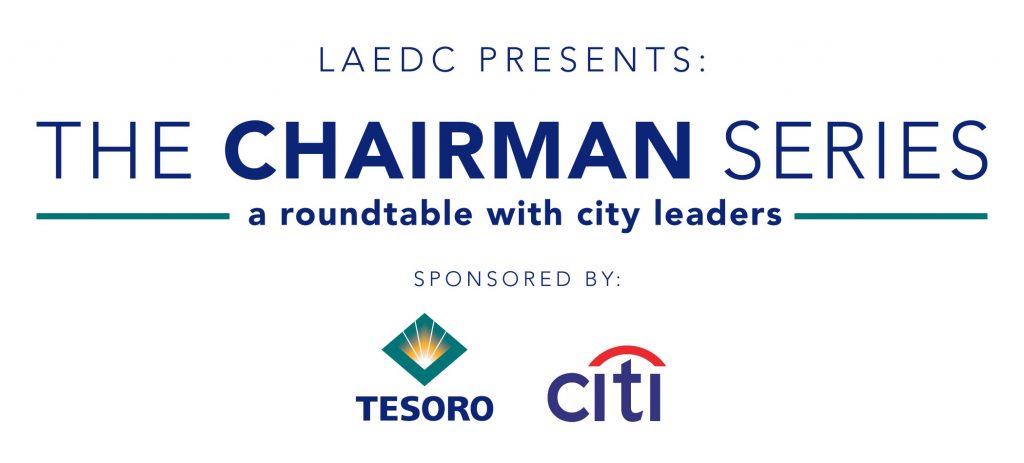 The Chairman Series provides LAEDC members with opportunities to join intimate, round-table discussions with elected officials in our region, to engage in dialogue about priorities and hear input and questions from LAEDC members. LAEDC Chairman Chris Martin, President and CEO of AC  Martin, hosts these meetings.
Upcoming Chairman Series:

The Chairman Series : The City of Downey

April 5th | 9:00AM – 11:30 AM | Coca-Cola Bottling Company
Please join the LAEDC and Mayor Fernando Vasquez of Downey in an intimate round table discussion . Mayor Vasquez will be speaking on his initiatives within the City of Downey. This event includes a tour of the Coca Cola Bottling Company.

To learn more or RSVP, please contact Jessica Bevel at LAEDC:  213-236-4864 or [email protected]

For information about upcoming events, please get in touch with  Riccardo Ruffolo.