Businesses: Cal Competes Tax Credit Explained in Webinars, 3/1, 3/7, 3/16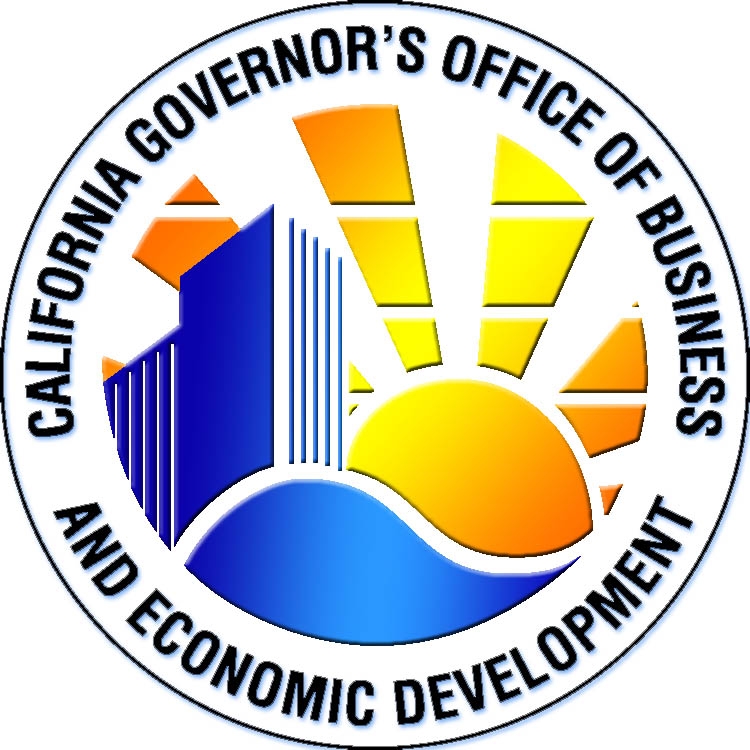 GO-Biz Hosting Webinars for Businesses Interested in Applying for More than $68 Million in Tax Credits
The California Competes Tax Credit is an income tax credit available to businesses who want to come, stay, or grow in California.
The next California Competes Tax Credit (CCTC) application period starts Monday, March 6, 2017, with more than $68 million in available tax credits. Businesses interested in applying can register to view a live webinar explaining the application process.  LAEDC is a proud supporter of these webinars and also provides Business Assistance services to help business locate and grow in the Los Angeles region.
This program is open to any business planning to create new full-time jobs in the state, regardless of size or location. Since 2014, GO-Biz has awarded over $400 Million to 574 companies that are projected to create over 60,000 jobs and make $13.5 billion in investments.
The deadline to submit applications is Monday, March 27, 2017, at 11:59 p.m. (Pacific Time) and the online application website will automatically close once this deadline has passed. The online application can be accessed starting March 6, 2017 at www.calcompetes.ca.gov.
Members of the CCTC team are available to provide technical application assistance ([email protected] / (916) 322-4051). An application guide, Frequently Asked Questions (FAQs), program regulations, and a downloadable version of the webinar presentation are available here.
Complete List of Upcoming Webinars
March 1, 2017
Details and Registration
March 7, 2017
Details and Registration
March 16, 2017
Details and Registration
View some of the past recipients of the CA Competes Tax Credit:
CA Competes Tax Credit recipients announced: helping LA County businesses

About California Competes
The California Competes tax credit is part of the Governor's Economic Development Initiative (GEDI) which Governor Brown signed legislation to enact in 2013 (AB 93 and SB 90). GO-Biz evaluates the most competitive applications based on the factors required by statute, including total jobs created, total investment, average wage, economic impact, strategic importance and more. Companies are exempted from paying state income taxes in the amount awarded.
About Governor's Office of Business and Economic Development (GO-Biz)
Established in 2012 by Governor Brown, GO-Biz serves as California's single point of contact for economic development and job creation efforts. GO-Biz offers a range of services to business owners including: attraction, retention and expansion services, site selection, permit streamlining, clearing of regulatory hurdles, small business assistance, international trade development, assistance with state government, and much more. For more information visit: www.business.ca.gov.
###
For information about upcoming events, please get in touch with  Riccardo Ruffolo.