LAEDC Board of Governors Meeting: VC Funding in LA, Aerospace Update, Hyperloop One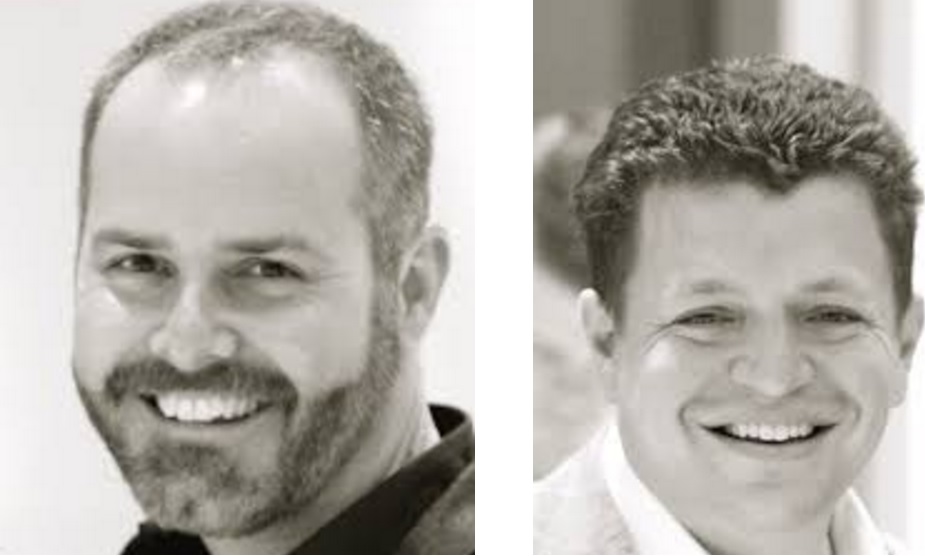 March 15, 2017 @ 7:30 am

-

9:30 pm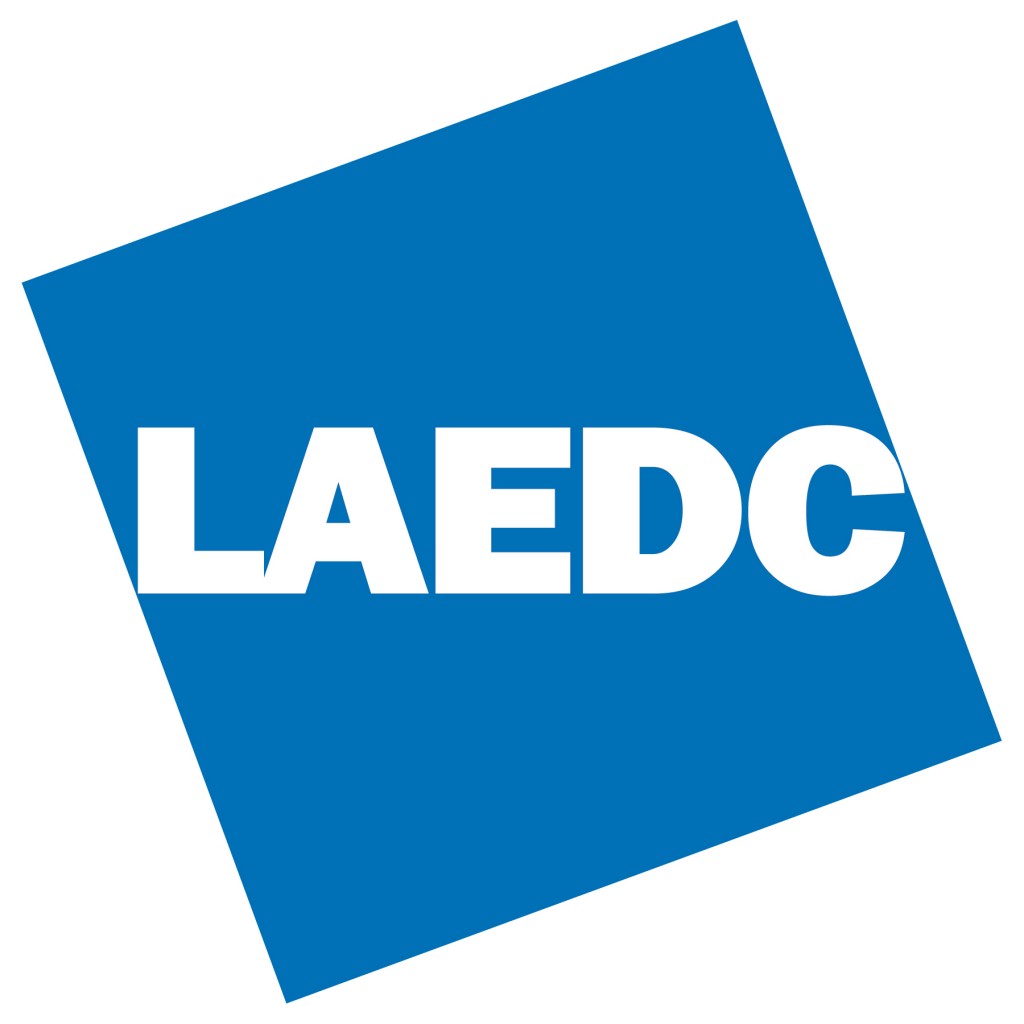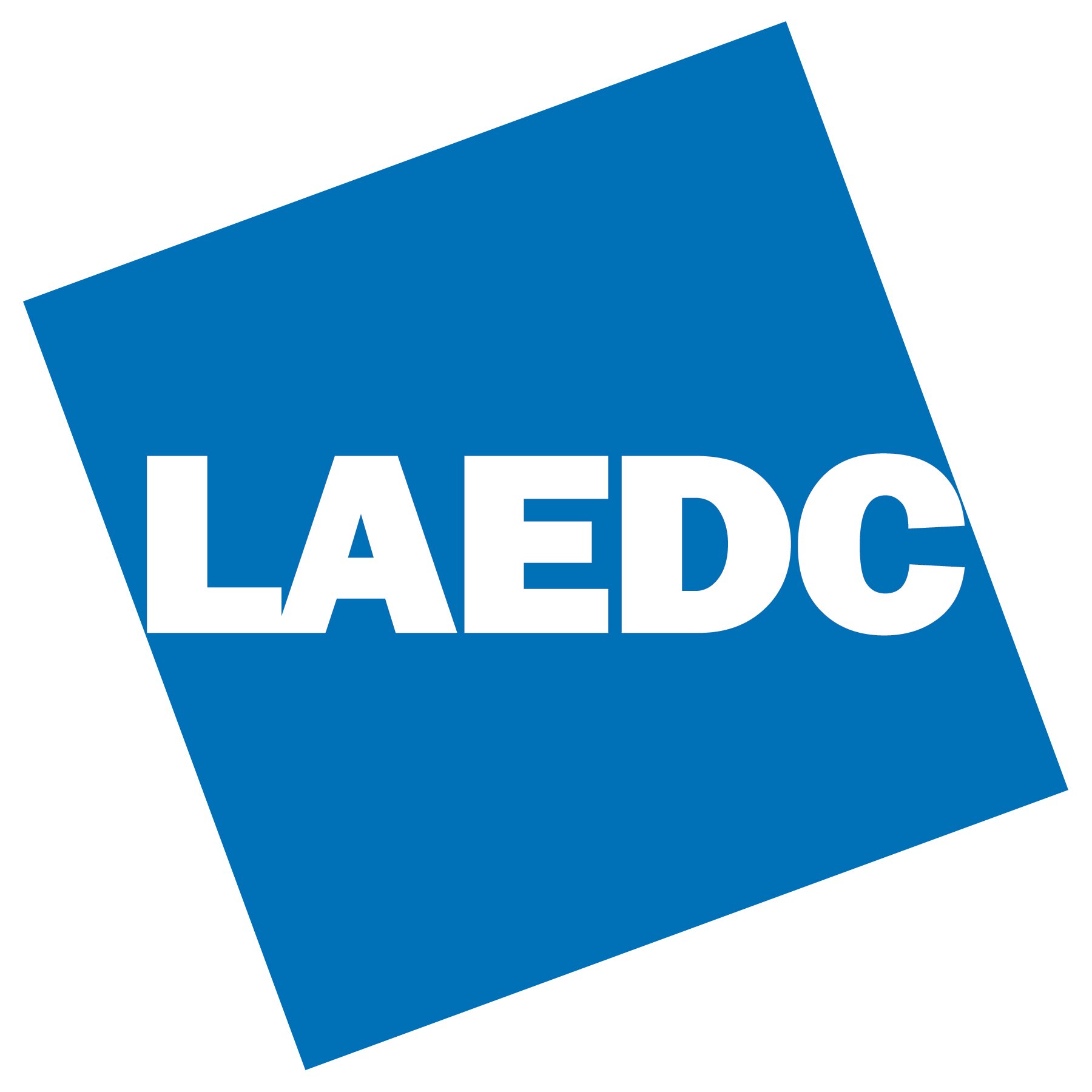 Join us for LAEDC Board of Governors Meeting, open to all LAEDC members, with featured speakers and networking opportunities.
The program will include three distinct pieces of L.A.'s export-oriented economy, which are creating the well-paying jobs of the future.  We look at Venture Capital, including that which is fueling growth of High Tech companies in L.A., we preview SoCal Aerospace Days which is fostering support for well-paying jobs in the key Aerospace sector, and we look at one of the region's most exciting Advanced Transportation companies, Hyperloop One, to hear about their progress with export opportunities around the world.  LAEDC continues to foster growth of these and other key export-oriented industry clusters in L.A. County, which will increase economic opportunity and regional prosperity for our region's residents.
We welcome;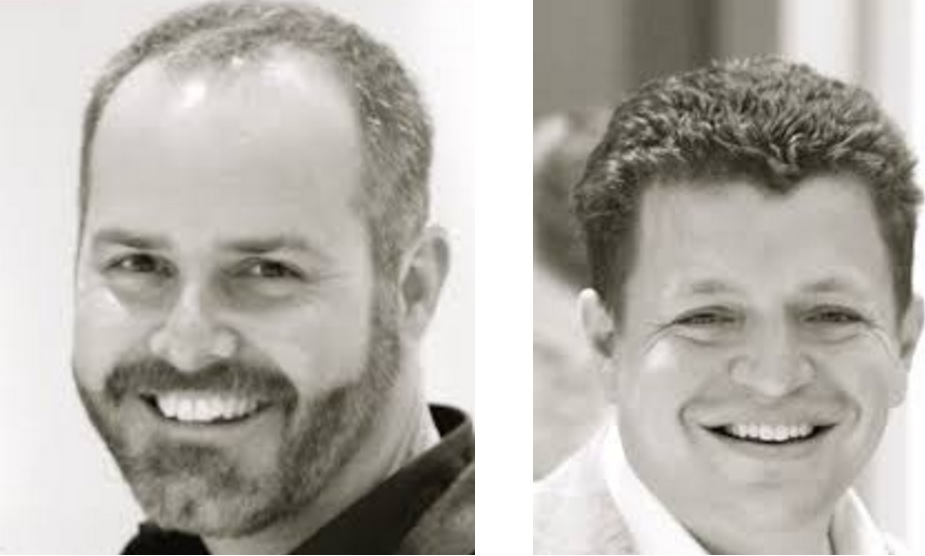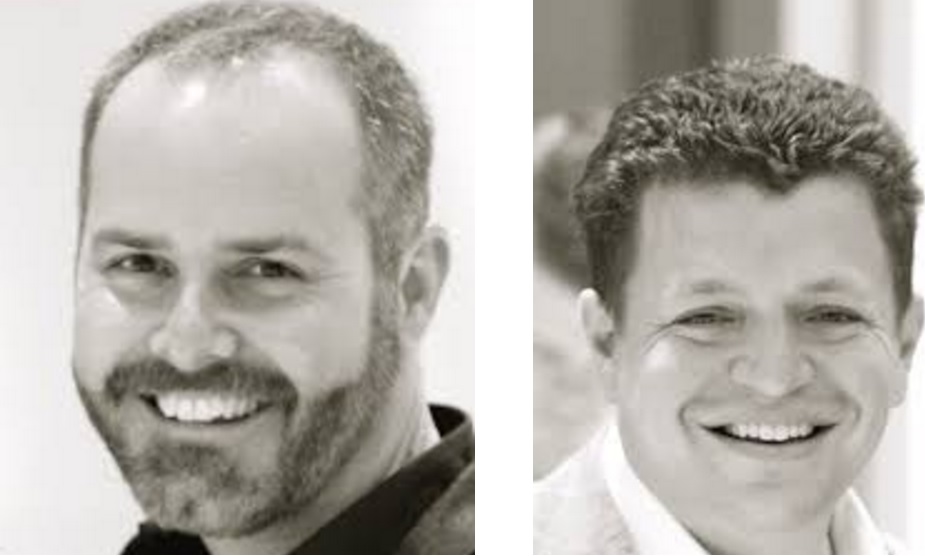 Rob Vickery & Alex Rubalcava
Stage Venture Partners' Co-Founders to speak about the top trends in VC funding in L.A., including those trends in High Tech funding,
Mike Quindazzi co-chair of SoCal Aerospace Council, who will preview SoCal Aerospace Days, and the mobilization of elected officials to support growth of good jobs in aerospace,
Marvin Ammori, General Counsel of Hyperloop One, who will provide an update on overseas customers for its Advanced Transportation solutions.
Stage Venture Partners Co-Founders Rob Vickery and Alex Rubalcava will present on the top venture capital trends in Los Angeles, with examples of what they are seeing, what is getting funded, and whether there is now a bona fide VC presence here in LA County.  For example, they will comment on whether NYC- and Silicon Valley-based firms are opening satellite offices here, whether LA-based VC firms are raising dollars for new funds, and if so, what types of deals are being funded (beyond just digital media).   They will identify industries they see burgeoning here and talk about what this means for our region's future.
Some of the topics to be explored include the perception that there is limited VC presence in L.A. County, how that presence is shifting, such as with NYC and Silicon Valley based VC firms opening offices in L.A., what industries and types of deals are getting funded in L.A. County, and how we can support increased access to capital to the betterment of economic opportunity in L.A. County and its 88 cities.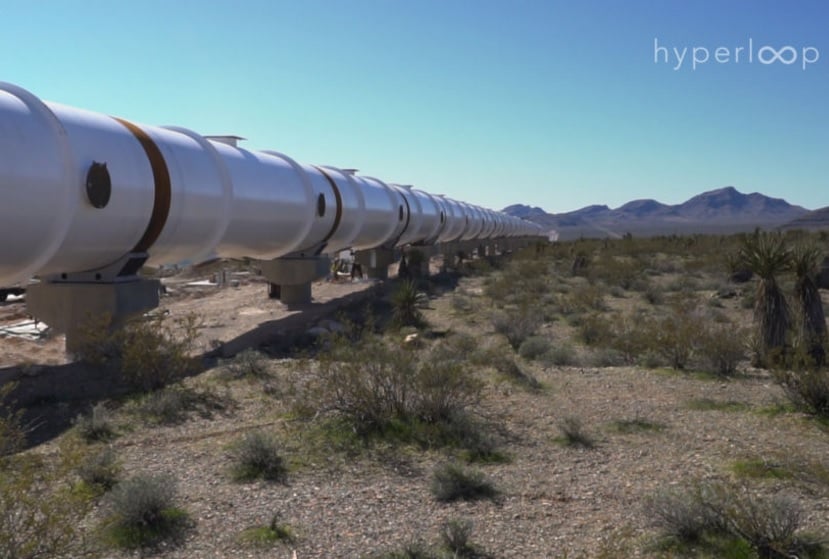 Rob Vickery – Prior to founding Stage Venture Partners, Rob created the Entertainment & Technology Practice for BNY Mellon in Los Angeles. At BNY Mellon, Rob was responsible for building a wealth management offering suitable for professionals in the entertainment and technology markets.  Before BNY Mellon, at the age of 29, Rob was North America Director for Lloyd's International, whereby he built and managed the strategy for all aspects of the Lloyds business, including compliance, business development and relationship management.  Rob serves on the board of the British American Business Council, the gaming committee of the British Academy of Film and Television (BAFTA), South Central Scholars, and was the Chairman of the School of Business & Entrepreneurship at Dorsey High School. Rob is a 2003 graduate of the University of Gloucestershire.
Alex Rubalcava – Prior to founding Stage Venture Partners, Alex managed a small hedge fund, later turned family office, for high net worth investors, employing a long-biased value strategy. Prior to launching his own fund, Alex was an analyst at Anthem Venture Partners, a venture capital fund in Santa Monica, CA. At Anthem, Alex worked on early stage investments including Myspace, TrueCar, and Android.  Alex has been an active angel investor throughout his career, starting with co-investments in Anthem companies like RF Magic (merged with Entropic, later IPOd) and Planet ATE (acquired by Intersil). After Anthem, Alex was the first investor in Rentjuice (acquired by Zillow), MadeSolid (later a YC company), and Amino (still active, Series A Accel, Series B Charles River).  Before founding Stage, Alex was an active board member at Los Angeles nonprofits. He was appointed by Mayor James Hahn to the Los Angeles Animal Services Commission. Later he served on the board of KIPP LA Schools for three years, and on the board of South Central Scholars for ten years.  Alex is a 2002 graduate of Harvard University.
About Stage Venture Partners – Stage Venture Partners is a seed fund in Los Angeles that invests in software startups with defined and creative technology, investing around new platforms – new forms of media, new forms of transportation, new ways to analyze and make use of data and new software to solve old problems. Stage looks for companies that already have a minimum viable product and some early customers or users.

For details about the Board of Governor's meeting, contact:  Jessica Bevel at [email protected]


For information about upcoming events, please get in touch with  Riccardo Ruffolo.