24th Annual Eddy Awards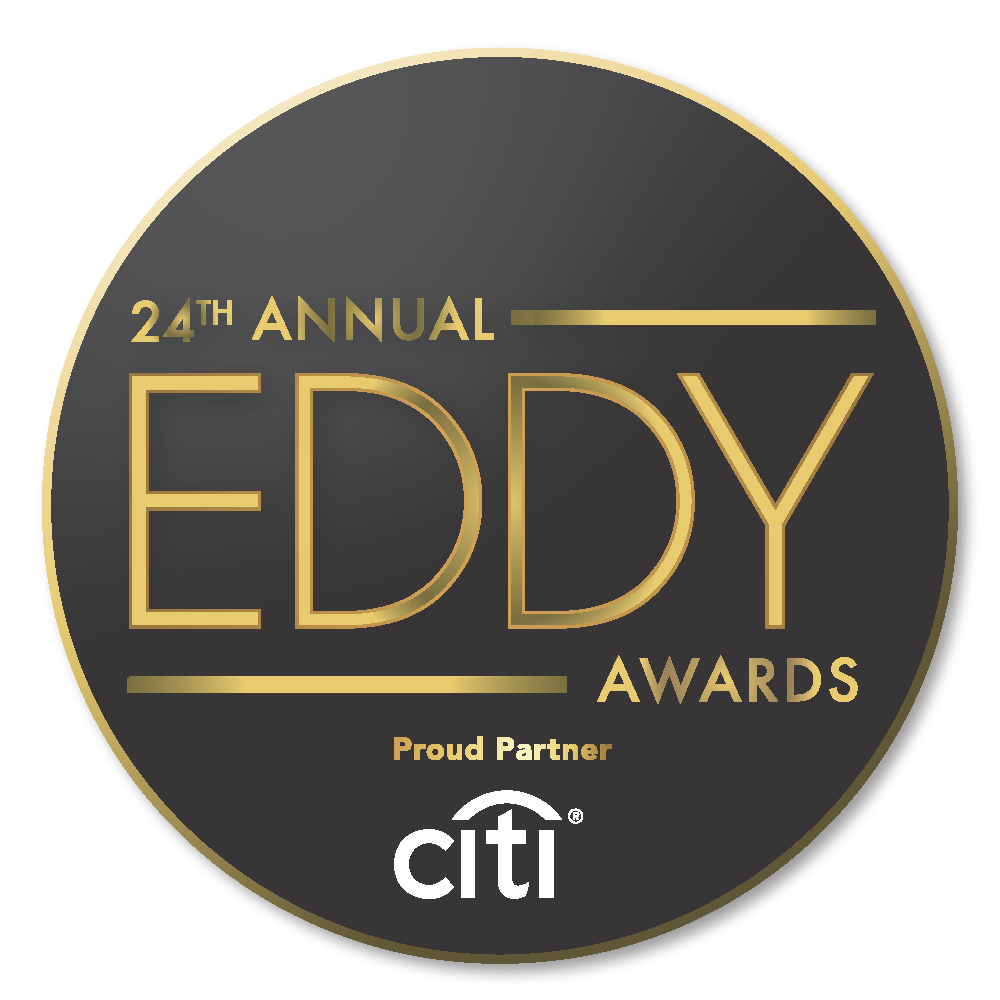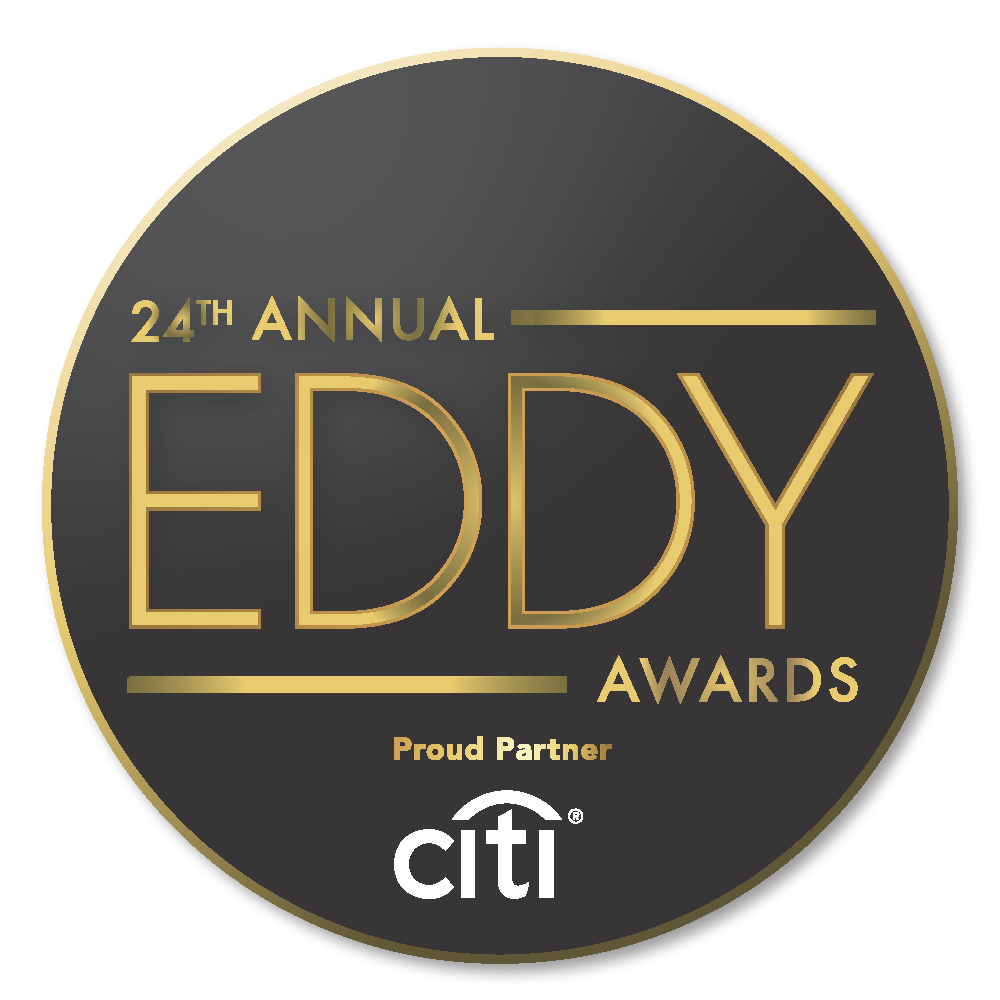 The Eddy Awards® is the most prestigious awards program to recognize leadership in economic development in business, education, and government throughout Los Angeles County. The Most Business-Friendly City award is also presented live (nominate your city!) to recognize the importance of prioritizing job creation.
The Eddy Awards, a cocktail reception, dinner, and awards gala, also supports the fulfillment of the Los Angeles County Economic Development Corporation's mission to advance opportunity and prosperity for all.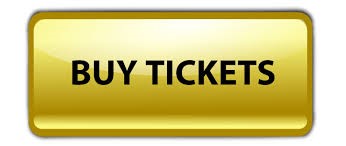 Cancellation and Substitution Policy: cancellations to your registration may be made 7 days prior to the event to receive a full refund.  After this time, only substitutions may be made for your registration.  All cancellations and substitutions must be made in writing to [email protected]
2019 Eddy Award Honorees
CORPORATE HONOREE: Citi Bank

Citi, the leading global bank with strong ties to Los Angeles, invests in an enduring and impressive set of scalable public-private partnerships that continue to strengthen businesses, individuals and the economy in the region. Without capital, small business struggles and job creation lags, but through initiatives like One LA's Regional Procurement Program and the City Accelerator Program, Citi and the Citi Foundation are supporting strategies to increase the diversity of municipal vendors and contracts and direct more spend to local minority-owned businesses. As the nation's number one affordable housing lender, Citi has played a critical role in expanding access to housing across Southern California. Citi financed the creation of nearly 500 affordable housing units in Los Angeles County in 2018, and continues to invest in multisector efforts to expand and accelerate the production of inclusive housing for diverse populations, such as seniors and military veterans. Citi is also working collaboratively with municipal partners to boost financial resilience for Los Angeles residents through its catalytic support for the Center for Financial Empowerment, Free Tax Prep Los Angeles, and financial empowerment programs that serve survivors of domestic violence, immigrants and the elderly. It is this sense of purpose and responsive engagement with community issues that sets Citi apart, and earns them recognition as the 2019 Eddy Awards Corporate Honoree.
INDIVIDUAL HONOREE: Phillip A. Washington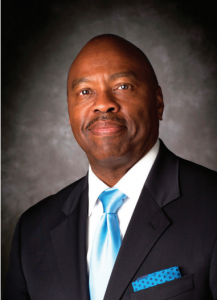 Phillip A. Washington is the Chief Executive Officer of the Los Angeles County Metropolitan Transportation Authority. As the CEO of Metro, he leads an agency that runs the United States' third-busiest transit system with nearly 1.3 million boardings every weekday, 2,200 clean air buses, six rail lines covering 98 miles and four additional rail projects in construction.
Phil was instrumental in the 2016 effort to pass Measure M — a half-cent sales tax in L.A. County – that will help build 40 major highway and transit projects over the next 40 years and change the face of Los Angeles County. Measure M is the largest modern public works program in North America that includes new rail and bus rapid transit lines, as well as highway, active transportation, state of good repair and local transportation projects for LA County's 88 cities.
Prior to joining Metro, Phil was the CEO for the Regional Transportation District in Denver where he implemented the FasTracks program, one of the largest voter-approved transit expansion programs in the country at that time.
Phil had a distinguished career in the military, retiring with 24-years of service in the U.S. Army. He held the rank of command sergeant major, the highest position a non-commissioned officer could receive.
Originally from the South Side of Chicago, Phil holds a B.A. in Business Administration from Columbia College, and an M.A. in Management from Webster University.
EDUCATION HONOREE: California State University – Dominguez Hills

California State University, Dominguez Hills has been standing strong as a model urban university in the Los Angeles region for over fifty years. Its social mission to expand access to high education to a more diverse population strengthens communities through education, intellectual capital, and workforce development. More than half of its students are first in their families to attend college, and upon graduation, and a majority of CSUDH's 100,000 alumni live and work within 25 miles of campus. As a direct result of their degrees, they help to make Los Angeles the thriving metropolis it is.
With key business, legislative, and community partners, CSUDH is addressing regional workforce needs in STEM education, entrepreneurship, public policy, and health care and building pathways to success for students.As an institute of higher education, CSUDH serves as a key resource to the vitality of the region's economic and business environment. Programs like the annual South Bay Economic Forecast report and conference provide valuable data on the strength of the local economy. As a sponsor of the LAEDC's Future Forums series, CSUDH helps explores innovative industries that will shape the region. Research conducted through the South Bay Economic Institute contributes to understanding the impact of economic changes in industries, cities, and households in the South Bay, and informs policies at all levels.
Working with business, community, and legislative partners, CSUDH also builds pathways to success for its students. Key collaborations with nonprofits and executives serving on university advisory panels have led to unique internship opportunities at some of the region's biggest companies, such as AECOM, AEG, Aerospace Corporation, DirecTV, and Sony Pictures.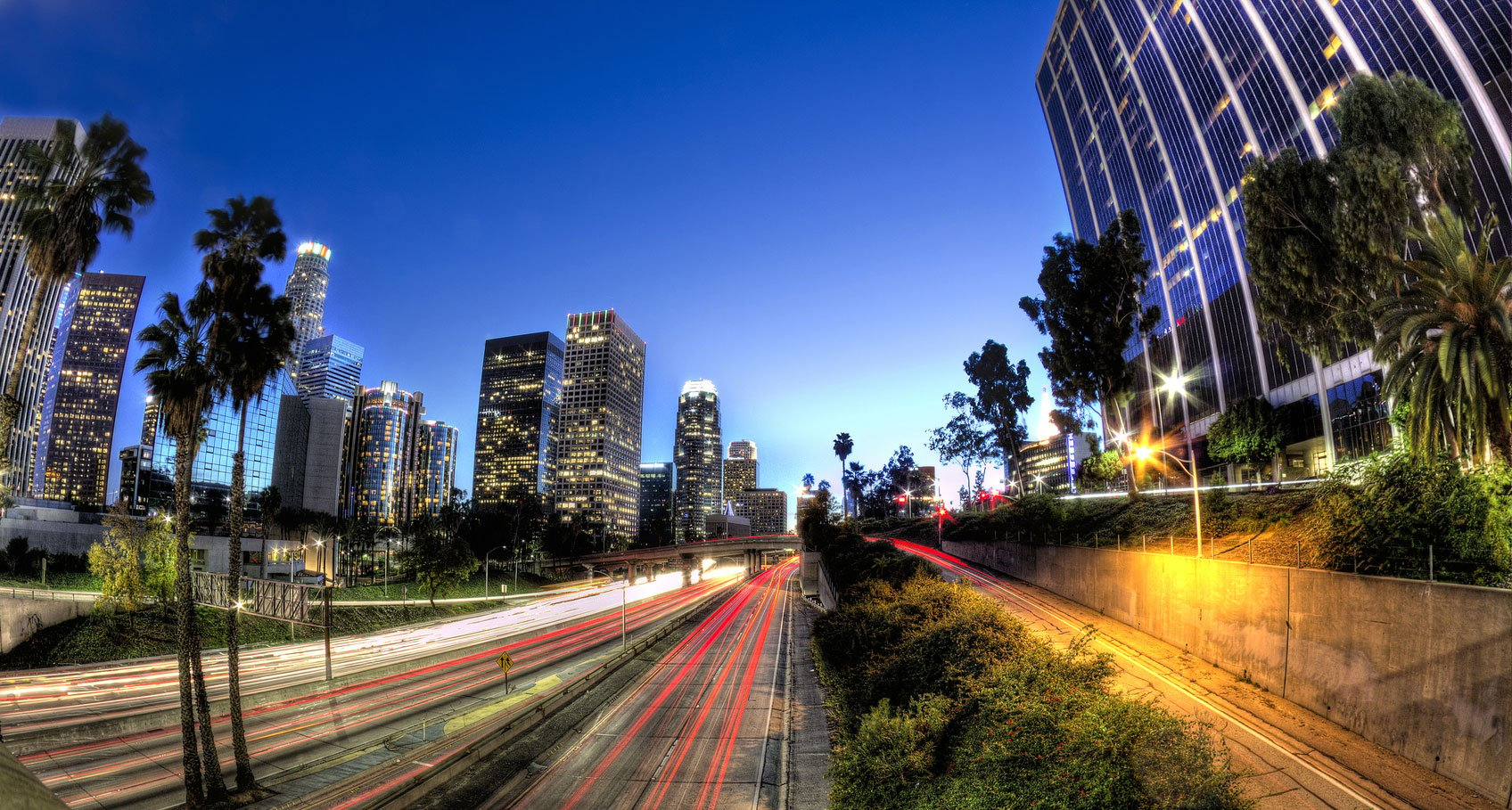 Most Business-Friendly City
The Eddy Awards annual dinner gala and awards ceremony celebrates exceptional public and private leadership in LA County economic development, with the Most Business-Friendly City Award and recognition of honorees that demonstrate outstanding contributions to economic development in the region.  LAEDC thanks our sponsors and attendees, who support our mission — raising the standards of living for the residents of L.A. County by increasing economic opportunity and regional prosperity.
CITIES with POPULATIONS of 50,000 and OVER  
BELLFLOWER
GARDENA
LANCASTER
NORWALK
PASADENA
ROSEMEAD
___________________________________
CITIES with POPULATIONS UNDER 50,000
DUARTE
LA MIRADA
MONROVIA
SAN GABRIEL
SANTA FE SPRINGS
BRONZE SPONSORS
Art Bilger
Bank of America Merrill Lynch
California State Polytechnic University – Pomona
California State University – Long Beach
California State University – Los Angeles
California State University – Northridge
Charter Communications
Comcast | NBCUniversal
Cummins Wesport Inc.
East West Bank
Five Point
Foley & Lardner LLP
LA County Board of Supervisors Kathryn Barger
LA County Board of Supervisors Sheila Kuehl
LA County Board of Supervisors Mark Ridley-Thomas
LA County Board of Supervisors Hilda Solis
Los Angeles Department of Water and Power
Los Angeles Rams
Mass. Electric Construction Co. / Kiewit Infrastructure West Co.
Metropolitan Water District of Southern California
MUFG Union Bank
Nixon Peabody
Port of Long Beach
RailWorks Corporation
SoCalGas
Turner Construction Company
University of Southern California
Watson Land Company
Wells Fargo
Western States Petroleum Association
For more information on sponsoring the 2019 Eddy Awards
For ad specifications for the 2019 Eddy Awards Tribute Journal, click below