LAEDC worked with Acrylatex Coatings & Recycling Incorporated in the City of Azusa. Acrylatex specializes in collecting and processing latex paint into renewable products from what was once considered waste and discarded into landfills. Sourcing and manufacturing eco-friendly, environmentally sustainable paint that is safer for the environment and a green solution is their business and passion.
The LAEDC district manager met with the COO of the business in August 2022 to discuss how best to support the business. We spoke about numerous programs including the California Competes Tax Credit, available grants, State Partial Sales Tax exemption and the Employee Retention Tax Credit (ERT) among other things. Through the efforts of BAP and their knowledge of available resources, the business was able to avert layoffs and stay open maintaining all jobs.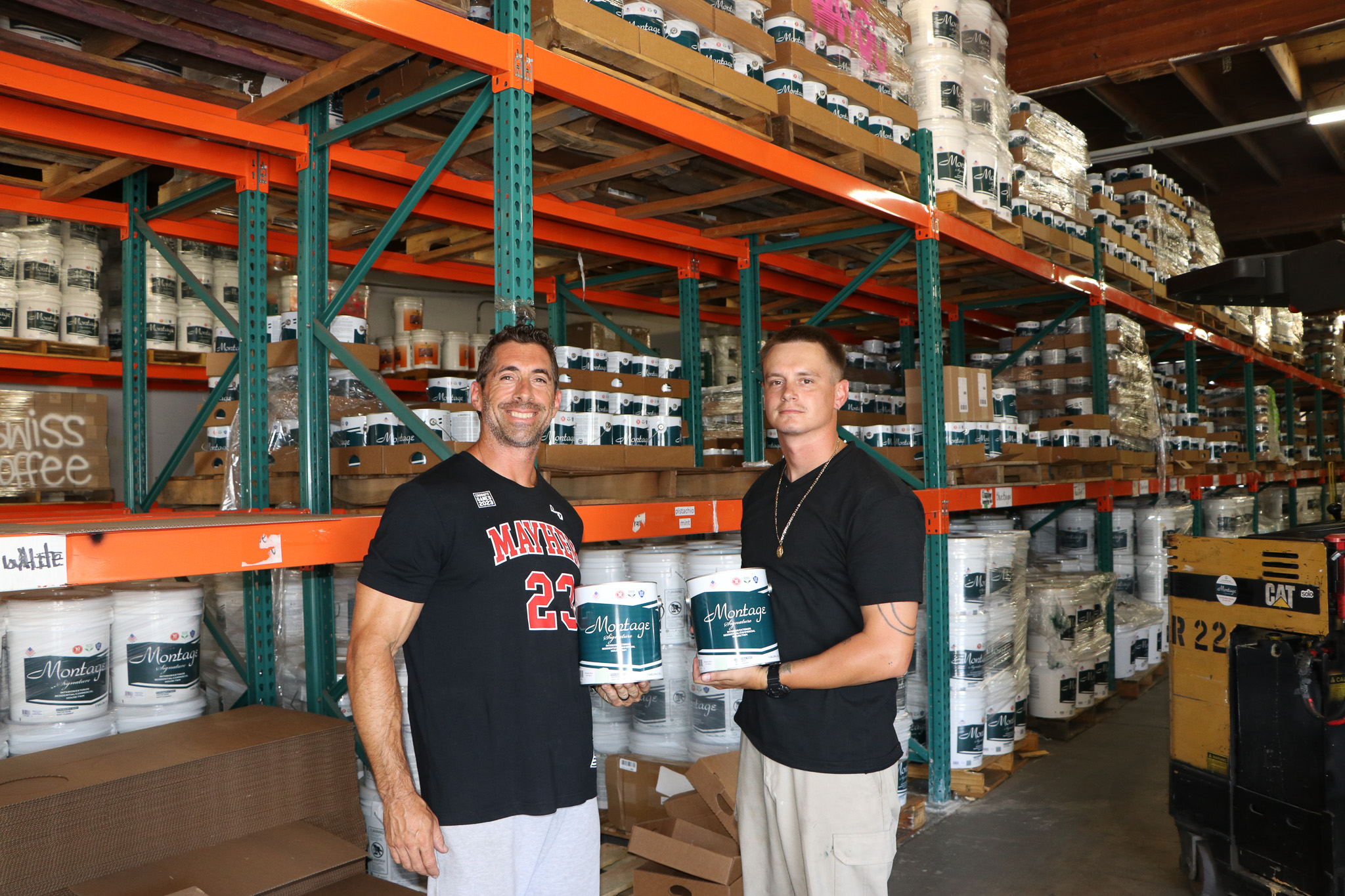 "Thank you for your recent visit and business assistance. Thanks to your help, we were able to secure nearly $11,000 through the State Partial Sales Tax Exemption and will be able to recoup thousands more. We are also benefiting from local workforce programs. Your assistance has been instrumental in helping us retain our workforce of 41 employees here in the San Gabriel Valley."
Ben Brus, COO, Acrylatex Coatings & Recycling Incorporated
LAEDC's Business Assistance Program team (BAP) offers confidential, free-of-charge consulting to large and small businesses and microenterprises, domestic and international businesses across all industry sectors and business types. We help businesses and key industries overcome challenges to sustain, grow and hire. To learn more click here.