Yvette Estrada leads NBCUniversal's public policy and advocacy efforts in California. As Director of Government Affairs, she develops and executes substantive strategies involving legislative, government relations, and political affairs activities in support of the company's business goals. As an important contributor and advisor to senior NBCUniversal business leaders, Yvette is engaged and well-versed in the company's key growth strategies, execution, and operational requirements.
On a day-to-day basis, Yvette manages the company's interaction with state and local government officials and political leaders on a range of issues impacting NBCUniversal's significant businesses, and operations, including content production, and workforce in California, including NBC News Division and Telemundo, NBC Sports, Universal Pictures, Universal Television, Peacock, and Universal Studios Hollywood theme park.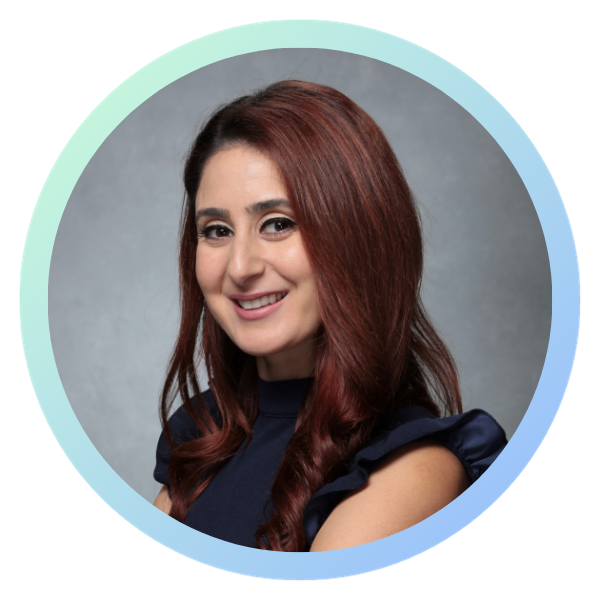 Although Yvette spends a considerable amount of energy focused on policy emerging out of Sacramento, Los Angeles County, and City, her focus does not stop at the borders of California. She is engaged in policy work across the country, especially in jurisdictions where the company has an active production presence.
When not in Sacramento or City Hall, Yvette is often "boots on the ground" in legislative districts, implementing her public affairs initiatives to deepen ties with key government representatives. However, designing such an engagement plan demands thoughtfulness. It is a typical sight to see Yvette orchestrating strategy and messaging with her colleagues, trade associations, and business groups.
Yvette sits on the board of the Los Angeles County Business Federation, Los Angeles Economic Development Corporation, the Hollywood Chamber of Commerce, and the Government Affairs Committees of the Central Cities Association of Los Angeles and FilmLA.
We are thrilled to have Yvette and NBCUniversal as LAEDC members. Membership with the LAEDC directly supports our mission. It allows you to partner with like-minded organizations and an expert team of economic development professionals and economists to promote innovation around economic and workforce development, small business assistance, and Los Angeles' leading and emerging industry clusters.