We are kicking off a new monthly City Spotlight to highlight the 88 Cities within Los Angeles County. This month's spotlight is LAEDC Member and 2022 Most Business-Friendly City award winner: the City of Gardena!
Gardena is an active and progressive residential and business community located in the South Bay region with a City government that prides itself in providing a full range of qualified services to the community.
The City continuously strives to provide welcoming and superior customer service to businesses and industries that choose to establish, relocate or expand within the City of Gardena. Over the last few years, the City was awarded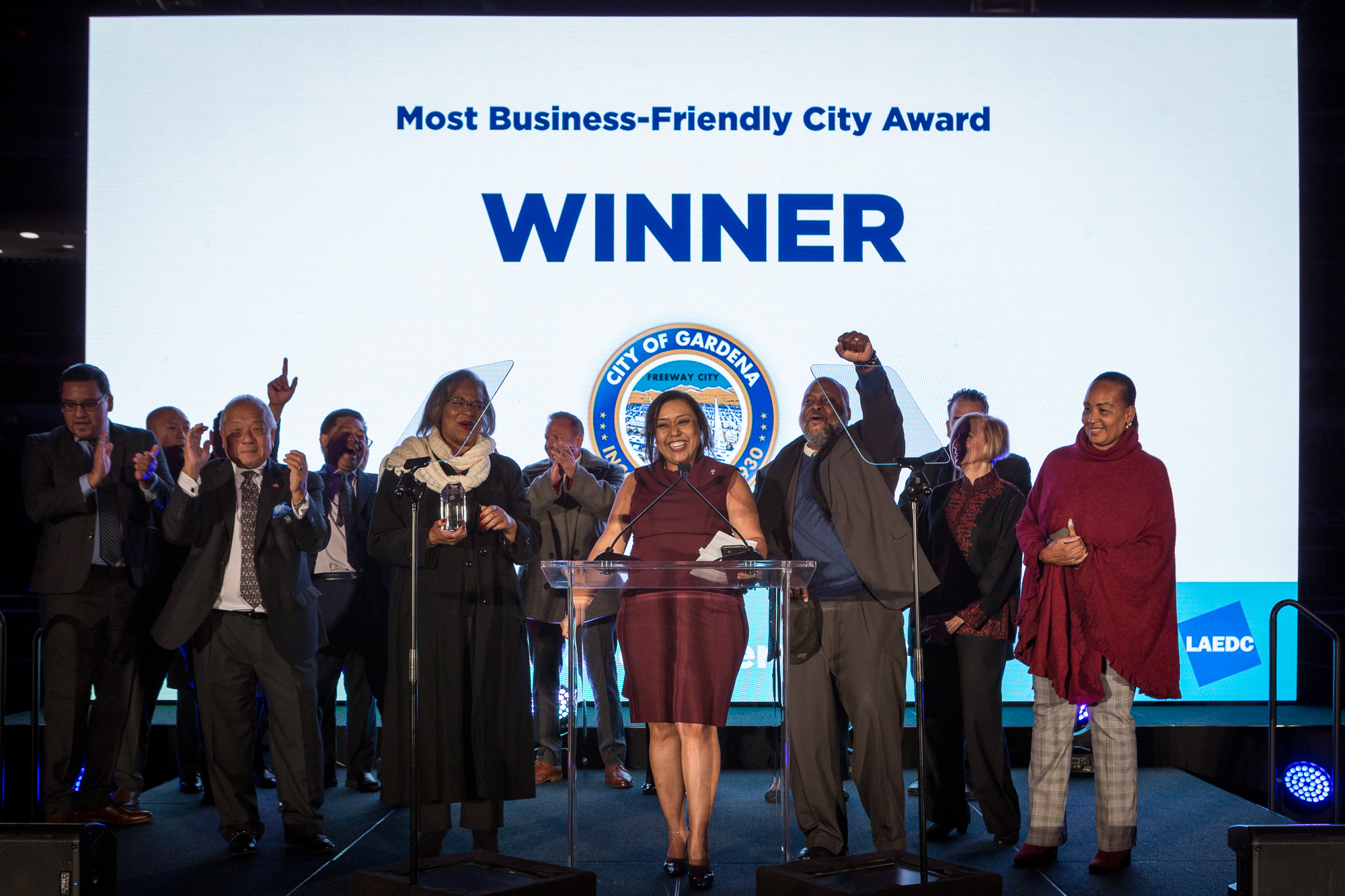 $2 million to implement the Gardena Boulevard Revitalization Program, implemented the 12-month Pilot Commercial Façade Improvement Program, launched a film-friendly partnership with Film LA Inc., and created a New Business Welcome Guide which includes information on permitting process, local business resources, City services, and a business resource contact list.
To learn more, visit https://cityofgardena.org/