We are excited to announce the finalists for the Most Business-Friendly City Award. This award recognizes those cities which are doing the most to encourage job creation, facilitate ease-of-doing-business, and cutting through red tape.
CarsonGlendale Long Beach Norwalk Torrance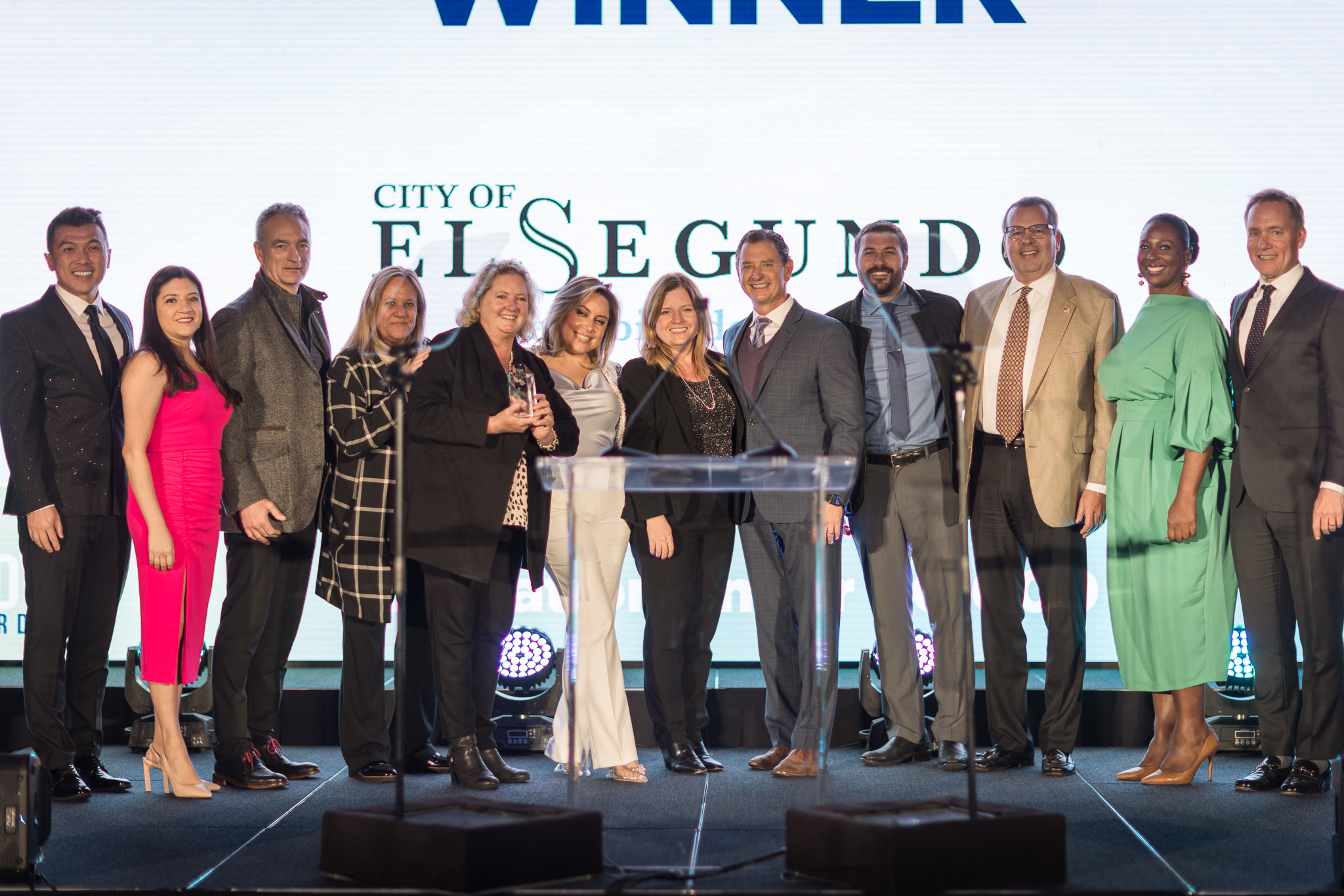 The winning cities of the Most Business-Friendly City award will be announced live at the Eddy Awards on November 8, 2023, at SoFi Stadium.  The 28th Annual Eddy Awards is a cocktail reception, dinner, and awards gala to celebrate the spirit of collaboration and support the fulfillment of the LAEDC's mission of reinventing our economy to collaboratively advance growth and prosperity for all.
The Eddy Awards bring together more than 600 of the region's most influential business, government, civic, and education leaders in an unforgettable evening. As we gather, we will recognize the innovative spirit that fuels our economy's reinvention while fostering equity and inclusion in our diverse communities.