Winston Damarillo is the Founder and CEO of Talino Venture Labs, a global venture studio of inclusive fintech startups that bridge the financial inclusion gap for underserved, underrepresented groups around the world. He is also the CEO of Talino's portfolio company, BayaniPay, a cross-border neobank for global professionals, and is Chairman of Asenso, a neobank for small businesses.  
Winston also leads strategy for Talino's portfolio of startups; is the Executive Chairman of Amihan Global Strategies, a leader in digital transformation in Southeast Asia; and is the Founder of DEVCON Philippines, the largest community of tech professionals in the Philippines.  
On top of all these, Winston is a Silicon Valley veteran with three successful startup exits, a former venture capitalist at Intel Capital, a Young Global Leader of the World Economic Forum (WEF), and a member of the Board of Governors of the Los Angeles Economic Development Corporation (LAEDC).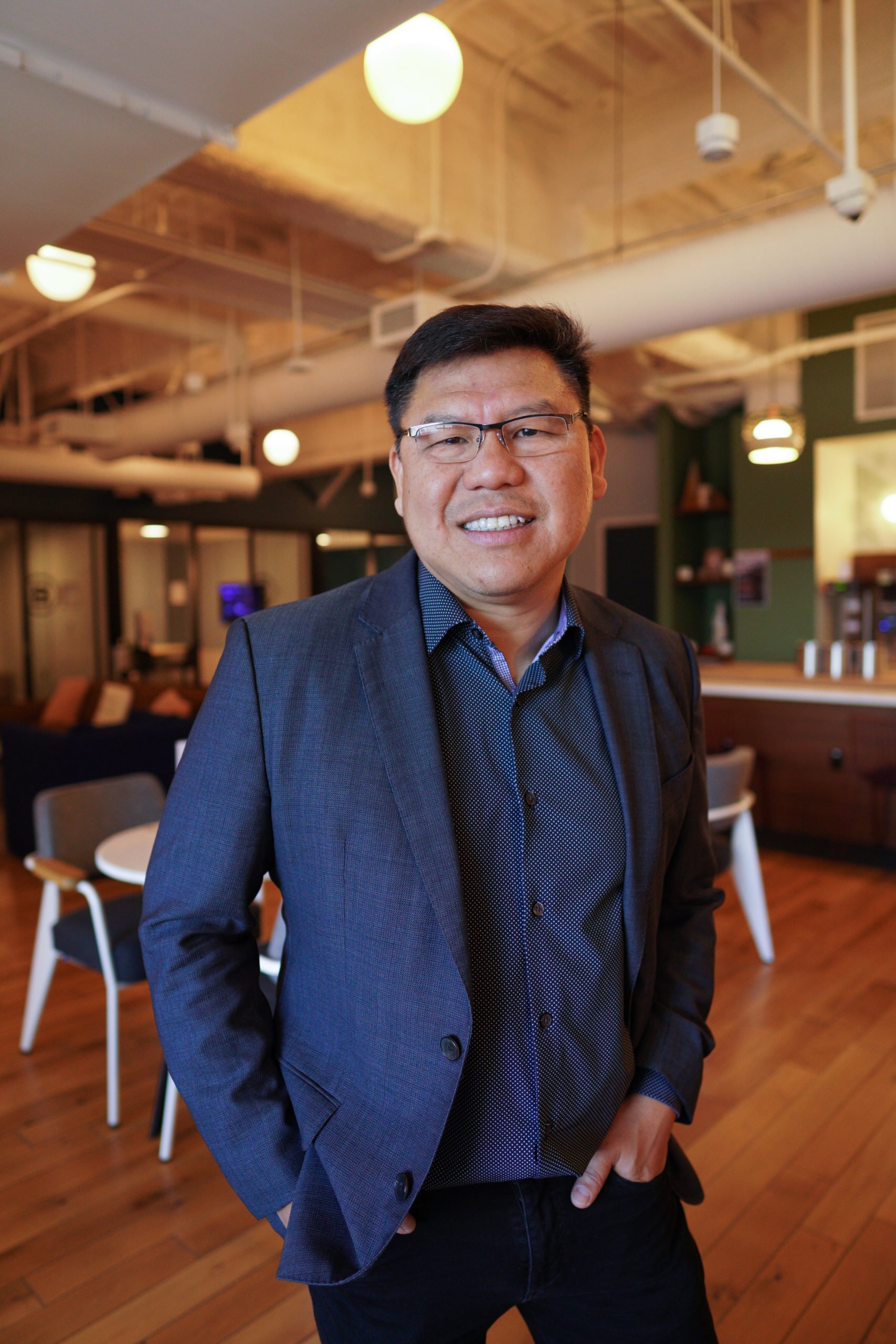 Membership with the LAEDC directly supports our mission. It allows you to partner with like-minded organizations and an expert team of economic development professionals and economists to promote innovation around economic and workforce development, small business assistance, and Los Angeles' leading and emerging industry clusters.