Celebrating Economic Development Week
As our region collectively and collaboratively responded to the pandemic to provide economic opportunity, especially in those communities most disproportionately impacted, LAEDC celebrates Economic Development Week and will be sharing our economic development strategies.
Economic Development Week, led by our partners at the 
International Economic Development Council (IEDC)
, was created to increase awareness of local programs that create jobs, advance career development opportunities, and improve communities' quality of life everywhere.
How LAEDC makes Economic Development happen:
The Los Angeles County Economic Development Corporation, a non-profit organization, champions equitable economic growth across the Los Angeles region.
Through collaboration with community, government, business and education partners to inform and advance our data-driven and evidence-based approach, we endeavor to achieve a reimagined regional economy – growing, equitable, sustainable, and resilient – that provides a healthy and high standard of living for all.
LAEDC staff and our members represent the diversity of Los Angeles County and act as trusted conveners, thought partners, valued service providers, regional stewards, and catalysts for transformational change.
How LAEDC makes Economic Development happen: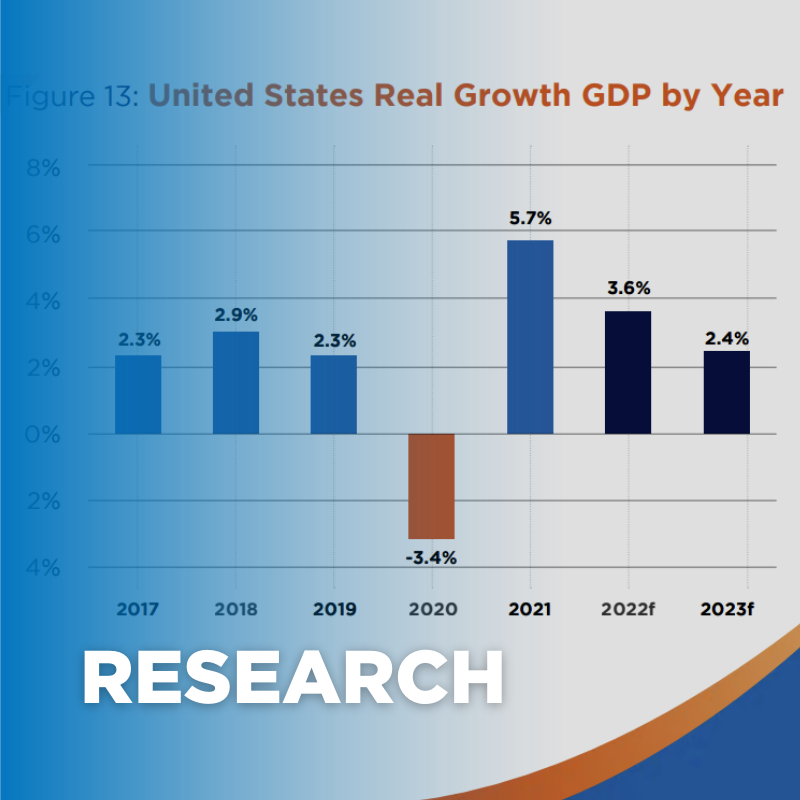 LAEDC uses our economic research capacity, our Institute for Applied Economics, and trusted convening power to shed light on the shifts underway in our economy and society, identify the challenges and opportunities they represent, and influence policy and investment agendas to capitalize on them to achieve an even faster growing but more equitable, sustainable and resilient economy.  Our objective data analysis is used to support talent development, job creation, and legislation to support an inclusive and growing economy.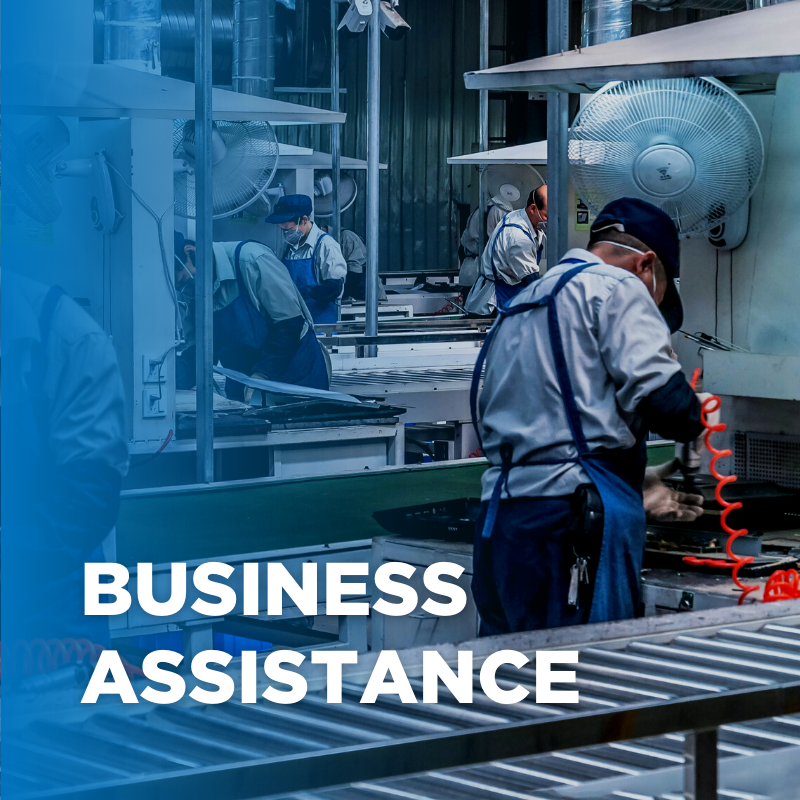 LAEDC's Business Assistance Program (BAP) offers confidential, free-of-charge consulting to small and large, domestic and international businesses across all industry sectors. We have helped thousands of businesses overcome challenges and retain over 250,000 jobs across Los Angeles County.
Services include strategic consulting, access to capital, assistance with tax credits and incentives, marketing strategy consulting, assistance with workforce development, permit assistance, utility rate reduction consulting, business retention and expansion, international connections, partnerships with all 88 Cities, and more!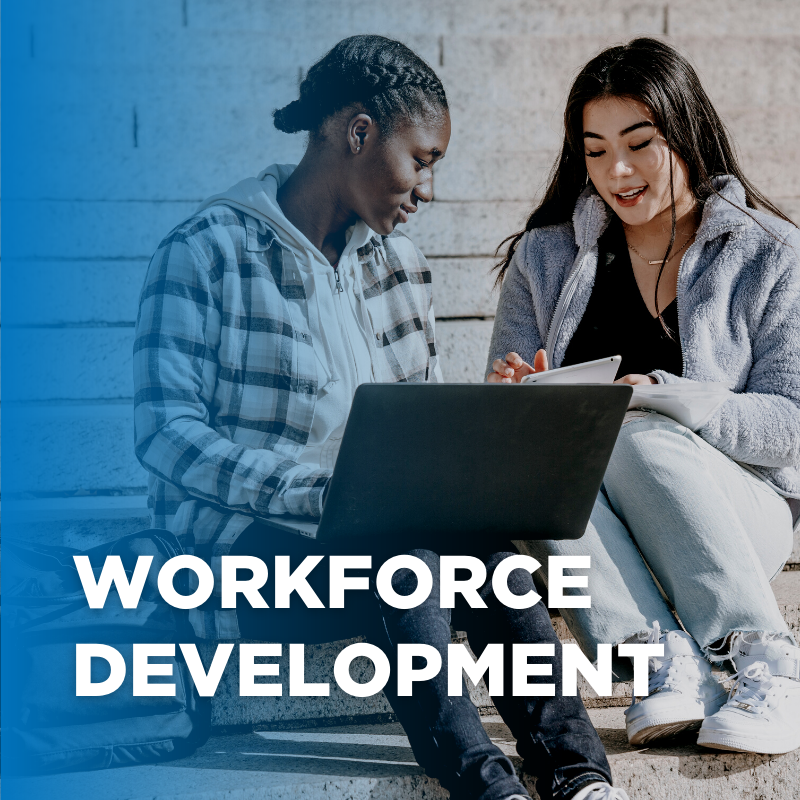 LAEDC's partnership with the region's community colleges through the Center for a Competitive Workforce exists to create economic mobility and equity, support the talent needs of business, and align education with evolving industry trends. Workforce development is integrated into LAEDC's research, business assistance, industry council work, and the fabric of our mission. We work in both the strategic leadership capacity to support systems change and in a programmatic action level to drive progress.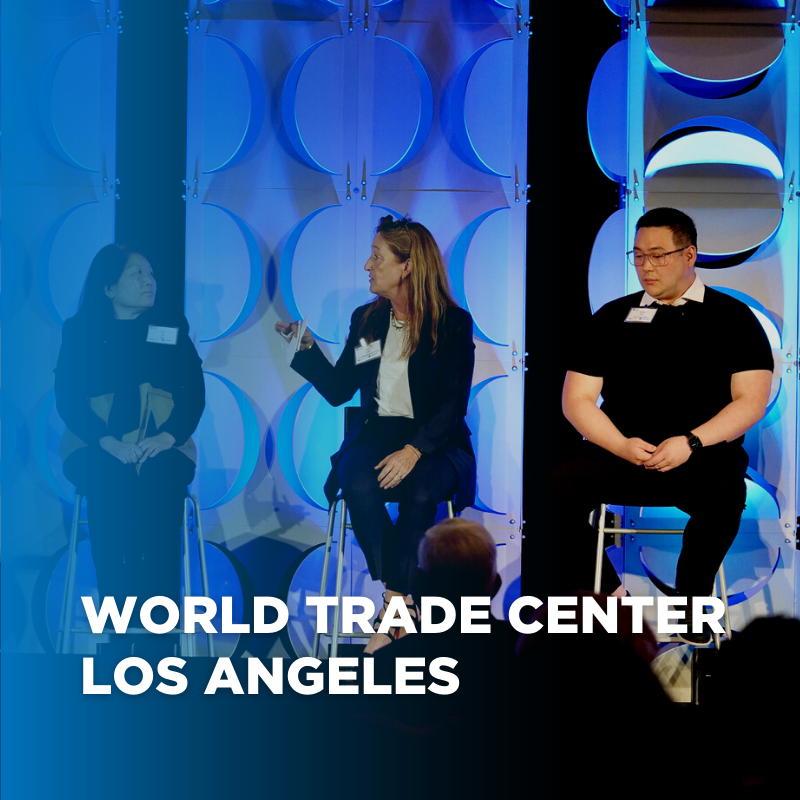 World Trade Center Los Angeles (WTCLA), an affiliate of LAEDC, is a not-for-profit public benefit organization dedicated to attracting foreign direct investment (FDI) to the Los Angeles region and facilitating business opportunities between Los Angeles and international companies bringing new and diverse job opportunities to the region. In support of its mission and goals, the WTCLA provides FDI attraction services by assisting international companies seeking to locate or expand their business operations in the Los Angeles region and the annual FDI report for Los Angeles.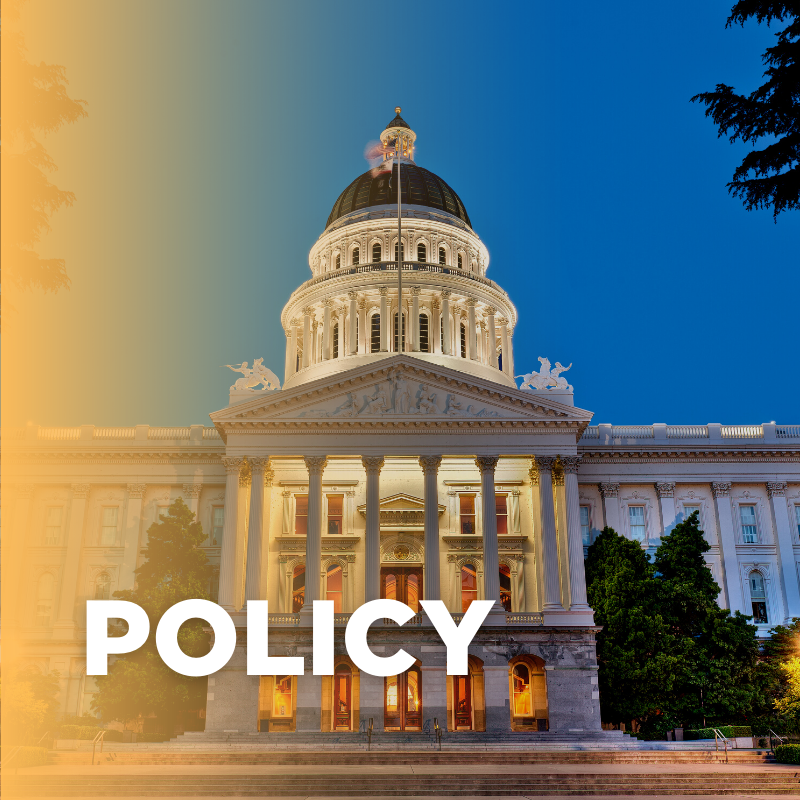 LAEDC focuses on creating a policy environment that supports business formation, growth and resiliency. We work to ensure sufficient resources and system changes that encourage and facilitate lifelong learning and upskilling for everyone as we continue our rapid economic transition. Much of LAEDC's policy work last year focused on ending the digital divide through LA DEAL (LA Digital Equity Action League) in partnership with over 100 stakeholders across the region.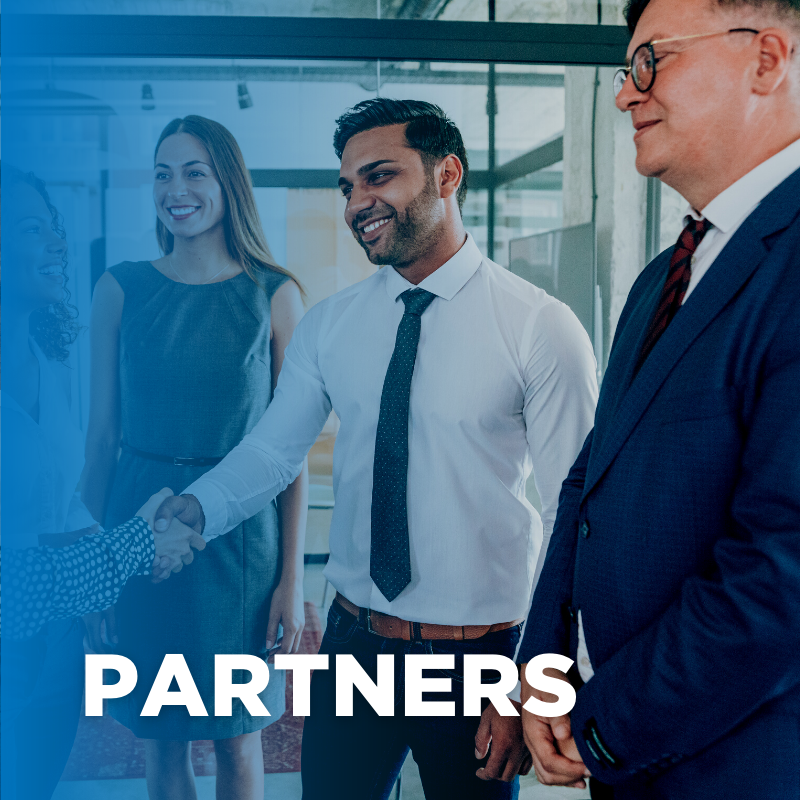 Accomplishing our economic development mission and goals is always challenging. Moving the needle on such ambitious goals across such a vast and complex region, has and will continue to require the best we have to offer, not just from the staff of the LAEDC, but from all of our stakeholders across the business, government, education, nonprofit and other communities.
Our work could not be done without collaboration with community, government, business and education partners. Thank you!
During Economic Development Week, we'd like to specifically highlight our Regional Economic Development Partners: