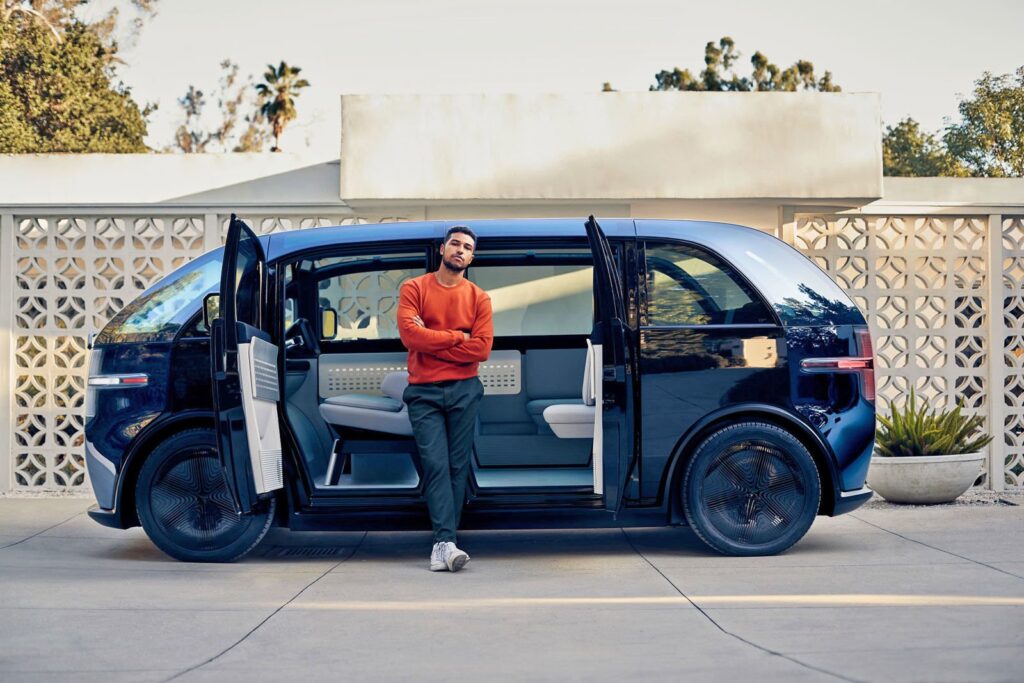 With 276,000 EV industry jobs in the state and 120,000 jobs in SoCal, EV adoption is only part of the story
LOS ANGELES, CA (November 15, 2019) –  The Electric Vehicle (EV) industry is quickly making California a globally leading researcher, designer, manufacturer and exporter of transportation-related products, services and technologies, creating 275,600 EV industry jobs and shifting the industry's U.S. footprint from Michigan to California. The state's residents overwhelmingly support this "hometown" industry with heavy purchasing of EVs to meet California's lofty target of 5 million EVs on the road by 2030, according to an forthcoming report by the Los Angeles County Economic Development Corp (LAEDC), titled, "Economic and Workforce Impact Analysis of the Electric Mobility Revolution in Southern California," which explores the size, economic contribution, key assets and drivers of the EV industry in five-county (LA, Orange, Riverside, San Bernardino, Ventura) Southern California region (SoCal).
Initial report findings are being released today to coincide with the CoMotion LA conference, which showcases future mobility. Other key LAEDC findings include:
In California, the average increase of new registrations of Zero Emissions Vehicles (ZEVs) between 2007 and 2018 was 84 percent. Further analysis suggests that with the proper conditions, adoption can surpass 7 million EVs on the road by 2030, well above California's goal of 5 million EVs by 2030.
In SoCal, 119,700 workers are employed in the EV industry, or 43.4 percent of all statewide jobs (275,600) in the EV industry.
In California, the EV industry pays an average annual wage of $91,321, well above the average annual wage across all industries of $68,500.
In SoCal, the EV industry pays an average annual wage of $80,931, well above the average annual wage across all industries of $60,400.
In SoCal, the EV industry is heavily concentrated in the DTLA, South Bay, and Orange County areas and supported by technology companies to the North in the Bay Area of the state.

An electric refuse truck manufactured by LA County-based BYD

SoCal has a cluster of EV companies including software, design studios, and full production sites that include passenger, shared mobility, truck, drayage and passenger bus vehicle categories.

EV industry "clustering" is also supporting geographically concentrated growth in jobs, innovation and commerce, as suppliers and related businesses locate nearby. For example, workers are employed in activities related to charging networks and installation of related infrastructure.
More details on the industry landscape, specific occupations, forecasts and analysis will be available when the full report is released in January of 2020.
Media inquires: contact [email protected]
About LAEDC   www.laedc.org
Los Angeles County Economic Development Corporation (LAEDC) works collaboratively to advance opportunity and prosperity for all in the Greater Los Angeles region. This is achieved via economic development leadership, objective economic research and analysis, strategic assistance to business, education and government partners, and targeted public policy. LAEDC was established in 1981 as a private, non-profit, public benefit corporation.