An article decries a lack of electric garbage trucks, but they forgot about LA. New systems for organizing freight and drayage? Yeah that's LA too.
A pair of stories this month underscored how businesses in Los Angeles continue to innovate and bring commercially viable solutions to market in heavy transportation industries.  LA's advanced mobility industry is pushing the envelope in various segments, including ride-share apps and apps related to various aspects of transportation, autonomous (self driving) technologies, electric vehicle subsystems, electric car makers, electric bus and truck makers, charging infrastructure, scooters and hyperloops…and now the humble garbage truck has benefited from a clean-air makeover thanks to LA.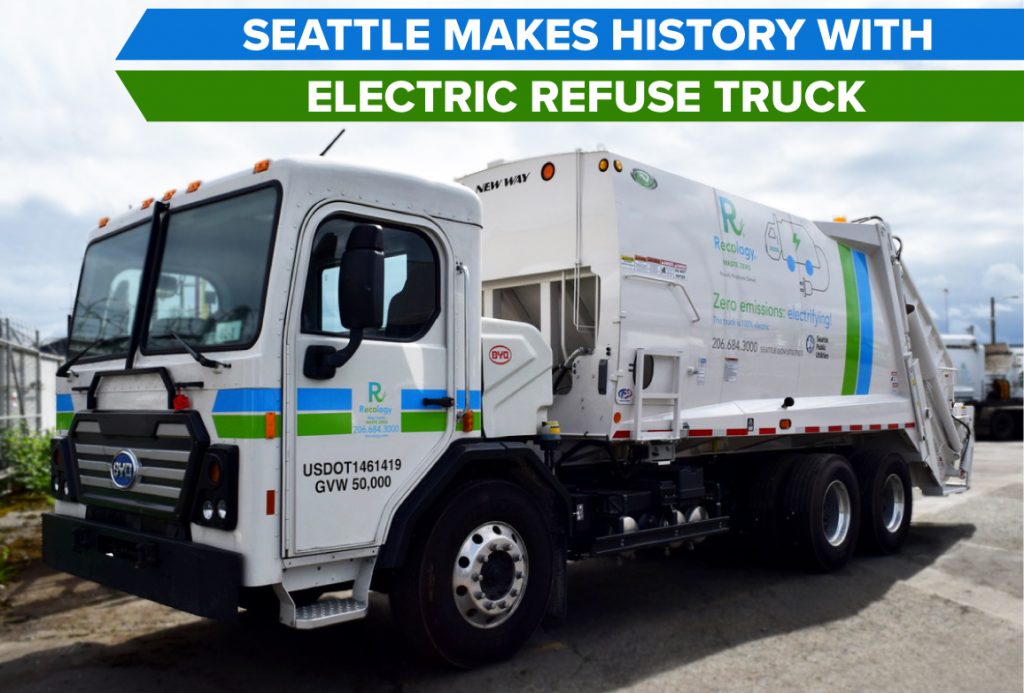 First, Greentech Media wrote about the potential for electric rubbish trucks to support clean air goals, stating that medium- and heavy-duty vehicles account for nearly 25 percent of U.S. transportation emissions, despite making up only 5 percent of all vehicles on the road.  However, the article pointed to an utter lack of adoption, and a lack of solutions in the market.  Not so fast…  LA-based BYD is manufacturing and selling electric side-loading garbage trucks now, with active customers in Seattle, Palo Alto, and closer to home in Carson, CA.  These trucks are in operation, reducing air pollution and fleet operators such as Green Waste of Palo Alto are working with BYD engineers to optimize the trucks as they continue to refine performance.  Demand is expected to accelerate as awareness increases with waste collection operators in this sector, creating another growing export market for LA.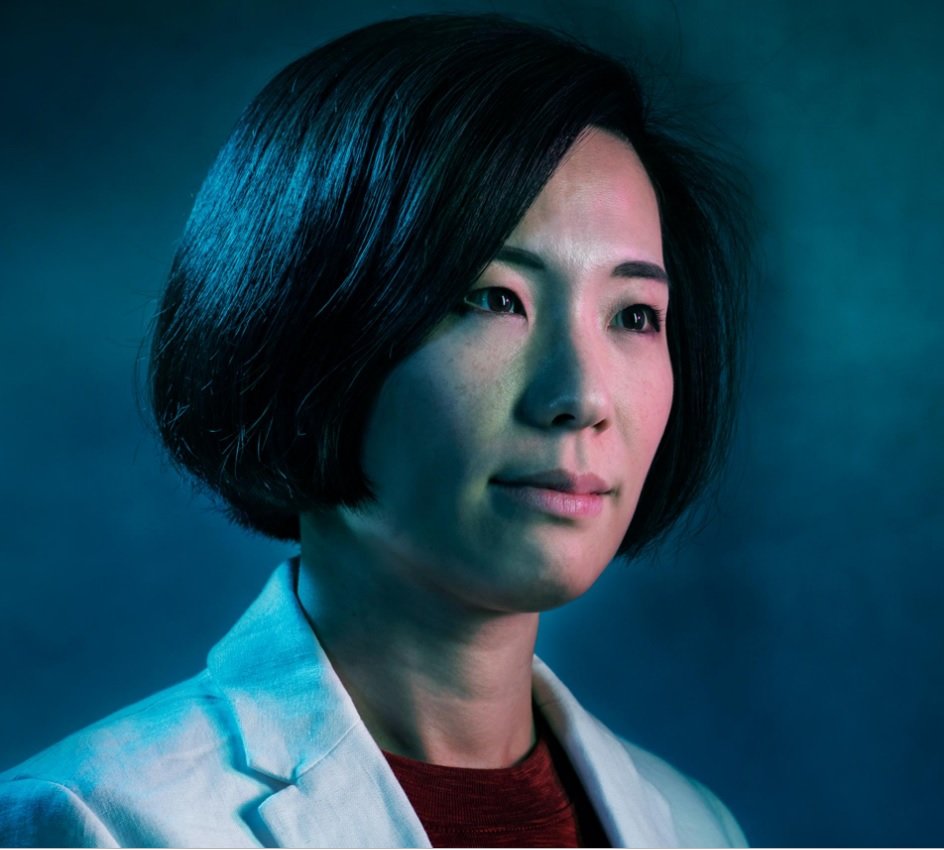 Second, Forbes this month recognized LA-based NEXT Trucking in its annual list of "Next Billion Dollar Startups," because the company's innovative approach to drayage has the potential to remake a rather lost-in-time process of moving containers from the ports to the thousands of warehousing and distribution centers across the region.  Forbes even developed a video about the company's strategy, hosted by future-mobility afficionado Alan Ohnsman.  NEXT Trucking is led by CEO and co-founder Lidia Yan, and the company recently moved across town to new offices in El Segundo.  NEXT's smartphone app is used for freight booking, a less progressive corner of the logistics world that "until recently relied mostly on telephone calls, faxes and, at its technological height, emails," according to Forbes.  NEXT Trucking "charges the company shipping the goods varying rates, depending on distance and the type of load, for putting them a finger swipe away hiring one of 16,000 trucking companies on its app. The company estimates drivers typically earn more than $500 a day."
These are just a few of the major LA stories shaping the advanced mobility industry.
Lidia Yan of NEXT Trucking will be a keynote speaker at LAEDC's August 15th e4 Mobility Alliance meeting, focused on the women of LA's advanced mobility industry.  Discussion will highlight the latest cutting edge companies in transportation.  Led by LAEDC's Senior Director of Industry Development, Judy Kruger, the e4 Mobility Alliance is the best opportunity for industry networking and connections, as well as the most effective forum to address challenges and opportunities affecting the growth of LA's advanced mobility industry.  Register for the event HERE.