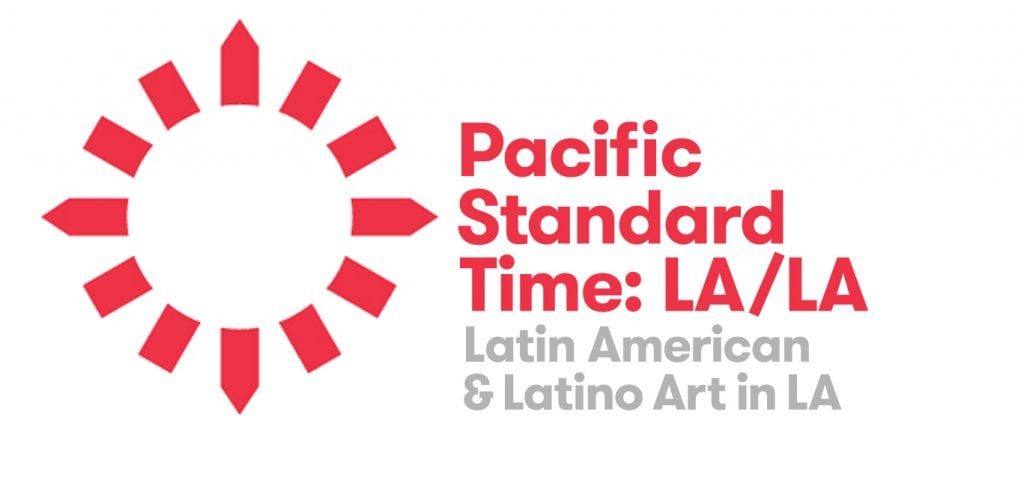 LAEDC's Institute for Applied Economics has found that the Pacific Standard Time LA/LA initiative not only brought the Latin American and Latin art to 2.8 million visitors at more than 70 cultural institutions around Southern California, it also created over 4,000 jobs, added $430 million in economic output the regional economy, and supported labor income (wages) of nearly $188 million.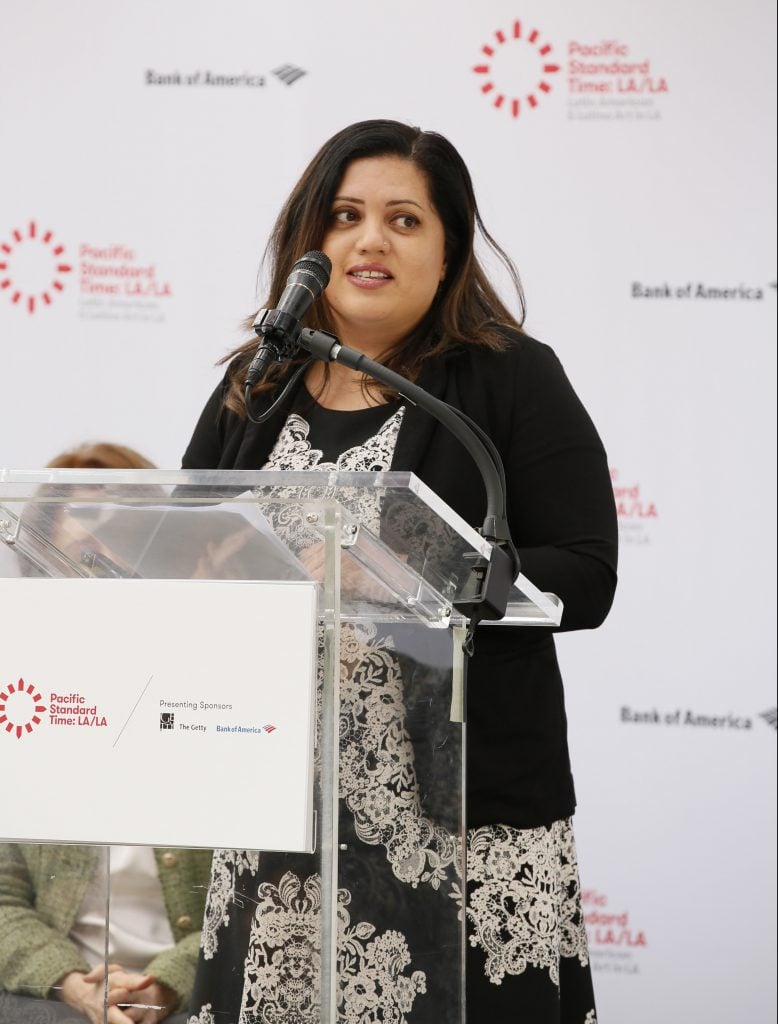 The Pacific Standard Time: LA/LA initiative took place from September 2017 to January 2018 and was supported by Bank of America and organized by the Getty in collaboration with cultural institutions across Southern California (including Chicano Studies Research Center at UCLA, LACMA, The Hammer, and MOCA).  The Getty Foundation supported the initiative with $16 million in grants.
PST: LA/LA was an extraordinary series of experiences for local and international audiences, exploring visual arts, film, dance, music, performance art and more.  The initiative engaged hundreds of curators including scholars, artists and critics to highlight a tremendous wealth of all kinds of Latin American and Latino art.  LAEDC's role was to study the economic impact of the initiative to better understand how this cultural collaboration improved economic opportunity and prosperity for the region.
Read the full press release from The Getty