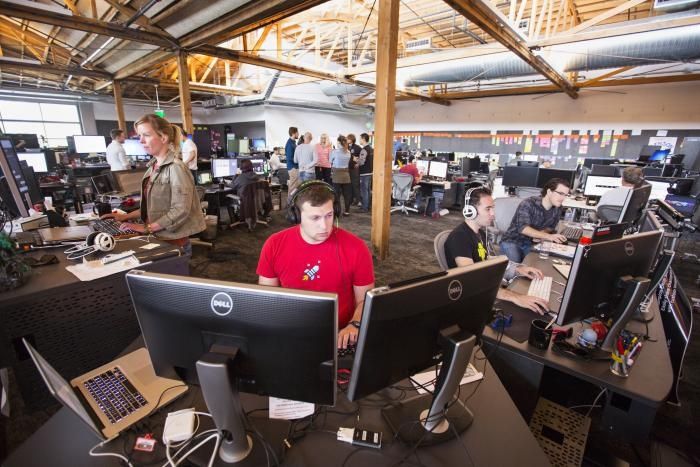 Center for a Competitive Workforce (CCW), of which LAEDC is a partner, has published a new report analyzing the Entertainment & Digital Media Industry in the Los Angeles Basin.  The report is the first to define the rapidly growing "Digital Media" industry and its occupations in Los Angeles, and it analyzes the overlap with the traditional Entertainment industry, and the describes the changing skills needs of both industries.  The report takes a deep-dive into occupations in the industry, with occupational forecasts, analysis of the skills needed, and workforce training available through the region's community college system.

The report finds that Entertainment, a signature industry here in the LA Basin (LA/OC), supporting more than 220k direct payroll workers and another 145K contingent workers, for a total of 365K direct jobs, is facing its most dramatic transformation since the 1950s when television replaced radio as the primary way to deliver content to consumers. Simply put, the digitization of content is completely changing how media and entertainment companies create, produce, market, distribute and monetize content. In response, the LA Basin is seeing the emergence and rapid scaling of an entirely new industry here in the LA Basin: digital media, which already supports more than 206k direct payroll jobs in the basin.  [Please note — you can't add the two totals together, due to overlap between the two industry categories of Entertainment and Digital Media, as described in the report.]
The report forecasts an average 4,000 well-paying job openings per year over the next five years in middle-skill positions, and identifies community college programs that people can utilize to gain the needed skills.  The report will also serve as a compass for the region's 19 community colleges to assist the colleges as they adjust and update course and certificate offerings, to help supply needed talent to the businesses in the region.
The digital media industry, unlike its motion picture and sound recording predecessors, is a highly mobile industry, with few physical or geographical anchors requiring it to be in any one location over another.  CCW and its partners believe this requires stakeholders in the region to create an environment that is conducive to this digital media industry's further growth and success in the LA Basin, to ensure job creation that will fuel economic opportunity for our region's residents.
Similar to other knowledge-based industries, the entertainment and digital media industry's lifeblood is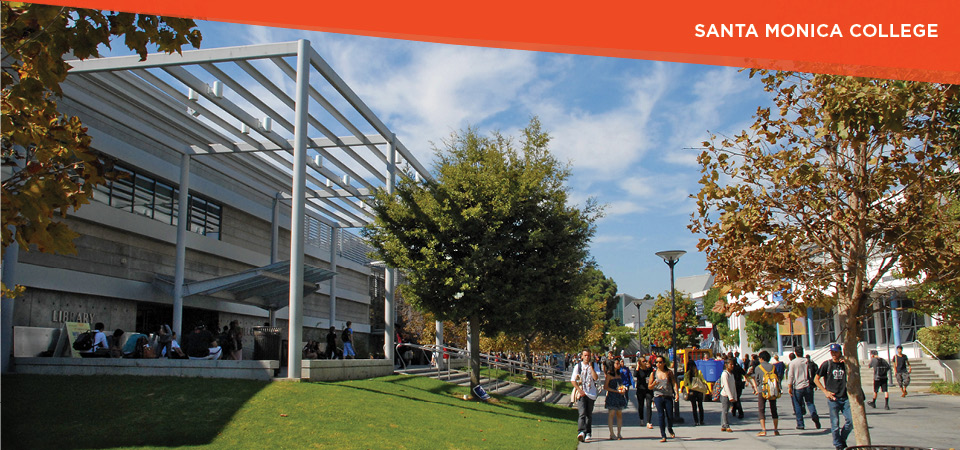 skilled talent; it is the industry's most important factor of production.  This report is intended to assist our basin's community college partners as they pivot towards the entertainment and digital media industry occupations that will need more middle skill workers over the next five years. The community colleges, working in partnership with the Center for a Competitive Workforce, can meaningfully engage and form continuous, two-way informational flows with firm and industry leaders, leading to the further development and adoption of industry-validated career education curricula, programs and work-based learning opportunities in these entertainment and digital media growth occupations.  Center for a Competitive Workforce is tackling this as a transformative model which will create greater opportunity for residents and help businesses become more competitive.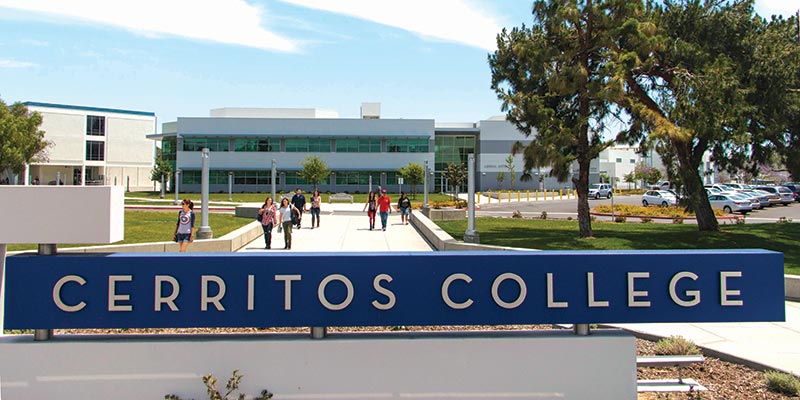 As an added benefit, once these industry-community feedback loops structures are more systematically in place, then Hollywood can draw more directly and easily from a local community college talent pipeline that is known for gender and ethnic diversity as businesses seek candidates for middle-skill jobs, which is where so many of the jobs are. CCW and the LAEDC believe that connecting underutilized communities should be a large part of our overall talent development goals here in the LA Basin.
READ MEDIA COVERAGE OF THE REPORT:
LA Times:  Digital media is driving job growth in L.A region, report finds
http://www.latimes.com/business/la-fi-digital-media-growth-20180209-story.html
KPCC:  Want to make it in Hollywood? Try community college
https://www.scpr.org/news/2018/02/09/80581/community-college-move-to-improve-training-for-ent/
Pasadena Star News (and SCNG's 11 newspapers):  LA's digital jobs: They're there, but a lot of you aren't ready for them
https://www.pasadenastarnews.com/2018/02/09/las-digital-jobs-theyre-there-but-a-lot-of-you-arent-ready-for-them/
CNBC:  If you're dreaming of a career in Hollywood, here's where the jobs are
https://www.cnbc.com/2018/02/09/where-the-jobs-are-in-hollywood.html
Variety: Digital Media Jobs in Los Angeles Grow By 11.6% in Past Decade
http://variety.com/2018/digital/news/digital-media-jobs-grow-los-angeles-1202691572/
Los Angeles Business Journal: Workforce Report Details Rise in Entertainment, Digital Media
http://labusinessjournal.com/news/2018/feb/09/workforce-report-details-rise-entertainment-digita/
Los Angeles Business Journal: Report: E-sports, Social Media Stars Drive Digital Media Job Growth
Report: E-sports, Social Media Stars Drive Digital Media Job Growth
KNX Radio:  http://my.tvey.es/r3PQo