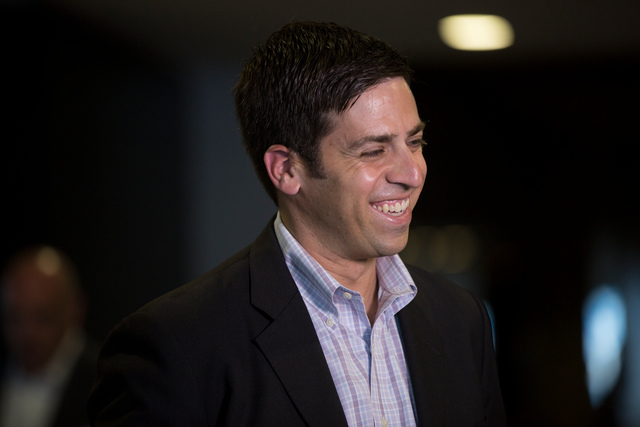 Guest article by Howard Kozloff, Agora Partners, Co-Developer of HATCH.
Los Angeles has the opportunity to catalyze the city's growing life science industry by nurturing innovation nodes in naturally occurring areas. But where are those areas?  A great example is the Los Angeles Bioscience Corridor, a 4-mile stretch of Northeast Los Angeles surrounded by California State University, Los Angeles (Cal State LA), USC Health Sciences Campus, and Grifols, Inc. And soon, Agora Partners and ASG Real Estate will be adding HATCH to the growing list of bioscience resources in this corridor. The Hatch project is an adaptive reuse project that will bring 18,000 square feet of commercial wet lab space to the market, by third quarter of 2018. The Los Angeles County Economic Development Corporation (LAEDC), the City and County of Los Angeles have been instrumental in supporting the project.
The corridor is also becoming better able to nurture entrepreneurs, startups and the growth of early-stage companies.  One of HATCH's partners, Cal State LA, is scheduled to open the LA BioSpace, a bioscience incubator in 2018. The LA BioSpace incubator will provide up to 25 startup businesses with access to low cost space and equipment, allowing them to focus more resources on research and growth. The Incubator will help capture those Cal State LA students looking to stay in Southern California and start their own businesses. As successful start-ups thrive and outgrow incubator space, facilities such as HATCH will allow a natural progression to take place –  giving students' startup companies a permanent local home. This is all part of the pervasive energy along Valley Boulevard in what Jose Gomez, Cal State LA's Executive Vice President hopes one day will be known as "the Biotech or Bioscience Valley."
In addition to LA BioSpace, Cal State LA also launched LA BioStart, a Bioscience Entrepreneur Boot camp this past summer. LA BioStart is a five-week training program funded by the U.S. Economic Development Administration in collaboration with Cal State LA, the Biocom Institute, and the Los Angeles Cleantech Incubator. The training program seeks to provide startup bioscience companies with mentoring, training, and business proficiency. The program is already exceeding expectations for all those involved.
One recent report indicates there are currently over 2,448 life science institutions in Los Angeles County, which support over 231,000 jobs1 when factoring in indirect and induced jobs.  All levels of occupational skills are important for the bioscience sector, not just those occupations that require advanced degrees. Job openings in the bioscience industry are expected to continue to grow, including middle-skill jobs which are accessible to community college grads.
It helps that the presence of large bioscience companies, such as Kite Pharma is raising L.A's visibility on a national level. Kite Pharma was purchased by Gilead for $11.9 billion in a power move by the large biopharmaceutical firm to diversify its portfolio to include cancer research. Gilead seems intent on growing Kite Pharma's operations here in the Los Angeles Area, which currently has 600 employees. On August 16, 2017, Gilead also opened a 23-acre campus in La Verne, which is about 30 miles from downtown Los Angeles.  The company  expects to employ about 500 workers in La Verne, with an opportunity for additional growth. The acquisition of Kite Pharma and the new La Verne facility are heralding big changes to come in the biotech industry in Southern California.
The activity of these bioscience companies brings opportunity for local residents. At HATCH we believe that it is important to seed the interest of the younger generations and under-served to the science, technology, engineering and math (STEM) disciplines. Better awareness of the opportunities will drive interest in career paths. To that end, partnerships have been formed with local educational institutions that prepare students through a number of programs, such as the Mathematics, Engineering, Science Achievement Program (MESA). The MESA Program provides educationally and economically disadvantaged students with the skills and resources to succeed in a STEM from elementary to four-year institutions.
Also within the Los Angeles Bioscience Corridor, the Biotech Leaders Academy has been established with the hopes to foster our region's entrepreneurial and innovation economy, by creating opportunities for students from underrepresented populations in the biotech industry. The Academy is specifically built for community college students, who are often the overlooked talent. This past summer, students from Cal State LA, East LA Community College, Los Angeles City College, and Pasadena City College earned paid internships with local biotech companies.
Los Angeles is being transformed into a bioscience powerhouse, due to our spirit of innovation, collaboration and entrepreneurship. At HATCH we look forward to becoming one of the critical building blocks in establishing a flourishing bioscience ecosystem in East Los Angeles.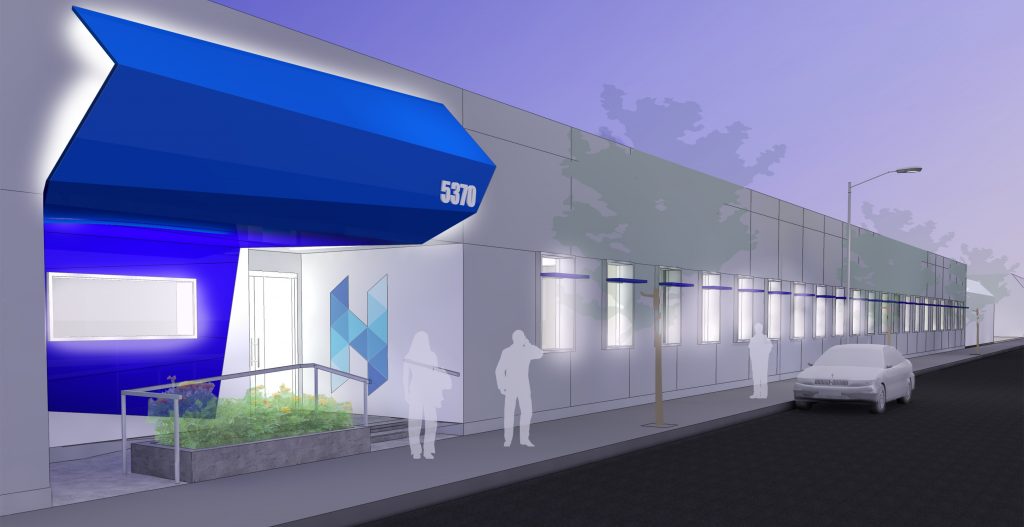 Howard Kozloff of Agora Partners is one of the Co-Developers, along with Allan Glass of ASG Real Estate, of the new multi-tenant HATCH Bioscience Labs facility in East L.A., which offers modern, secure wet and dry lab workspace in flexible configurations for growing businesses.  He can be reached at [email protected]
TClower & Associates. 2017 Biocom Economic Impact – Los Angeles County. 2017