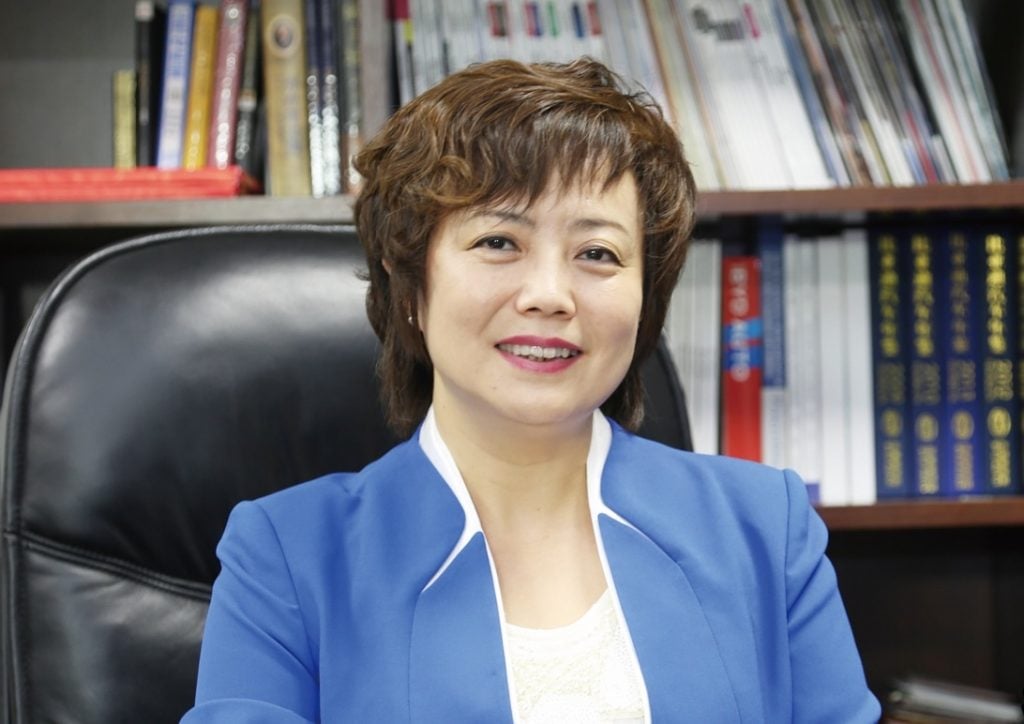 By: Stella Li, President of BYD Motors
This summer, the LA Metro board made a bold statement with a commitment to adopt an entirely zero-emission bus fleet by 2030. This move sent a meaningful signal to elected officials, residents, community groups and many others that LA Metro is serious about leading the charge to operate the cleanest vehicles possible on all of its service routes as the agency operates one of the largest transportation systems in the U.S.
My company, BYD Motors, builds electric buses in Los Angeles County, and we know that this vehicle technology is fully capable of meeting the operational demands of many of LA Metro's service routes throughout the region. The same day LA Metro made this commitment, they also placed one of the largest orders for electric buses to date in the US, including a contract for BYD to build 60 40-ft. all-electric buses with an option to build an additional 40 electric buses.
BYD will build these buses for LA Metro locally at our Coach and Bus factory in the City of Lancaster, and it will directly lead to the creation of 59 new manufacturing jobs at our factory. LA Metro will deploy its BYD electric buses on its Silver Line, which runs throughout the county, from El Monte into Downtown Los Angeles and south to San Pedro. This route covers a number of communities that are adversely impacted by environmental justice issues and that deserve zero-emissions buses operating in their neighborhood.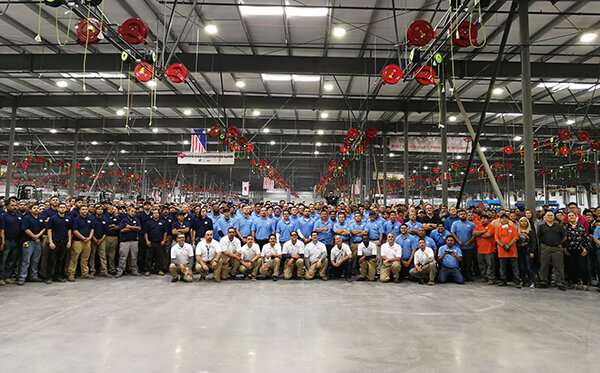 As more transit agencies across the U.S. turn toward electric buses, BYD will continue to create new, good paying jobs at our manufacturing facility. In order to meet this rising demand for electric buses, BYD recently unveiled an expansion of our Coach and Bus factory, making it North America's largest electric bus manufacturing facility.
The growth of BYD Coach and Bus reflects a rapid transition to electric transportation and will allow BYD to build up to 1,500 battery-electric buses annually and enable us to hire up to 1,200 full-time workers at top production-line capacity. As cleaner, zero emission buses are adopted across the country, BYD will respond by creating hundreds more good-paying jobs that include benefits, training and career advancement opportunities.
If more transit agencies and fleets in Los Angeles County were to adopt zero-emission buses to replace their current fossil fueled vehicles, our communities would reap the benefits of cleaner air while also supporting the local economy through creating and sustaining manufacturing jobs. BYD now employs nearly 800 people across California; nearly 700 of these jobs are located in the City of Lancaster at our Coach and Bus manufacturing facility.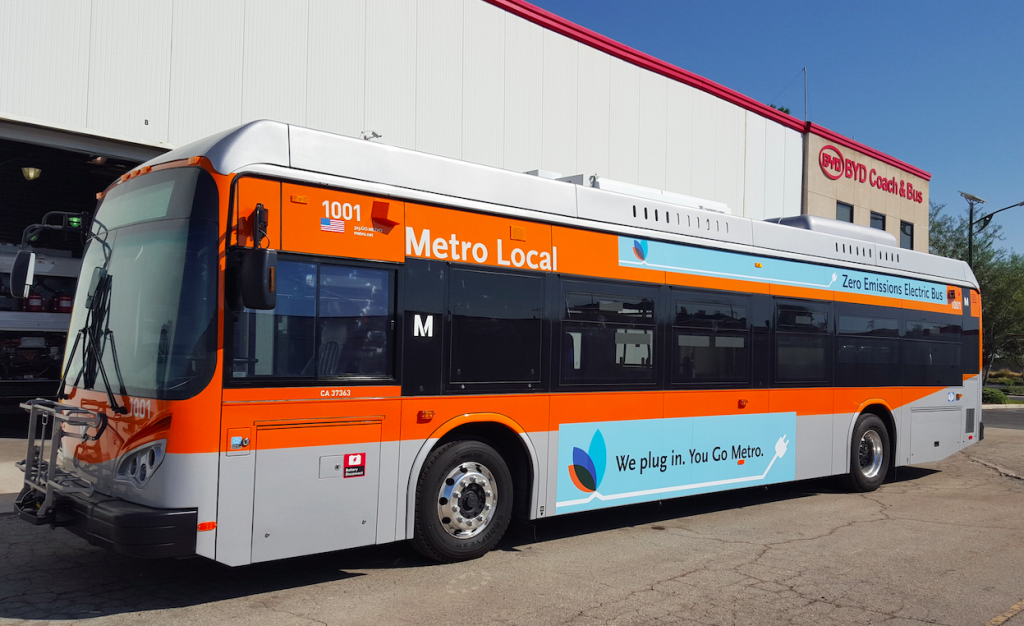 The BYD Coach and Bus facility also supports R&D and assembly for BYD's battery-electric medium- and heavy-duty trucks, including delivery, drayage, refuse, and yard trucks, among other product lines. These trucks incorporate the same proven core components that are used in BYD's commercialized buses and vehicles with several hundred million service-proven miles. In California, we have an opportunity to electrify certain goods movement operations with electric trucks, and the state is beginning to move more aggressively in this direction. So, as the demand for electric trucks rises in the marketplace, BYD will again respond by creating local manufacturing jobs.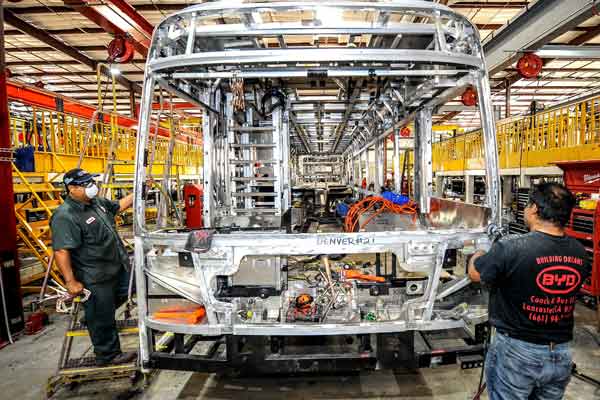 Some opponents think that battery electric buses aren't ready for prime time yet, and our more than 40 customers across North America would disagree. BYD has more than 137 battery-electric buses in revenue service in North America. Our buses can meet the heavy demands of transit agencies while completely eliminating tailpipe emissions that are harmful to human health in addition to saving thousands of dollars on maintenance costs over the lifetime of the vehicle.
Beyond LA Metro, local transit agencies including Long Beach Transit, UCLA, UC Irvine, Anaheim Resort Transportation, SunLine Transit and others are stepping up and committing to adopting battery-electric buses. Additionally, the Antelope Valley Transit Authority has shown tremendous leadership in this space by committing to electrify its entire fleet with battery-electric buses and has a goal to become the nation's first fully electric fleet by the end of fiscal year 2018.
The example of LA Metro adopting an entirely zero-emission fleet demonstrates that it is possible for leaders to support the local economy and job creation while still prioritizing public health and clean air. It's a win-win for everyone in the community.
Stella Li is the President of BYD Motors based in Los Angeles that produces cutting edge battery-electric vehicles, battery-energy storage solutions, solar farms, and energy efficient LED lighting systems. Visit www.byd.com/usa to learn more.