Leading a Sustainable Economic Future: The United Kingdom and Los Angeles / WTCLA event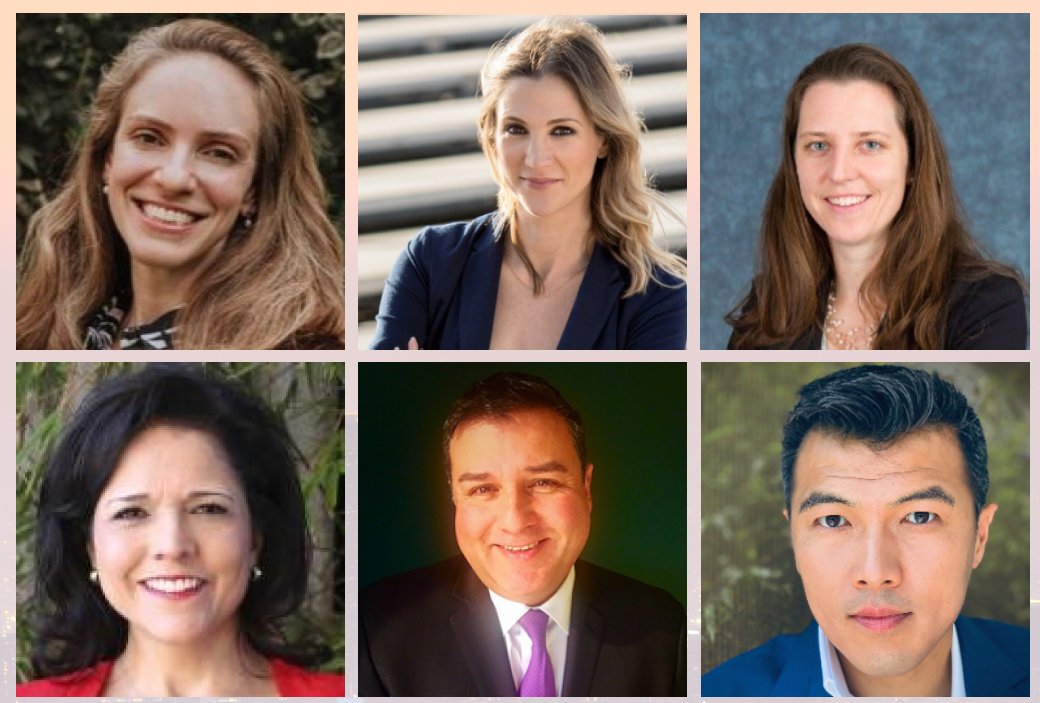 March 23, 2021 @ 8:00 am

-

9:00 am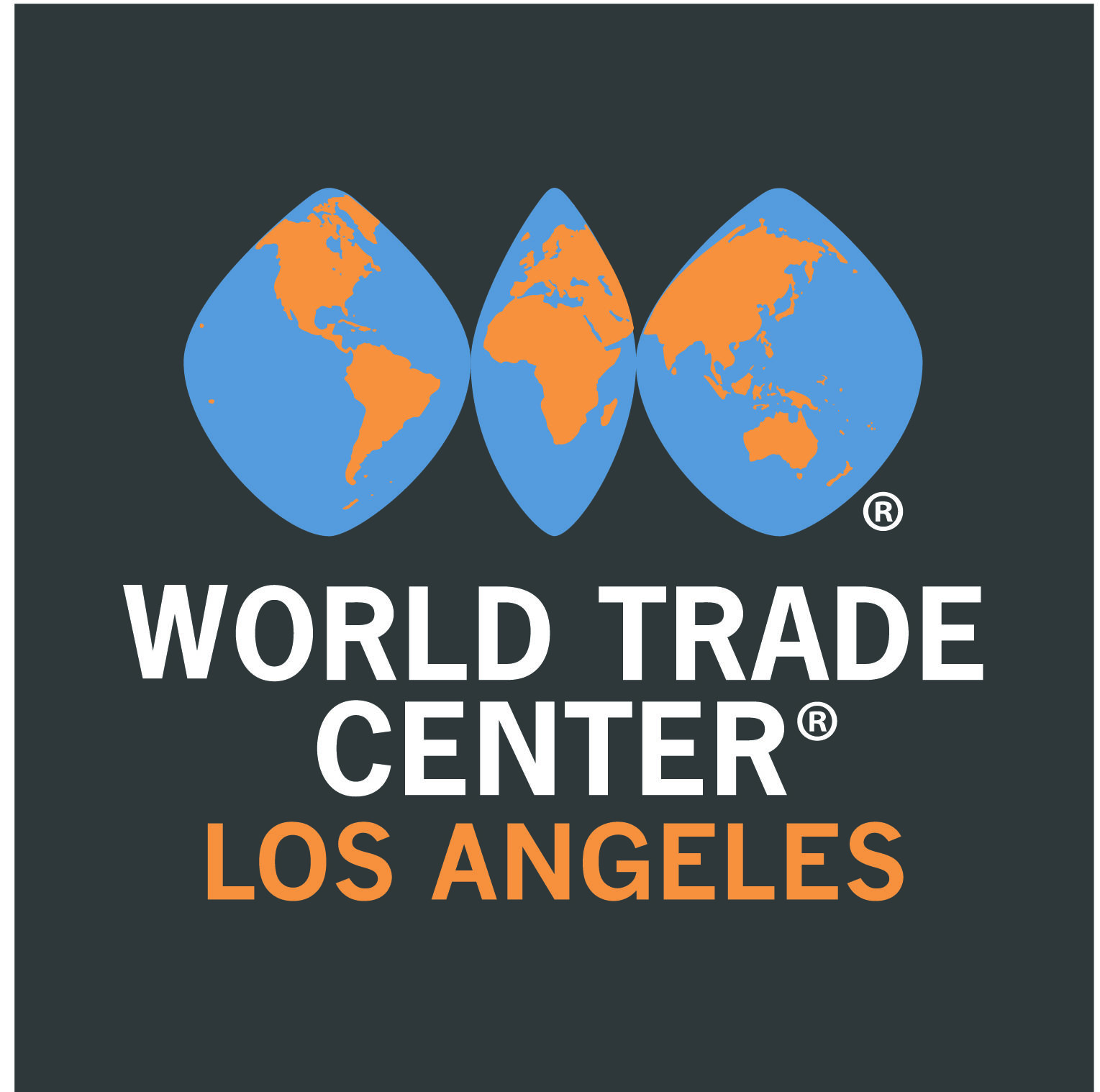 Creating sustainable jobs is the cornerstone of creating a green world. From automobiles and buildings to energy and manufacturing, encouraging companies to produce and invest in sustainable products and processes will ultimately allow global economies to transition a reliance on fossil fuels to cleaner alternatives across industries. We recognize these goals and tasks cannot be effectuated individually but require global cooperation and leveraging technical know-how across borders.
Los Angeles and the U.K. are two leading forces in building a sustainable economic future and this program will focus on how the two regions are united by policy and action.
This conversation will address how both governments are creating an environment to incentivize private industry to partner on each locale's aggressive climate policy goals. It will also highlight companies operating successfully in both locations, providing a blueprint for others to follow.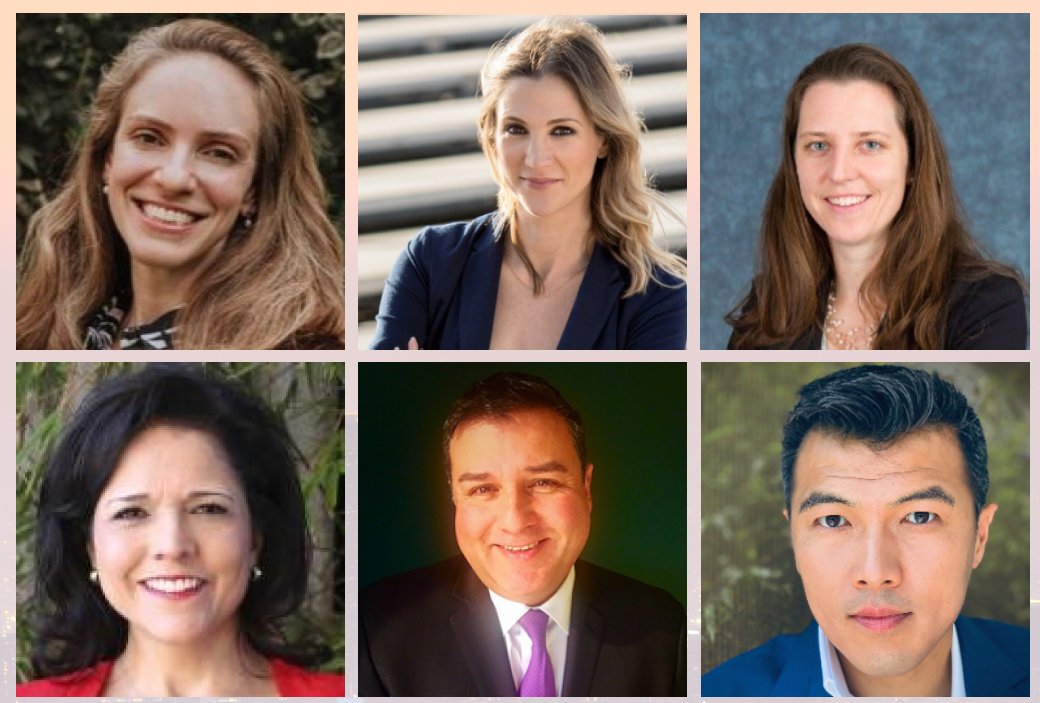 Speakers include:
Emily Cloke – Consul General, British Consulate in Los Angeles
Lauren O'Connor – Chief Sustainability Officer, City of Los Angeles
Jennifer Austen – Director of Strategy and Policy, COP26
Katherine Perez – Associate Principal & Cities Leader, Arup
Gerard Orozco – Vice President and Executive Client Account Manager, Jacobs
Stephen Cheung – Chief Operating Officer, LAEDC and President, World Trade Center LA
________________________
For information about upcoming events, please get in touch with  Riccardo Ruffolo.