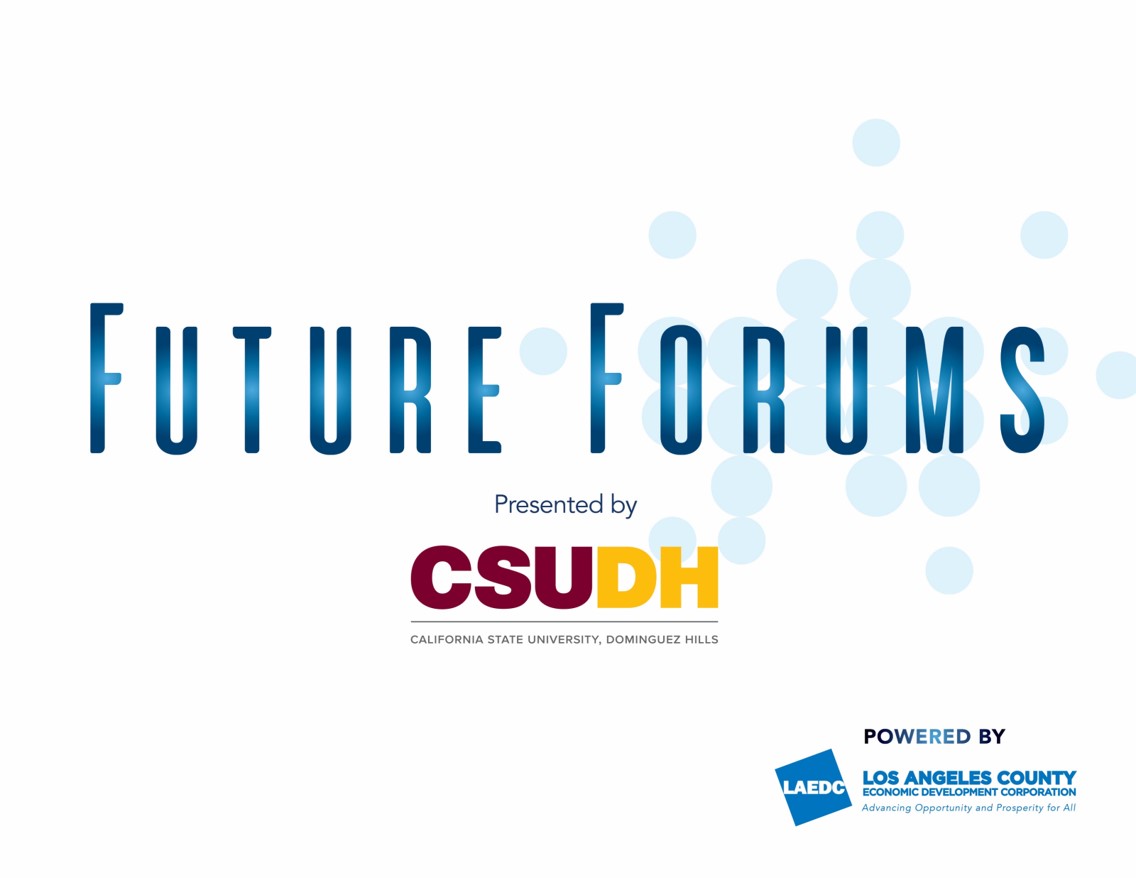 From initial research, to testing potential cures and preventions, and now revolutionizing supply chains and distribution, the bioscience industry faced perhaps its greatest challenge in modern history during 2020.  How has this changed the bioscience industry in Los Angeles, given rise to new development partnerships, protocols and processes, and what are the opportunities related to this rapid change?
Explore these issues by attending LAEDC's Future of Medical Research and Treatment: Impacts of the Pandemic.
Keynote speaker, renowned bioscience visionary Patrick Soon-Shiong and an expert panel will analyze how the events of the past year sped up growth of the industry and what long-term impacts the pandemic will have on medical treatment development, approval, and distribution.
March 18, 2021 from 11:00am-12:15pm