Southern California Aerospace Council (SCAC) General Meeting
Wednesday, January 10, 2018
PST
$45.00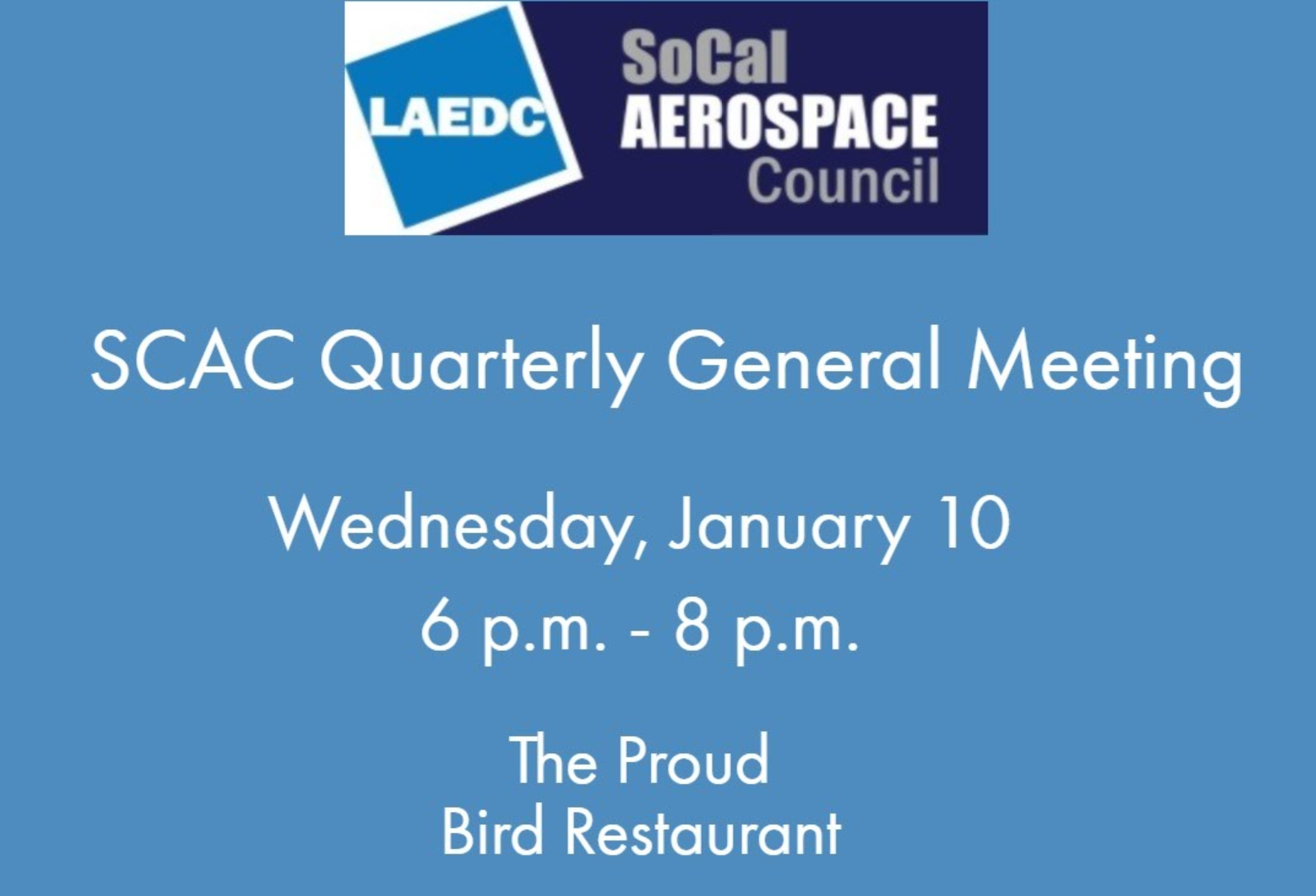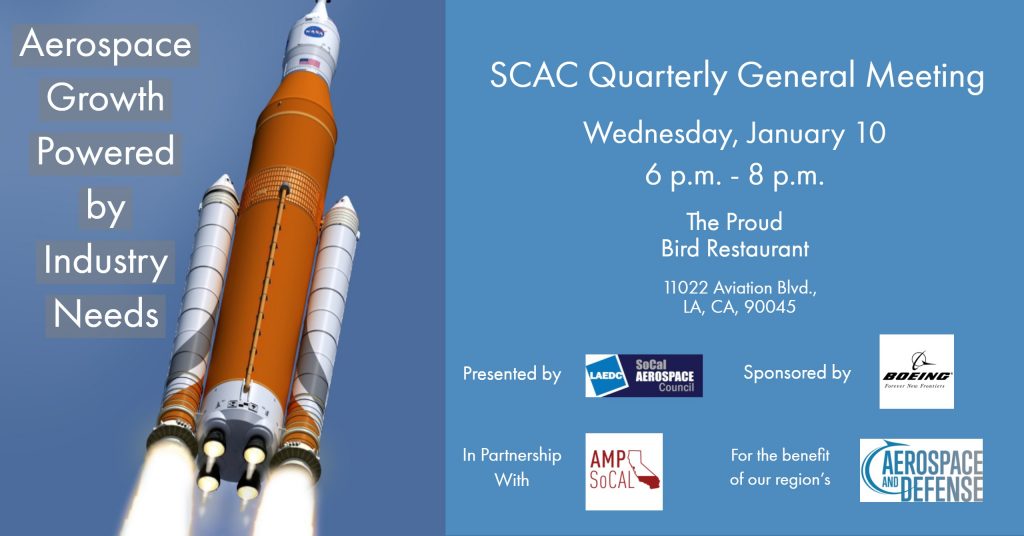 Join us for SCAC's quarterly general meeting and network with leaders from industry and government. Boeing, who is the event sponsor, will also provide an update on their new technology and future platforms. Attendees will have an excellent opportunity for supplier match-making. We hope to see you there!
Welcoming Remarks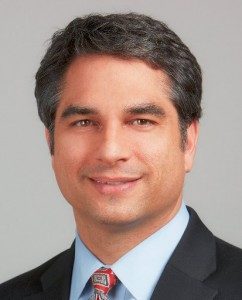 Mike Quindazzi, Managing Director for the Southwest area of PwC
Mike Quindazzi is the Managing Director and Business Development Leader for the Southwest region of PwC. With 28 years of management consulting and industry experience, he explores the impacts of the 8 emerging technologies essential to the enterprise by 2021 and 5 megatrend forces inevitably shaping the future of business and society. Mike currently serves on the executive committee at the LAEDC, leading a number of important economic development initiatives. He holds a Bachelor of Arts in Psychology from Montclair State University where he graduated Summa Cum Laude and was granted honorary membership from the Phi Kappa Phi Honor Society. Follow Mike on Twitter: @MikeQuindazzi and on LinkedIn: Mike Quindazzi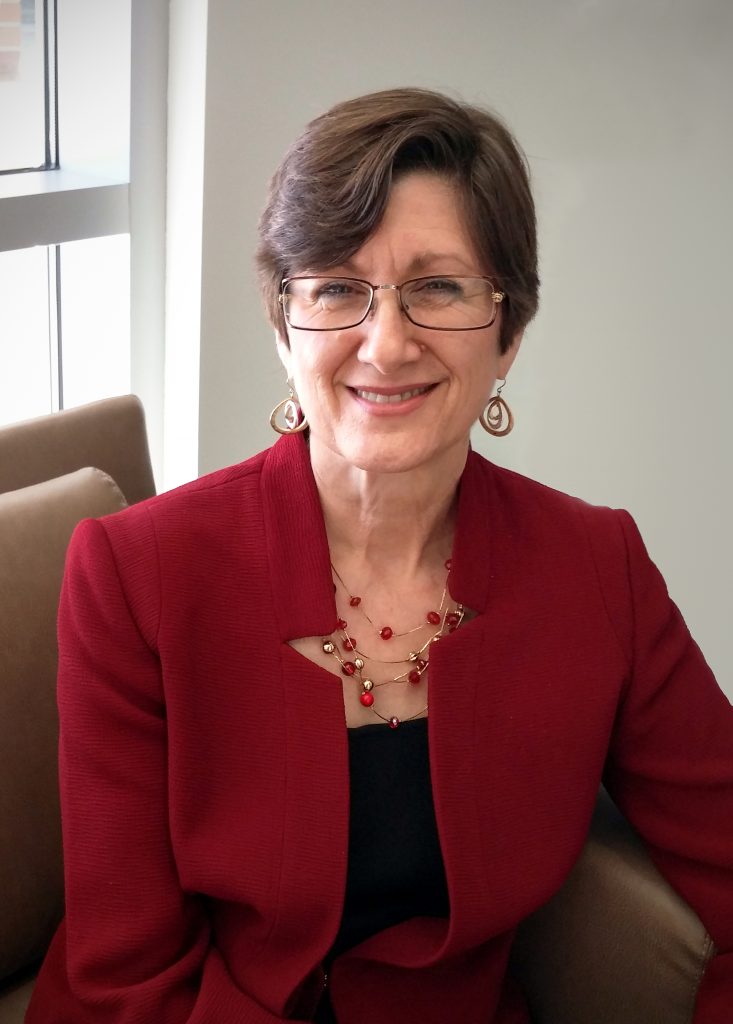 Dion Jackson, Program Director, Price School – USC Center for Economic Development
Dion Jackson specializes in community outreach and economic development strategic planning. She is currently the coordinator of the Advanced Manufacturing Partnership for Southern California, a collaboration supporting the industrial ecosystem for aerospace and defense companies and their supply chain, and a federally designated manufacturing community. Dion holds a Master's degree in Urban Planning with an emphasis in Economic Development, a Master of Business Administration, and a Master of Real Estate Development from the University of Southern California.
Keynote Speakers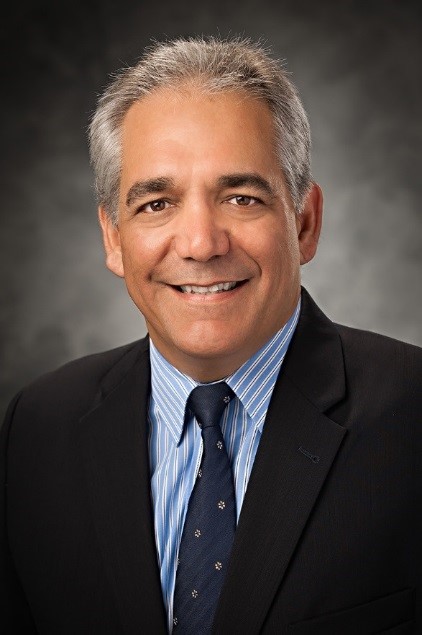 Anthony Pirozzi, Jr., Director Satellite Systems Operations, Boeing Network and Space Systems
As Director of Satellite Systems Operations (SSO), Anthony Pirozzi leads operations across the El Segundo Site (ranging from Unit Production to Satellite Operations and Production Operations Support).  SSO is focused on operational efficiency, process standardization of unit deliveries, resource management of shared assets, centralizing production control, asset management, receiving and store room operations… Learn more about Anthony Pirozzi, Jr.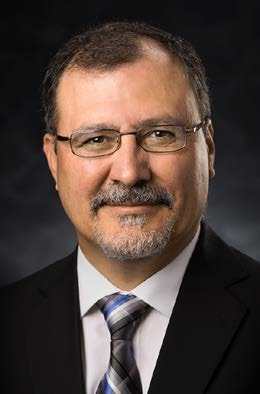 Rudy Duran, Director of Engineering, BACA Design Center Southern California, Boeing Commercial Airplanes
Rudy Duran is the Director of Engineering for the Boeing Commercial Airplanes, Southern California Engineering Design Center, effective November 2015. In this role, he is responsible for the core BCA Engineering organization in Southern California and is the Engineering skill leader across BCA SoCal. His organization supports multiple programs and businesses… Learn more about Rudy Duran
Confirmed Agenda
6:00 – 6:15 pm:  Guest Arrivals, Check-in, Networking
6:15 – 6:20 pm:  Opening Remarks, Michael Quindazzi, PwC, SCAC Chair, and Dion Jackson,
                             Program Director, Price School – USC Center for Economic Development – AMP SoCal
6:20 – 7:00 pm:  Boeing Satellite,  Commercial Updates and Q & A
Keynotes:          Anthony Pirozzi, Jr., Director Satellite Systems Operations, Boeing Network and
                             Space Systems
                             Rudy Duran, Director of Engineering, BACA Design Center Southern California,
                             Boeing Commercial Airplanes
7:00 – 7:15 pm:  Boeing Supplier Diversity Requirements with Camille Geiger, Boeing Supply Chain
                             Management
7:15 – 8:00 pm:  Networking Reception and Supplier Matchmaking (prearranged)
Hosted beer, wine & Hor d'oeuvres