LAEDC Economic Update for LA County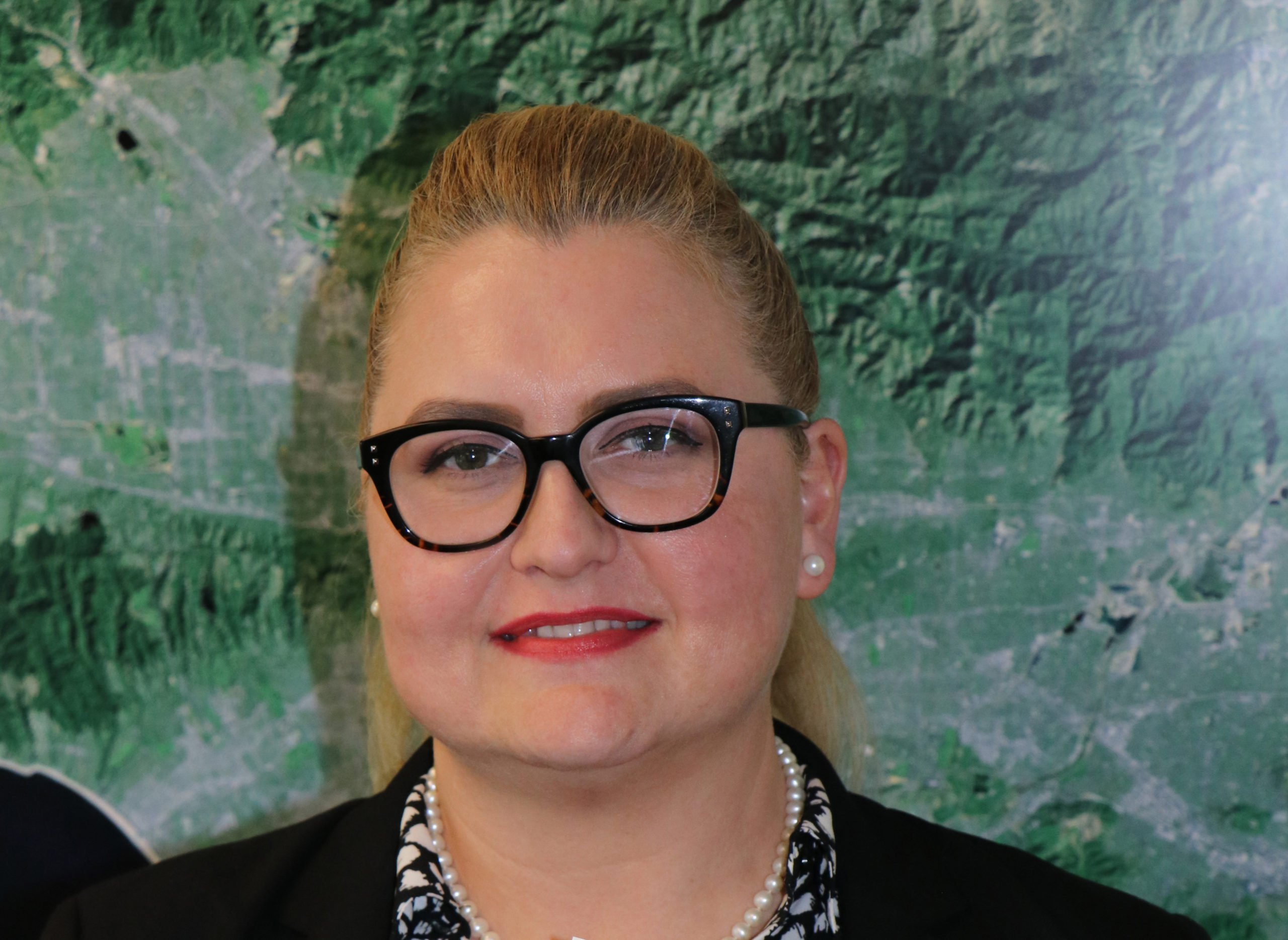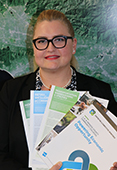 LAEDC CEO Bill Allen and Shannon Sedgwick the Director of LAEDC's Institute for Applied Economics will be offering insights into the ongoing ramifications and slowing recovery from the COVID-19-induced recession with an update on jobs, unemployment and industry performance.
This blunt assessment of our economic situation and ways forward will include public policy recommendations to address the recovery, a look at risks to recovery, and provide a thorough understanding of conditions in the regional economy.
As the trusted source of objective insights on the regional economy, LAEDC provides these updates as part of our nonprofit, public-benefit mission. This is the only LA-based economic analysis update of this type, and will be full of important information, so don't miss it.
Register for free here:
https://us02web.zoom.us/webinar/register/WN_cd9OzkpCSZWhm2yKnGnTbw