Future Forum: The Future of Entertainment
Thursday, October 15, 2020
PDT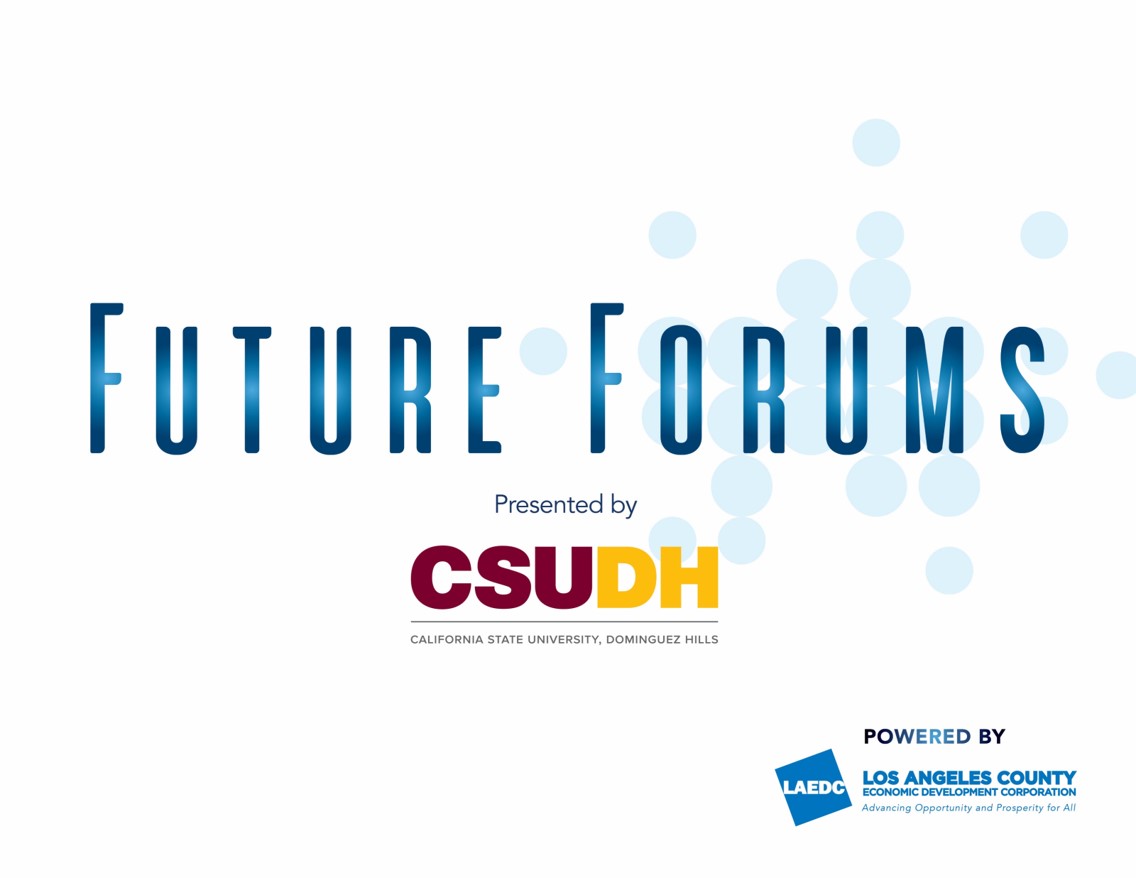 The COVID-19 pandemic has created unprecedented challenges across all industries, and decision-makers have had to think quickly to help stabilize, sustain, and even bring new leaders to the forefront of key sectors of our global, national and regional economies.
The digital media and entertainment industry is in the midst of pivotal moves to re-imagine its model. From the early onset of streaming services over a decade ago, to the surge in gaming and e-sports the last five years, to innovations on hosting a concert in a virtual gaming platform over the summer. L.A. County has become a hub for creativity and economic growth for the sector.
Where does the industry go from here?
And, will these disruptions and pivots become permanent mainstays?
The LAEDC is focusing on timely research to provide updated regional insights that will inform the digital media ecosystem's decision-makers about the state of the industry and where the opportunities are; and, how recovering from the current pandemic will affect future growth.