DME Council "Virtual" Meeting – Studio Space and Talent Needs
Friday, March 20, 2020
PDT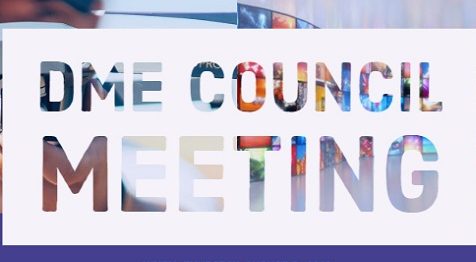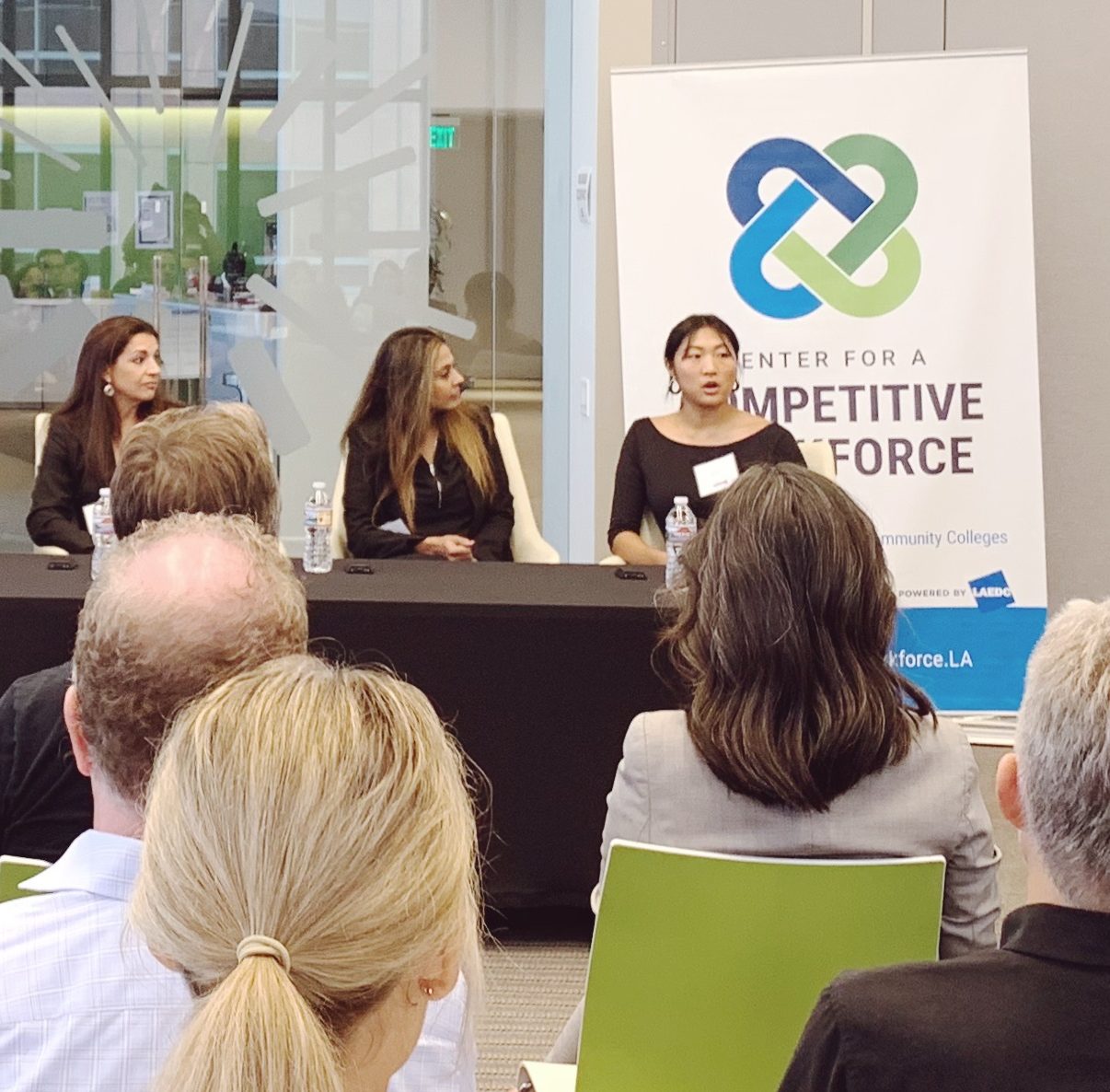 LAEDC is hosting its next Digital Media + Entertainment Council meeting on March 20th, 2020 
Blockbuster Discussions: Studio Space and Talent Needs
Location: This will be a Zoom meeting – participate remotely.  Details available upon registration.
This council meeting will provide discussion around solutions to the lack of studio space and discussion around studio workforce needs.
Objectives and Focus:
This event will be focused on the studio community and larger DME businesses as well as colleges and faculty that support the talent development pipeline.
The outcomes will be for 5 action items to solve for lack of studio space and 5 specific talent needs.
Agenda:
10: 00 a.m. Program
Welcome and Opening Comments
Judy Kruger, Sr Director, Strategic Initiatives, 
DME
 Council Lead @LAEDC
Hackman Capital KEYNOTE
Michael Hackman, CEO, Hackman Capital
Keynote Q & A
Programs and Issues Overview – Space and Talent Needs
County of Los Angeles, Entertainment Office
Gary Smith, Entertainment Office @CEOs Office, County of Los Angeles

WDACS Pilot Project and Fair Chance Hiring Campaign 
Richard Cesar, Public Policy and Planning Manager @ LA Cty Workforce Development

Center for Competitive Workforce
Jessica Ku Kim, Sr Director, Center for Competitive Workforce, DME Workforce Lead @LAEDC
Survey and Participant Discussion
11:55 Adjourn
For information or to join, contact Judy Kruger at LAEDC, [email protected]