Digital Media and Entertainment Council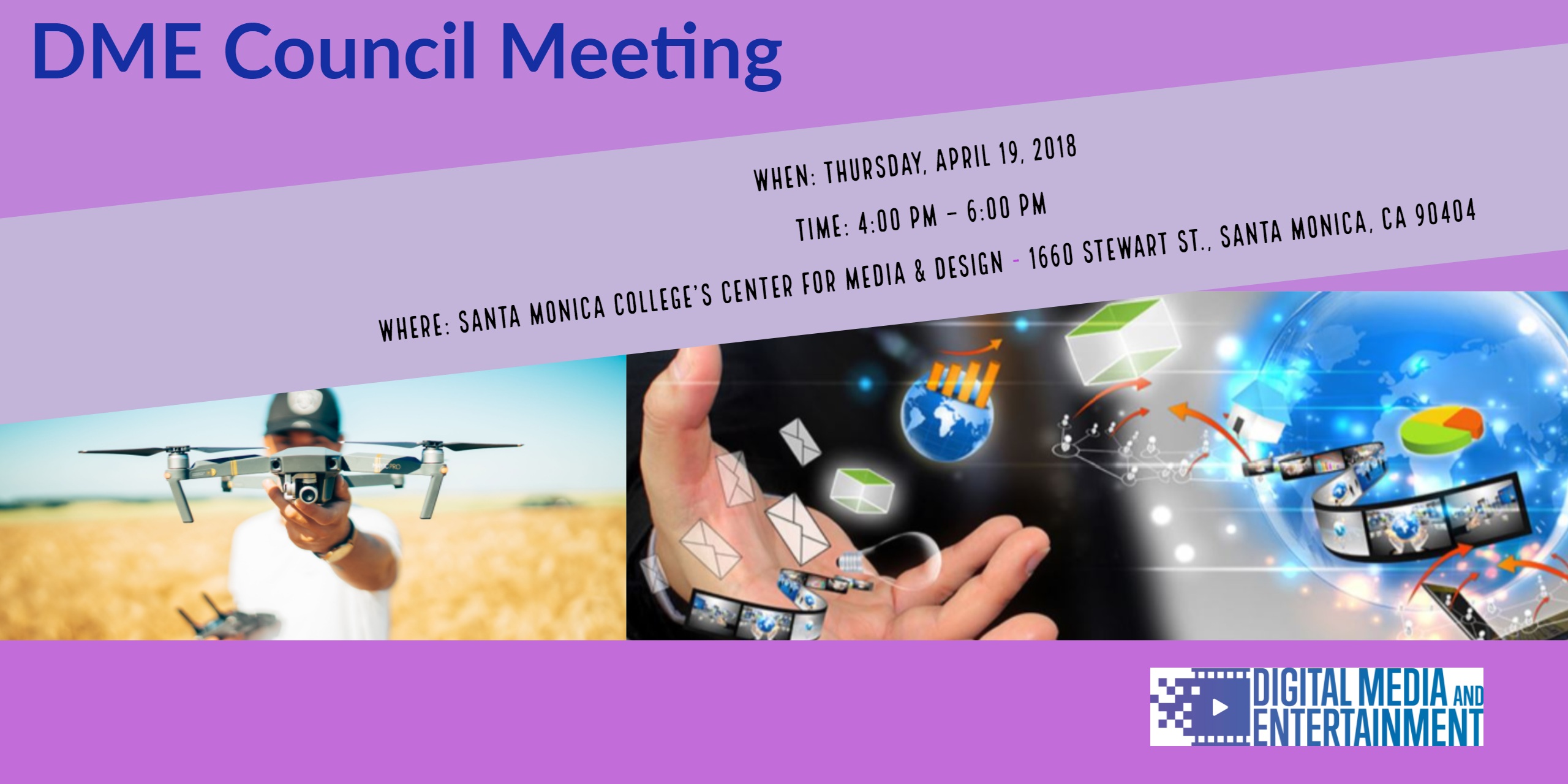 April 19, 2018 @ 4:00 pm

-

6:00 pm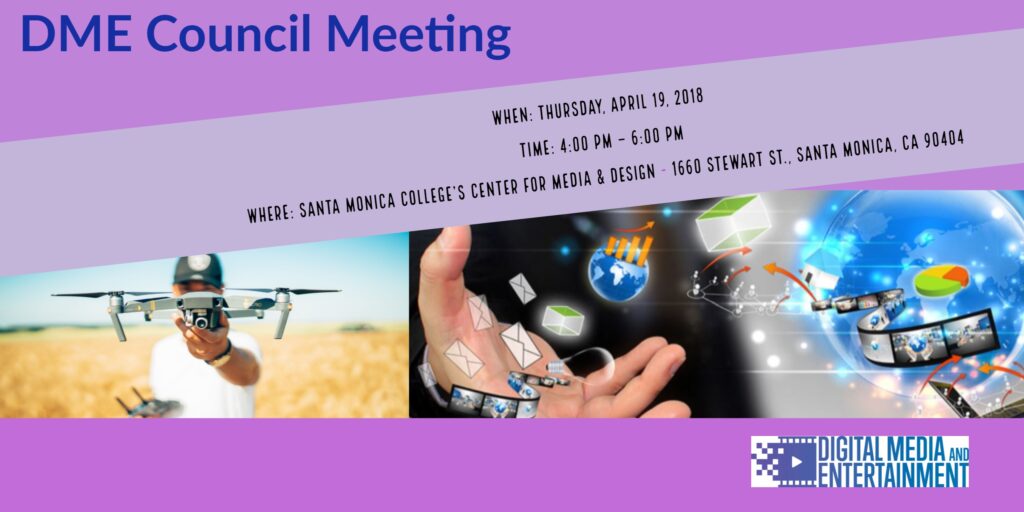 Guest Speaker:









Jim O'Gorman, Senior Vice President, Talent and Organization, HULU
Jim joined Hulu in 2013, bringing more than 20 years of professional experience in human resources and organizational development in high-growth organizations. At Hulu, he leads all aspects of Human Resources, including talent management, recruiting, internal communications, and facilities. Jim spent 10 years at Tele Atlas, where he served in a variety of leadership roles to grow the organization from a startup to over 3,000 employees in 26 countries and helped change the way consumers interact with maps. Prior to joining Hulu, he served as California's Director of Operations for the successful Obama-Biden 2012 presidential campaign. Jim received a BA in communications from Gannon University in Erie, PA and received his MBA from Northeastern University in Boston.
Questions, please contact Alicia Walker
Register
For information about upcoming events, please get in touch with  Riccardo Ruffolo.