Chairman Series | City of Long Beach
Wednesday, May 10, 2017
PDT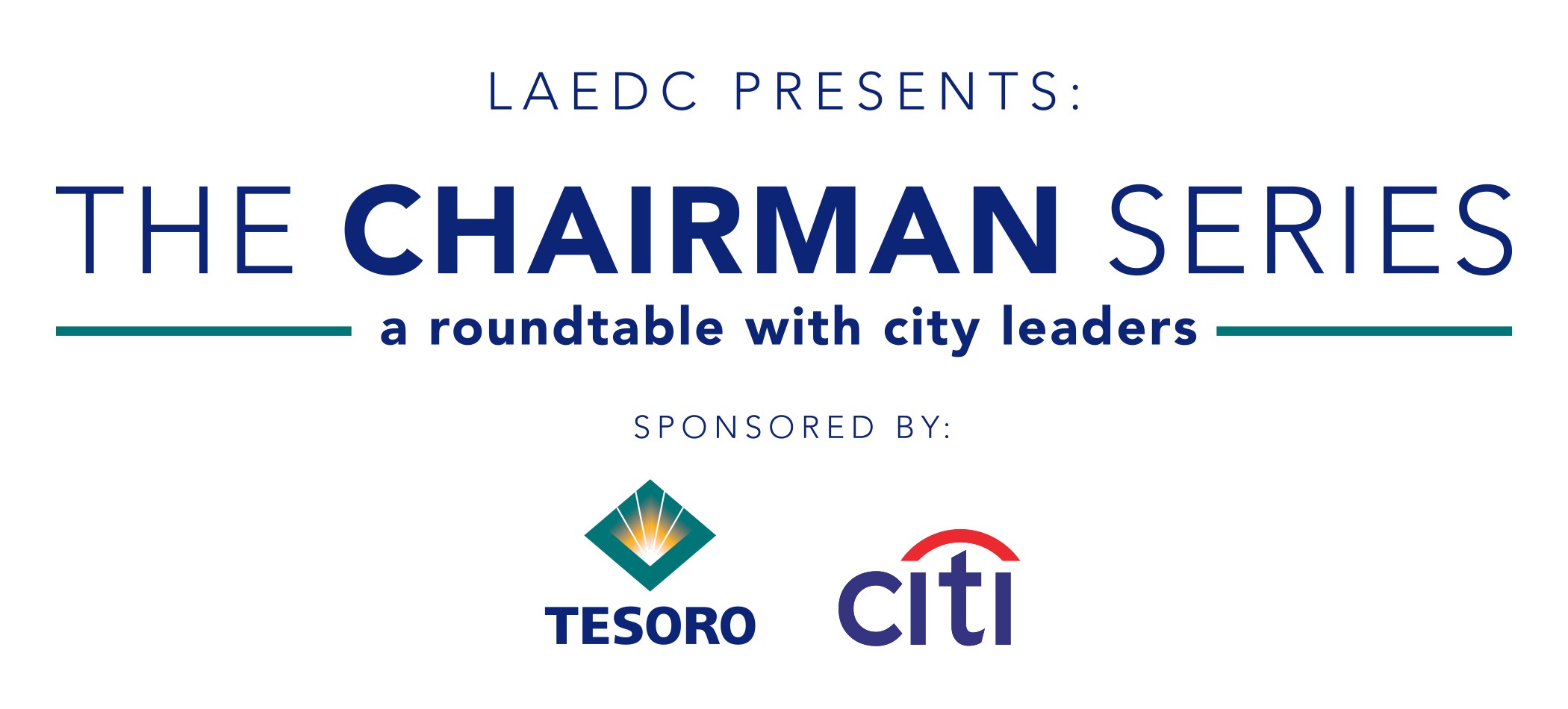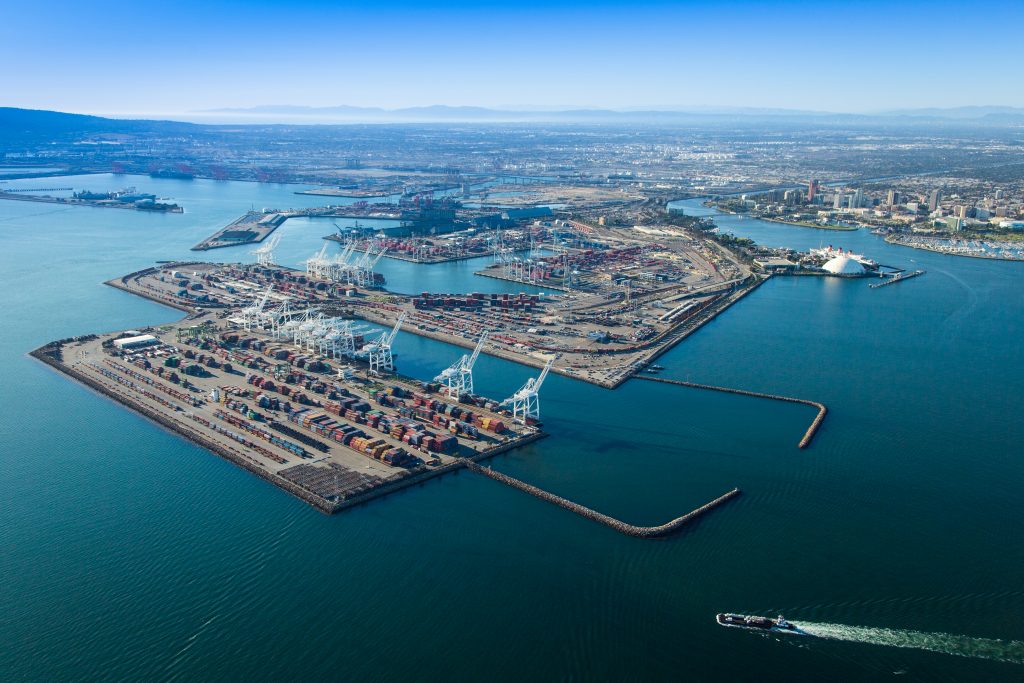 Recognized as one of the Most Business Friendly Cities in LA County, Long Beach is an economic hub for artistry, education, and startup enterprise. The City of Long Beach is proudly the home of the second busiest port in the United States (U.S.), The Port of Long Beach, which alone supports 30,000 jobs in the City, 316,000 jobs throughout Southern California and 1.4 million jobs throughout the U.S.
Mayor Robert Garcia will be speaking about his initiatives within the City of Long Beach and the plans that he and his team have for the future economic development of the city. We will also meet Harbor Commissioner, Doug Drummond, of the Port of Long Beach, followed by a boat tour of the Harbor
Date: May 10th, 2017
Time: 9:30am – 12:30pm
Venue: The Port of Long Beach, 725 Harbor Plaza (1st Floor Meeting Room) Long Beach, CA 90802
* Lunch Hosted by The Southern California Gas Company
EVENT FULL: The event is now full and we can no longer accept RSVPs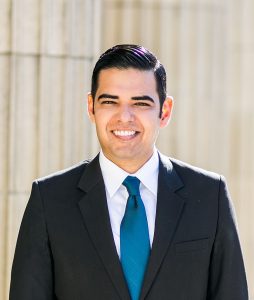 About Mayor Robert Garcia
Dr. Robert Garcia, 39, is an educator and the 28th Mayor of Long Beach. Mayor Garcia is the youngest mayor of any big city in America and has taken a leadership role in economic development, sustainability, education, and investing in technology.
Mayor Garcia, a college and university professor, holds a Master's Degree from University of Southern California and a Doctorate in Higher Education from Cal State Long Beach, where he also earned his Bachelor's in Communication.
Mayor Garcia is a Board Member on Los Angeles Metropolitan Transportation Authority (Metro) representing the Gateway City Council of Governments.
Robert Garcia was born in Lima, Peru, and immigrated to the United States at age 5 with his family. He was the first person in his family to attend and graduate college. While at CSULB, he was elected student body president.