Learn How Your Business Can Qualify for the CA Competes Tax Credit
Wednesday, December 6, 2017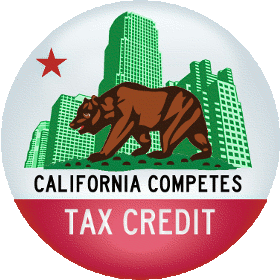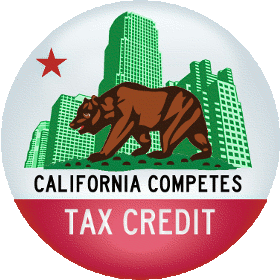 Workshops are taking place on December 6th in Crenshaw and Pacoima areas.  The application is free, easy to fill out on-line, and open to any business owner. The California Competes Tax Credit is an income tax credit available to businesses that want to come, stay, or grow in California.
Join senior officials from the Governor's Office of Business and Economic Development (GO-Biz) for a free one-hour presentation in your area and get custom instructions on how to apply for this tax credit program.
Crenshaw:  December 6, 2017 from 2:00 PM to 3:00 PM
Pacoima:  December 6, 2017 from 9:30 AM to 10:30 AM
The current application period is January 2 – January 22, 2018.
LAEDC is a partner with GO-Biz on these workshops, and we look forward to assisting with various no-cost services to help your business grow and hire.  More details about LAEDC's Business Assistance HERE.