Board of Governors
Wednesday, September 21, 2016
PDT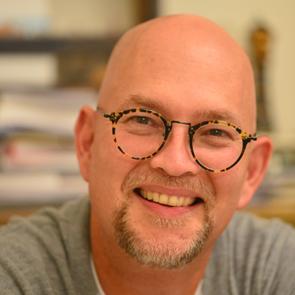 Please join us for LAEDC's All-Member Board of Governors meeting September 21, 2016 at the California Club from 7:30 to 9:30 am.
Our guest speaker is, Bill Hanway, AECOM's global head of sports and a recognized expert in helping cities plan for the Games, provided master planning services to London for the highly successful 2012 games and, more recently, to Rio. Bill will share "lessons learned" from these events and other Olympics — including the concept of "legacy re-use" of venues —  and how they are being used to strengthen Los Angeles' bid for the 2024 Games.
AECOM, is a leading engineering, construction and planning firm and has been working closely with the Los Angeles Olympic Organizing Committee to help prepare its bid for the 2024 Olympic and Paralympic Games.
Location:
California Club, 538 S. Flower St, Los Angeles, CA 90071
*Parking will be hosted onsite
Please RSVP here. *This meeting is for LAEDC Members only