AVIATION COMMITTEE: Burbank Bob Hope Airport Replacement Terminal Update
March 30, 2015 @ 1:00 pm

-

2:15 pm
JOIN US!
1:00PM-2:15PM
Location: TBD
RSVP or Questions: Sunie [email protected]  
Our guest speaker is the Dan Feger, Executive Director, Bob Hope Airport.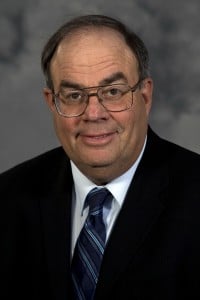 Dan Feger was named Executive Director at Bob Hope Airport in August 2008. He first joined the airport staff in 1988 as the Airport Engineer. He supervised numerous capital projects and planning efforts over the years, and has played a key role in developing conceptual design options for various airport development proposals.
He was named Director of Engineering and Planning in 1992, and later Deputy Executive Director in 2001. In that capacity, he oversaw all aspects of managing the Airport, including day-to-day maintenance and operations, community and governmental relations, facility development, public safety and regulatory agency compliance.
Mr. Feger holds a Master of Science degree in Engineering from UCLA and worked at the engineering firm of C F Braun prior to joining the airport staff.
For information about upcoming events, please get in touch with  Riccardo Ruffolo.