LAEDC's DME Industry Council is a network of Southern California-based leaders from business, labor, education, nonprofit, and public sectors dedicated to promoting and further developing Southern California as a leader in Digital Media and Entertainment (DME), including film, television, streaming, gaming, VR, AR and digital advertising. We are committed to growing, attracting, and retaining DME talent and investment in the region through developing human and capital resources, building networks, marketing, and policy initiatives.  Through this work, job creation is fostered, creating economic opportunity for our region's residents.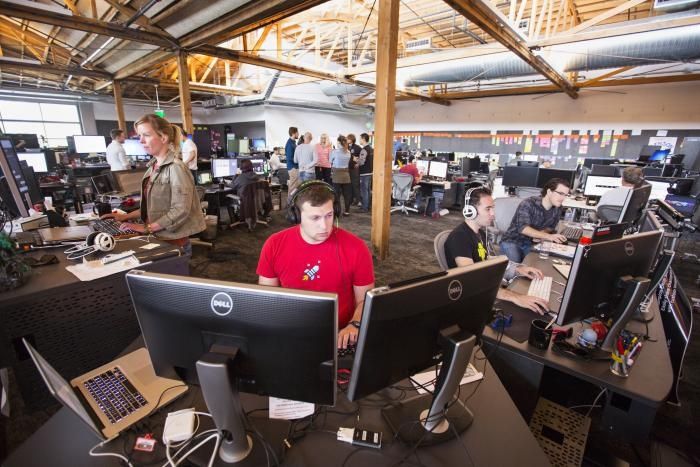 This industry cluster is evolving rapidly as technology and innovation impact business models and occupations alike, and the Council aims to stay one step ahead to ensure the region maintains its competitive edge to the benefit or the residents of Southern California.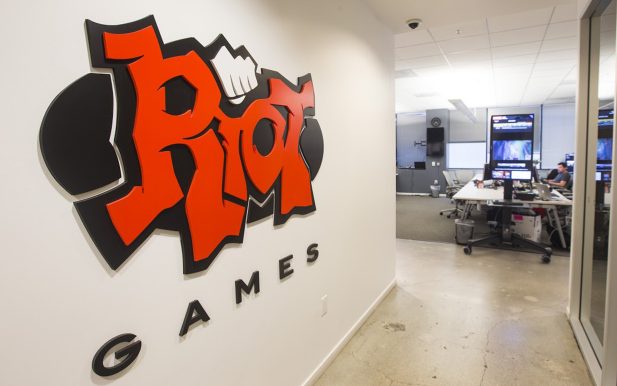 LAEDC is currently in the process of developing a report with partner EY to define the economic activity associated with the digital media industry cluster in Greater Los Angeles.  Learn more in the events section (right column).
Engage