Contact Business Assistance
---
Business Assistance Team
Whether you have a quick question or need more specialized help, the Business Assistance team is available and ready to assist in whatever way we can to help you overcome challenges, grow, and expand your business in Los Angeles County.
Contact LAEDC's Business Assistance team for no-cost assistance: 213-309-8849 or e-mail

[email protected]

.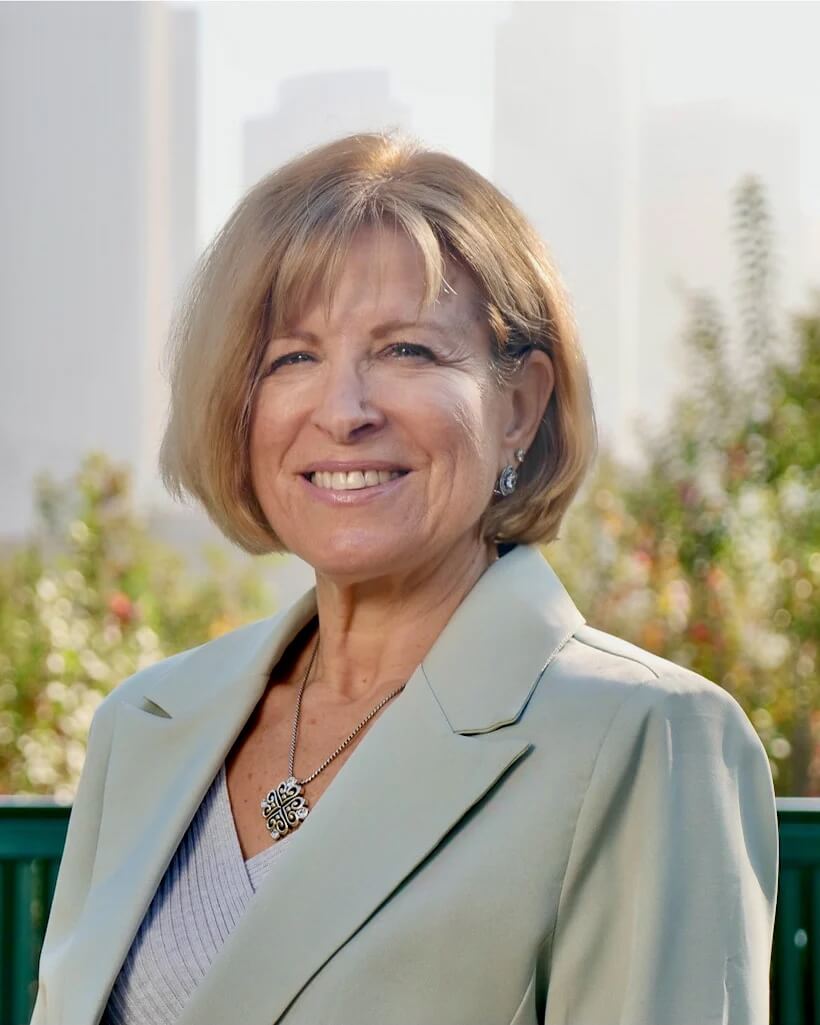 Barbara Levine
Director, Business Assistance
310.466.5197
Barbara Levine
As the LAEDC district director, Ms. Levine provides strategic consulting to many types of businesses in south LA County, to resolve challenges and problems and keep companies in business. Many of the projects involve retention, energy efficiency, cost of doing business, permitting, city and state incentives, and site selection. She also assists companies with management and workforce development issues. In her downtime, she is an instructor of marketing management courses at some LA area colleges.
Ms. Levine brings about 15 years marketing management experience in both the private and public sectors, as well as both corporate and client relationship experience in manufacturing, creative services, and healthcare organizations. She has a BA in Economics from UCLA and an MBA in Entrepreneurial Organizations from Loyola Marymount University.
District Managers
The LAEDC's regional managers are positioned by LA County District to assist with business attraction, retention, and expansion within their region.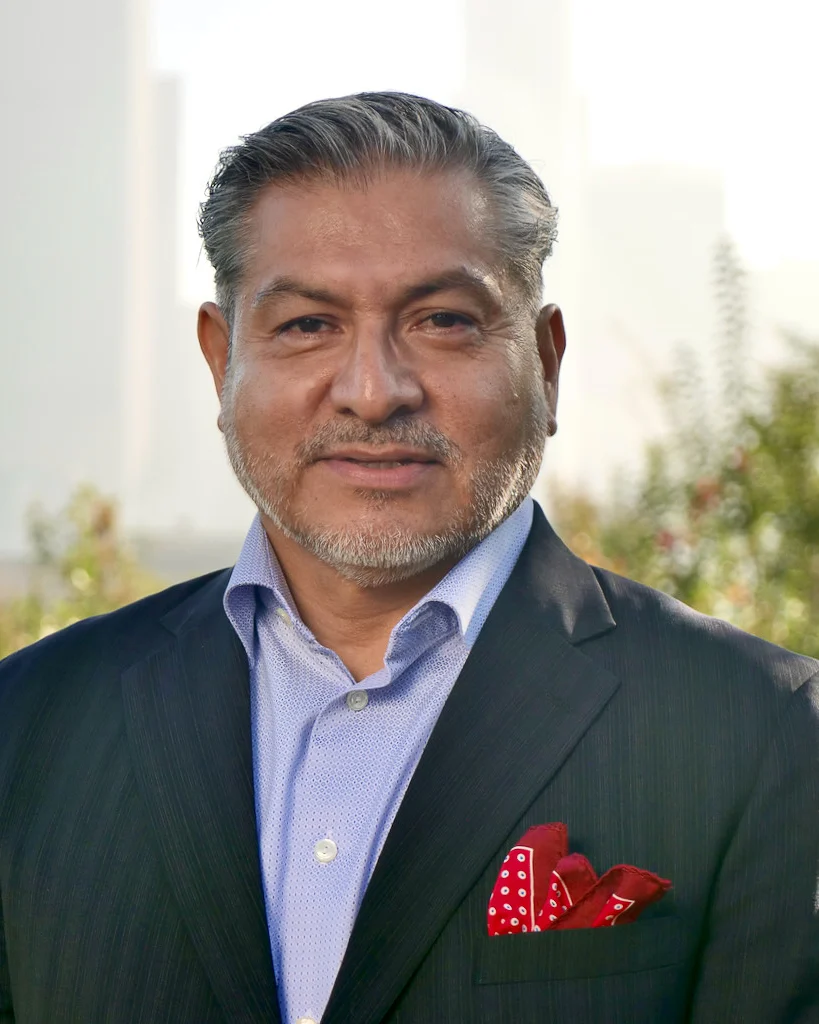 Leonard Barrales
District Manager
213.725.4938
Leonard Barrales
Leonard Barrales joined the LA City WIB Layoff Aversion project as a Regional Manager in January 2011. He is a results-oriented professional with more than 15 years experience in recruitment, marketing, job placement, program management, and employee and business retention service programs for both private and public companies.
Recently, Mr. Barrales served as the Regional Business Services Manager for the Canoga Park and Van Nuys WorkSource Centers under ARBOR RESCARE with the City of Los Angeles to promote the WorkSource Center services to the local San Fernando Valley business community. He holds a B.S. in Political Science and has completed several courses and certifications in Economic Development, Real Estate, International Trade, etc.
City of LA Regional Managers – Layoff Aversion / Keep LA Working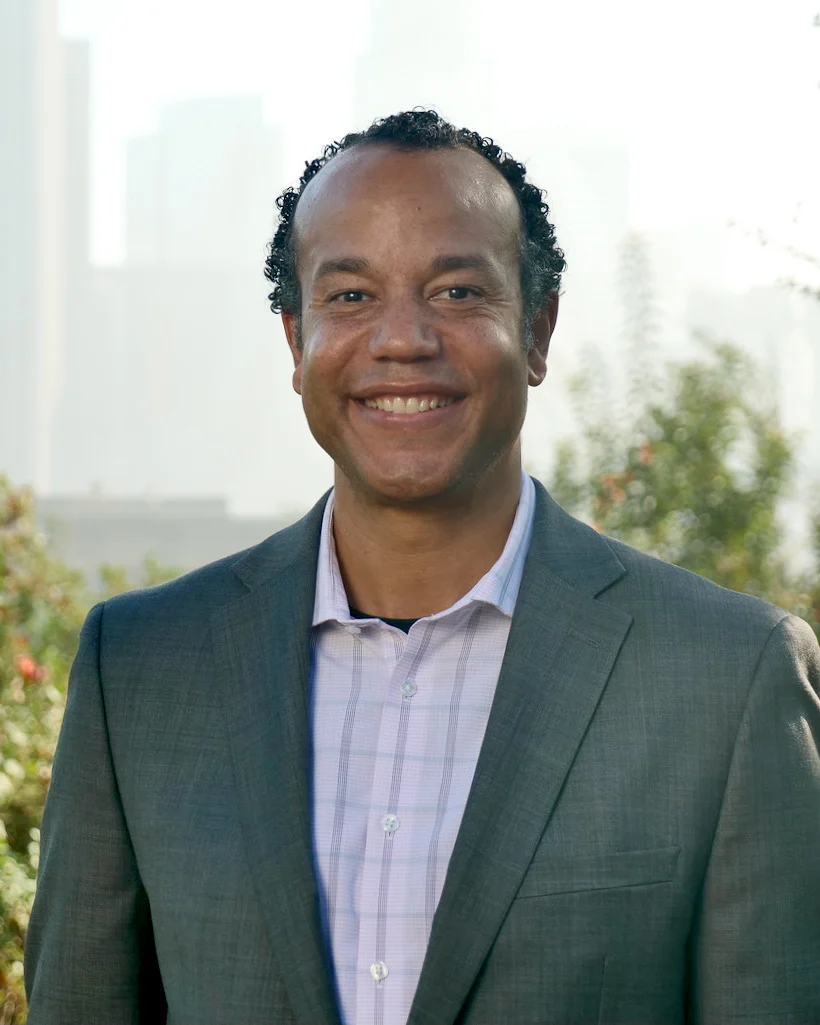 Linden Johnson
Senior Manager, Business Assistance & Development
213.509-4319
Linden Johnson
Linden Johnson has been a part of the Business Assistance team at LAEDC since 2011, and has worked extensively in the administration of the program.  He provides field technical assistance and consulting to businesses in the City of Los Angeles, especially where he can help the business overcome challenges, as part of the pro-bono public-benefit mission of LAEDC.  Prior to joining LAEDC, he worked as an Executive Assistant/Project Manager for an entertainment company specializing in concert production.
Mr. Johnson graduated from UCLA with a Bachelor of Arts in Psychology.