LA COLLABORATIVE FOR SMALL BUSINESS RECOVERY & RESILIENCE
LA Collaborative is comprised of partners with expertise in business assistance, economic development and resilience strategy, united in the mission of serving small businesses in LA County as they strive to recover from the economic crisis wrought by the COVID-19 pandemic. LA Collaborative partners include Los Angeles County Economic Development Corporation (LAEDC), The Los Angeles Area Chamber of Commerce, Local Initiatives Support Corporation Los Angeles (LISC LA), The Dr. Lucy Jones Center for Science and Society, and The Institute for Sustainable Development (ISD), which are working together to advance a more equitable, sustainable and resilient economic recovery.
LA Collaborative is doing this work in recognition of the fact that Los Angeles County is home to more than 1.3 million small businesses, including more women and BIPOC owned small businesses than any other county in the nation. These employer and non-employer establishments provide the majority of jobs and income for the ten million residents of America's most populous and diverse county and tens of thousands of these enterprises remain at significant risk due to the disruptions caused by the pandemic.  As of March 2021, small business revenues in LA County are still down by more than 30%. LA Collaborative is committed to working as a combined force to advance a more equitable economic recovery.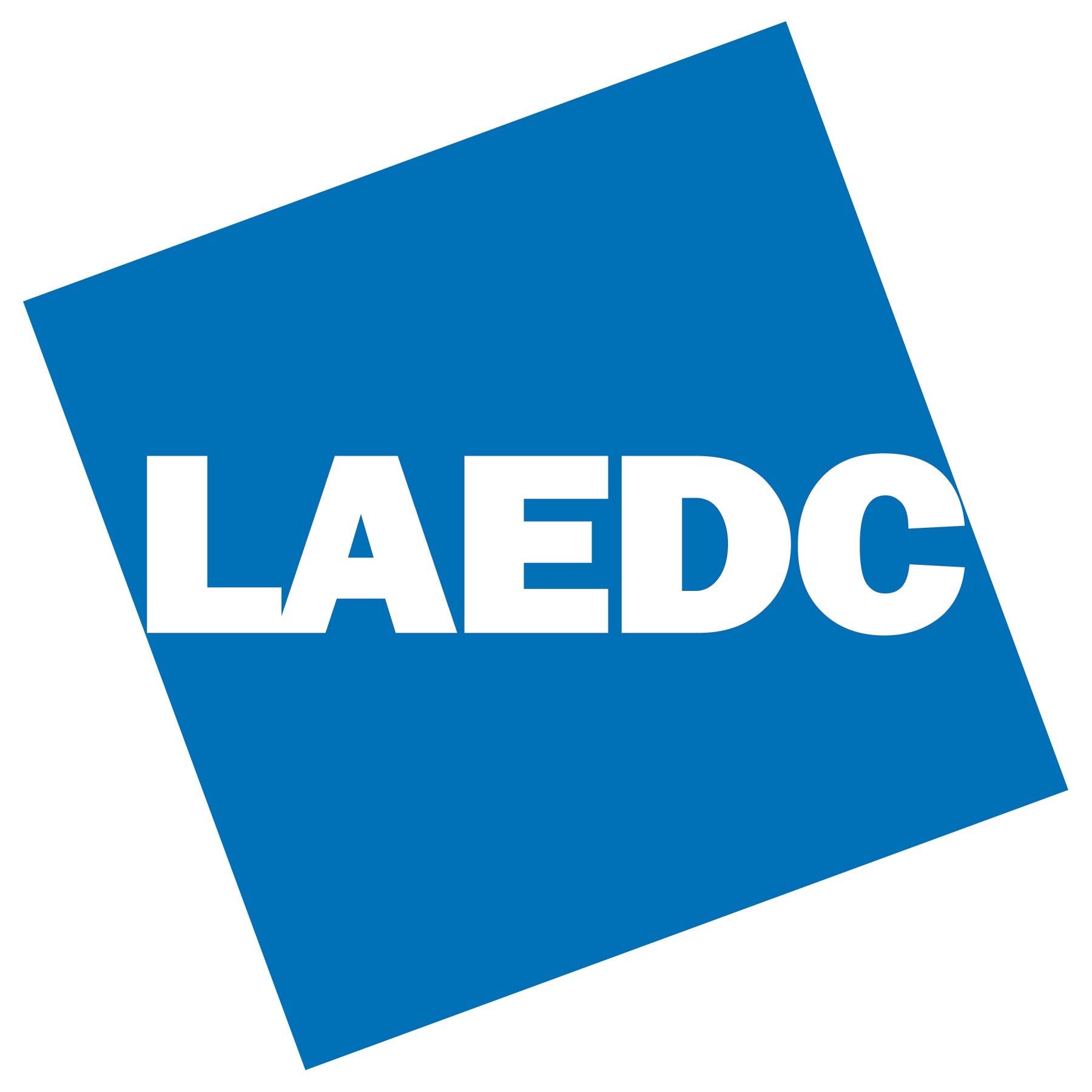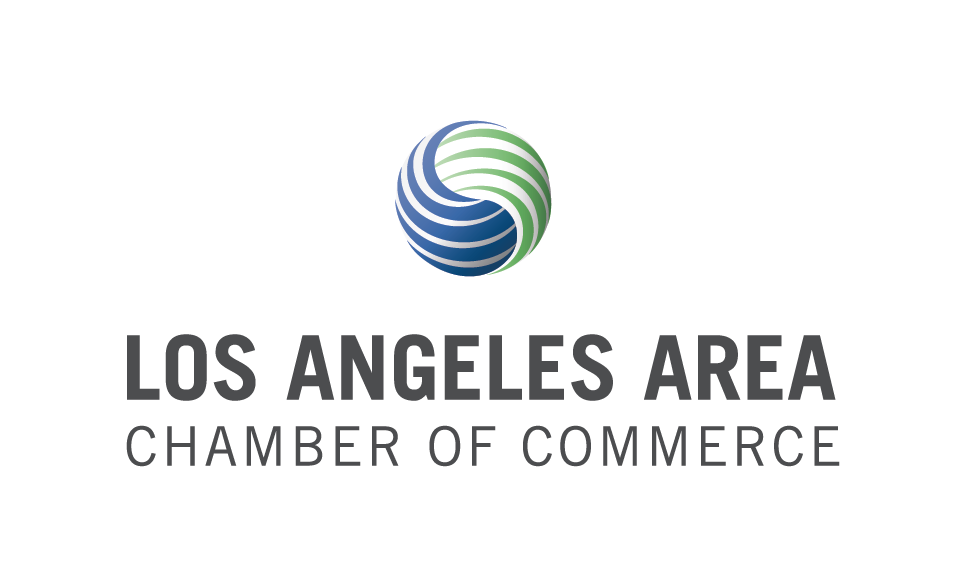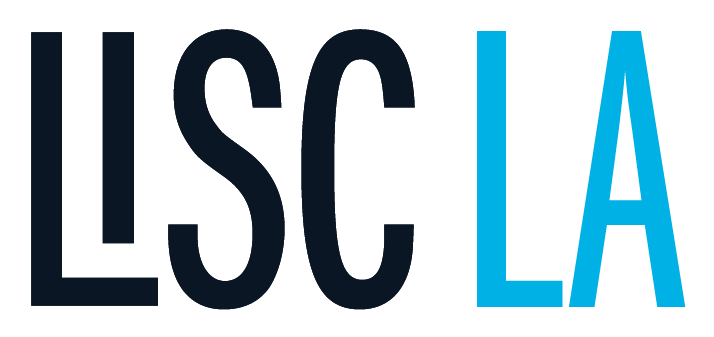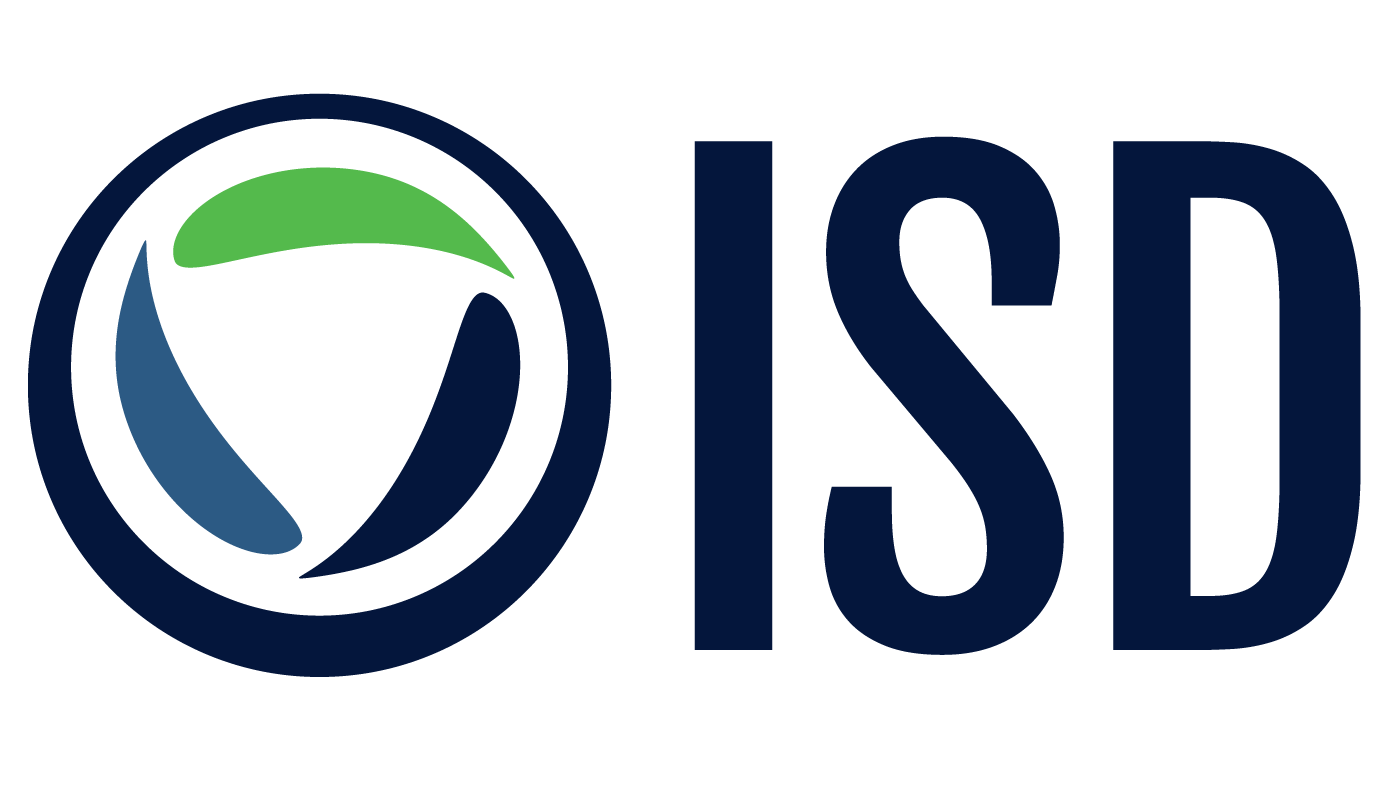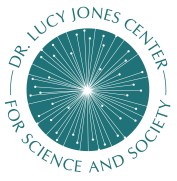 TOGETHER FOR LA: THE INITIAL WORK FROM THE LA COLLABORATIVE
Information below is from December 2020
The COVID-19 pandemic of 2020 has not only been a public health disaster, it has caused massive social and economic fallout throughout the United States and the rest of the world.  The importance of small business to the region has been widely recognized by both the public and private sectors. Combined, local government, businesses, and community foundations have mobilized more than $204 million dollars toward COVID-19 small business relief efforts to date. This is the single largest metropolitan small business relief effort in the United States, followed by Chicago, New York, Miami, and Dallas.
Made possible thanks to the generous support of Wells Fargo, Together For LA: First Report on LA's COVID-19 Small Business Response captures how this response has evolved, identifies key challenges, and provides insights and recommendations from a diverse range of small business owners and leading economic recovery assistance providers in Los Angeles.  The report is authored by Institute for Sustainable Development.
Local Fox11 TV news profiles an example of a small business assisted through the collaborative effort profiled in the report.
Unemployment in LA County reached a high point of 21.1% in May with 716,000 jobs lost to date. As of October data, the unemployment rate had declined to 12.3 percent, a significant recovery, but still historically high.  Much more needs to be done and the situation is tenuous for most small businesses in the region. Over 140,000 small businesses have applied for assistance to date in the LA region.
This report covers the challenges identified by public and private sector economic responders, and offers recommended next steps to increase the resilience of the small business community and the broader economy.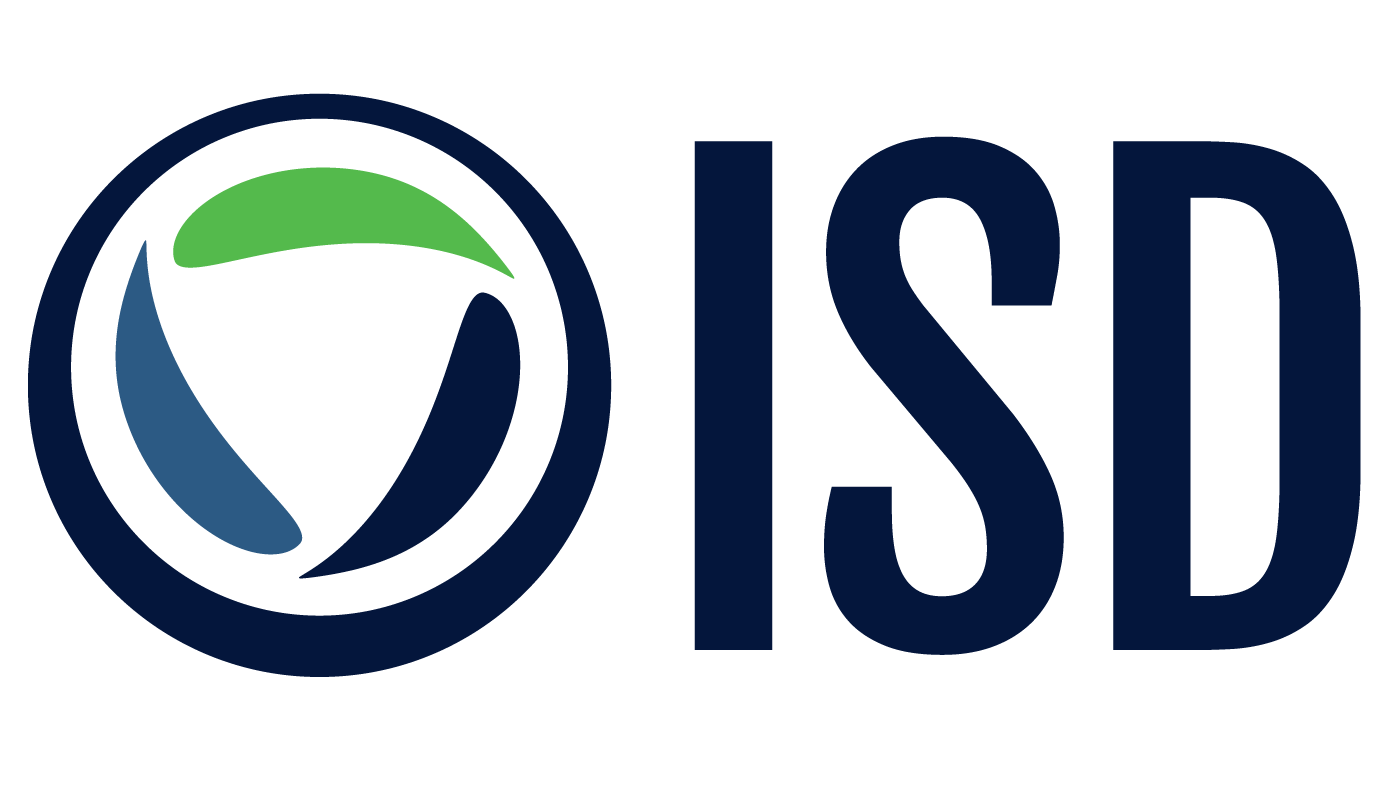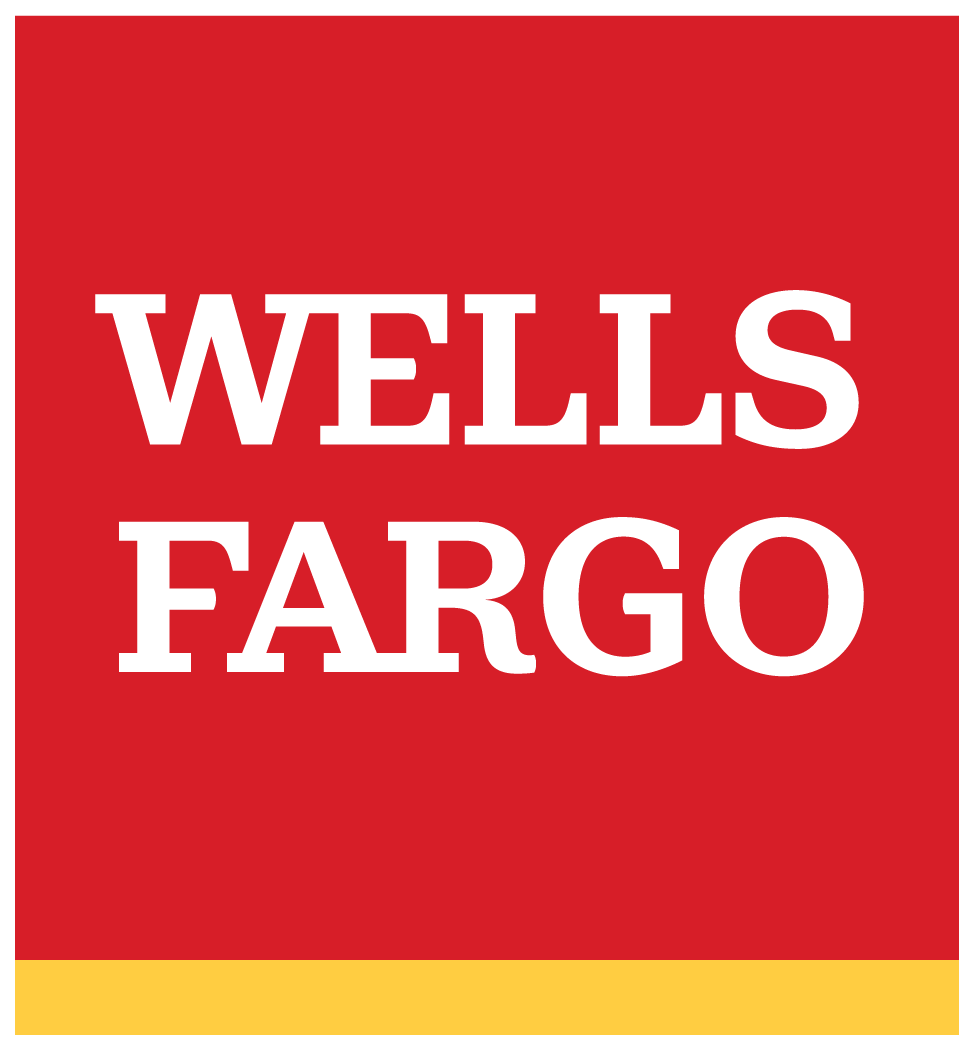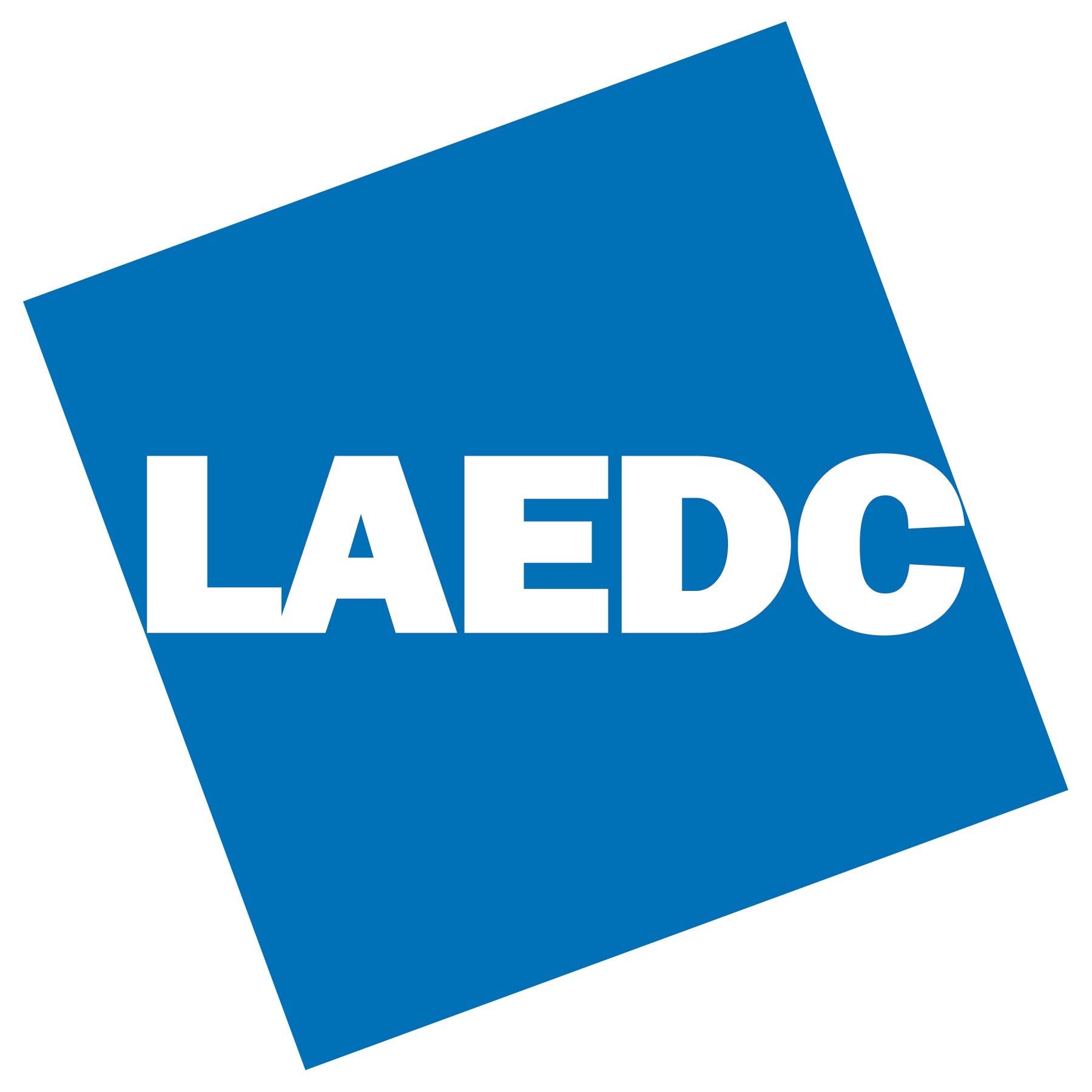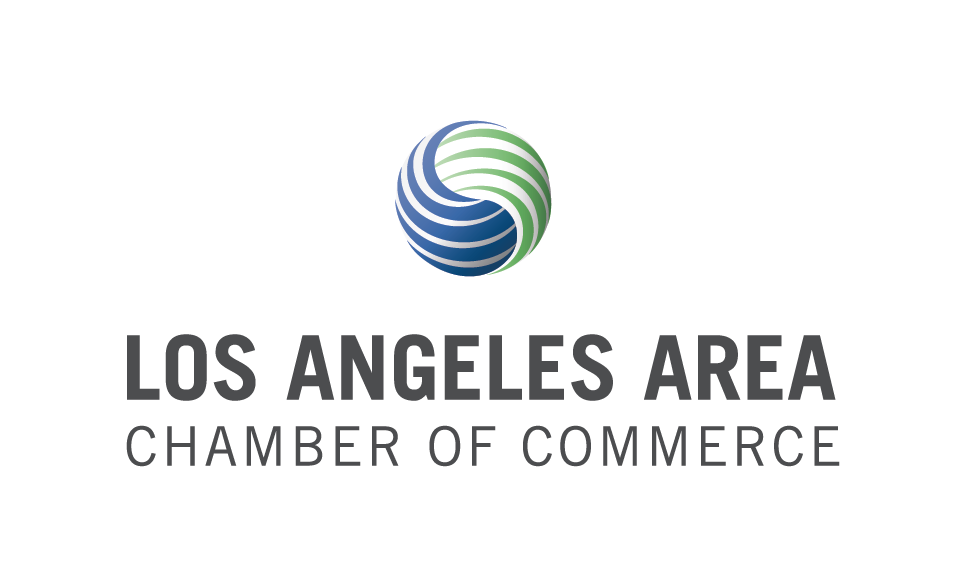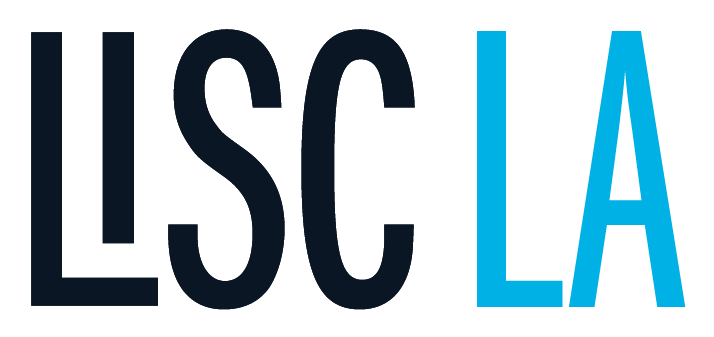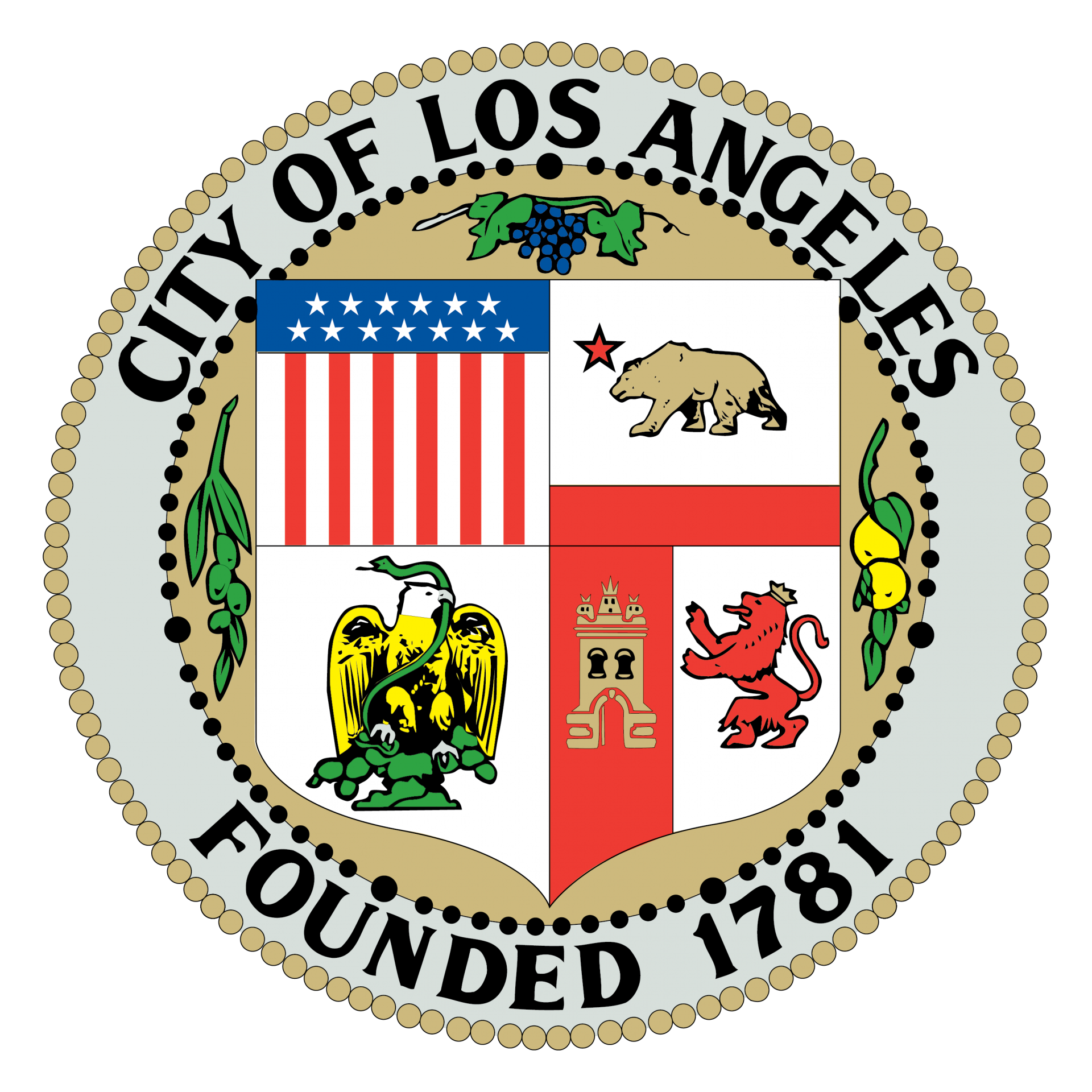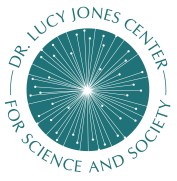 PRESS RELEASE ON DECEMBER 2020 TOGETHER FOR LA REPORT
Report on how Business and Economic Development Leaders respond to this and future crises
MEDIA CONTACT:
Keven Chavez  [email protected]
TOGETHER FOR LA: REPORT ON LA COVID-19 ECONOMIC RESPONSE NOTES UNPRECEDENTED EFFORTS AND INNOVATIONS
Leading organizations in Los Angeles call for additional collaboration –
LOS ANGELES – Dec. 9, 2020 –  From the moment the first round of Safer at Home orders were announced in March 2020, Los Angeles business, civic, philanthropic and government leaders mobilized rapidly to save the county's hundreds of thousands of small businesses, microenterprises and even community serving non-profits and their millions of employees from potential financial ruin. An initial study highlighting the unprecedented response, and noting the importance of communication, coordination and collaboration amongst these leading Los Angeles institutions to manage a crisis of this scale in the nation's most populous county, has been compiled and released by Virgina-based Institute for Sustainable Development.
Together for LA: First Report on LA's COVID-19 Small Business Response aims to spread best practices on what types of support are helping small businesses the most so that those best practices can be replicated and supported with further collaboration from the public and private sector.
The report finds that Los Angeles County, Los Angeles City, and leading economic and civic institutions have led the single largest metropolitan response in the country – awarding over $204 million in grants and loans to stabilize small businesses, micro-enterprises and nonprofits across the county. In addition, area responders have provided valuable technical assistance, training, capacity building, trouble-shooting and other valuable services to help thousands of small enterprises reinvent themselves to remain viable in the face of the pandemic.
"Small businesses have been very hard hit across the country because of COVID-19," Stephen Jordan, CEO of Institute Sustainable Development (ISD) said, "While the challenges are massive, Los Angeles area economic responders have stepped up, and they are continuing to build important and valuable support systems that should help significantly in the tough months ahead."
The report highlights key challenges affecting the response and recovery in the first eight months of the pandemic:
The unemployment high point in L.A. County reached 21.1 percent in May and more than 715,000 jobs were lost to the pandemic at the peak. As of October, the unemployment rate is 12.3%, down an impressive 42% from the peak, but still historically high.
Further, the report offers key learnings for responding to the needs of small businesses in future crises:
It is important to build on positive initiatives to strengthen trust-building, information sharing, communication, coordination, division of labor and resource mobilization among Los Angeles area economic recovery and resilience providers.
You cannot talk about recovery, until you define stabilization and integrate science and technical best practices with emotional and social support.
More real-time data capture and analytics capabilities need to be built to identify service deserts, track minority-owned business access to capital, services and procurement issues, and identify opportunities for enhanced provision of services to entrepreneurs in low and moderate income neighborhoods to help them survive such crises and reinvent themselves to become more resilient to such economic shocks in the future.
Capacity-building needs to continue to take place at multiple levels, including working with community organizations working with minority business associations, Business Improvement Districts, and other neighborhood business groups.
Capital assets and venture capital for minority, Black, and women-owned enterprises and for Latinx businesses need to continue to be developed – not just in terms of helping entrepreneurs and start-ups, but also helping small businesses to acquire technology and scale.
Small business recovery and resilience service providers need to be sensitive about the user experience in working with them, especially for the many small businesses with minimal technology/internet skills. Tools that simplify and reduce frustration with the process like the development of a common application that can be used by multiple organizations would be very helpful.
"At Wells Fargo, we felt the need to support a report that would provide insight to key learnings to navigate a pandemic, especially for those businesses most adversely impacted," said Gregg Sherkin, Senior Vice President Wells Fargo Social Impact & Sustainability. "With commitments to small businesses through our local foundation and the Wells Fargo Open for Business Fund, we continue to provide valuable funding and other critical resources to support LA County business owners as they work to keep their doors open, retain employees and rebuild."
"Federal programs like the PPP and SBA's EIDL program were critical to helping our small businesses survive the pandemic but they didn't go far enough to address our smallest businesses, especially those BIPOC and women-owned enterprises in our low-and-moderate income communities and that's where our collective work focused in LA County," said Bill Allen, CEO of LAEDC.  "The need remains great across our region and we hope all levels of government and sectors of society will help us keep up the fight to bring the resources necessary for survival to our most vulnerable communities in the months and years ahead."
"Understanding the science of a disaster, how it progresses and why human beings respond the way they do, allows leaders and local businesses to better manage its impacts," said Dr. Lucy Jones, Founder and Chief Scientist of the Dr. Lucy Jones Center for Science and Society. "Understanding reduces fear and provides tools for a more effective response."
"The pandemic has been the most challenging crisis to hit the country, state and region in recent times. The health and economic crises have revealed the disparities within our communities. In response, we have seen that the bold collaboration between public and private sectors has been instrumental in ensuring the survival of our micro and small businesses that fuel this economy. The Los Angeles Area Chamber of Commerce has supported small businesses with much needed resources and information, including technical assistance support to access capital as they navigate this pandemic. We believe the cross-sector collaboration that developed this report should be used as a framework for other regions on how to effectively leverage systems and resources to address this pandemic and any future crisis," stated Maria S. Salinas, President and CEO of the Los Angeles Area Chamber of Commerce
"COVID-19 has shone a light on the lack of safety nets available for diverse, women and Black owned businesses. While Los Angeles has mobilized in response, providing critical financial relief to those impacted by the pandemic, it is clear that removing barriers to resources and providing access to capital will be the key drivers in sustaining and growing diverse businesses," said Tunua Thrash-Ntuk, Executive Director of Los Angeles Local Initiatives Support Corporation (LA LISC)
Community leaders say that small businesses are still suffering and under even further pressure from a new round of Safer at Home orders instituted in late November, and this work to help them react, reinvent and recover is likely to continue for the next twelve months, if not longer. Several initiatives are in process that build on the findings in this report.
More information can be found at TogetherForLA.org
###
Would your organization like to assist at-risk small businesses as part of Together for LA?  Please contract Andrea Nunn at LA Area Chamber of Commerce: 

[email protected]

Are you a reporter seeking examples of small businesses that have been helped through these efforts?  Please contact Lawren Markle at LAEDC: 

[email protected]