Exclusive THUMS Island Tour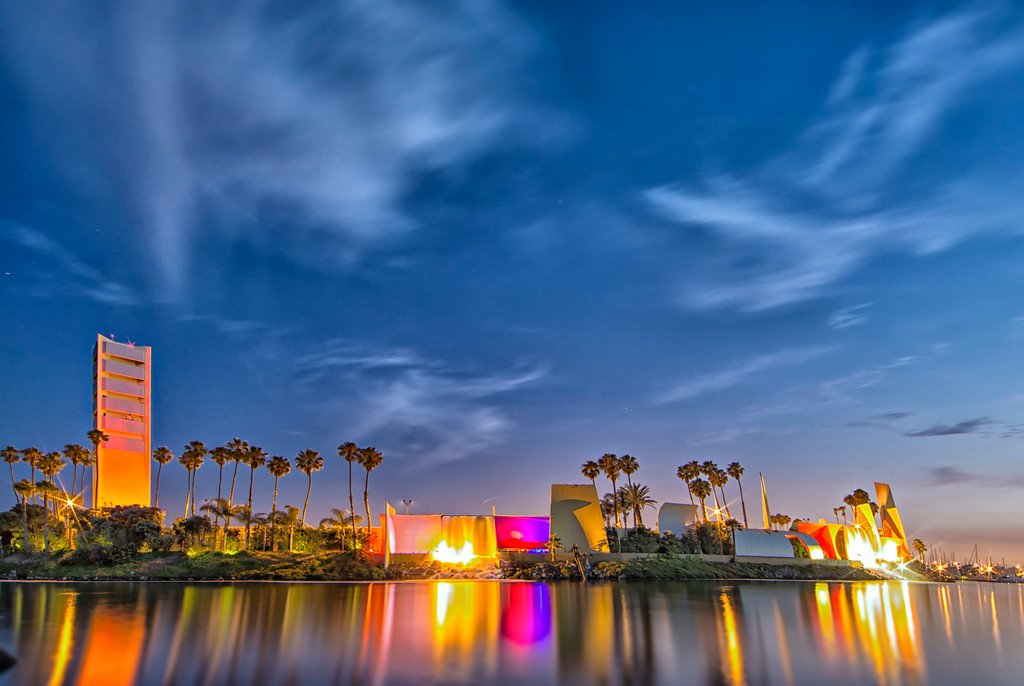 July 27, 2017 @ 9:30 am

-

11:30 am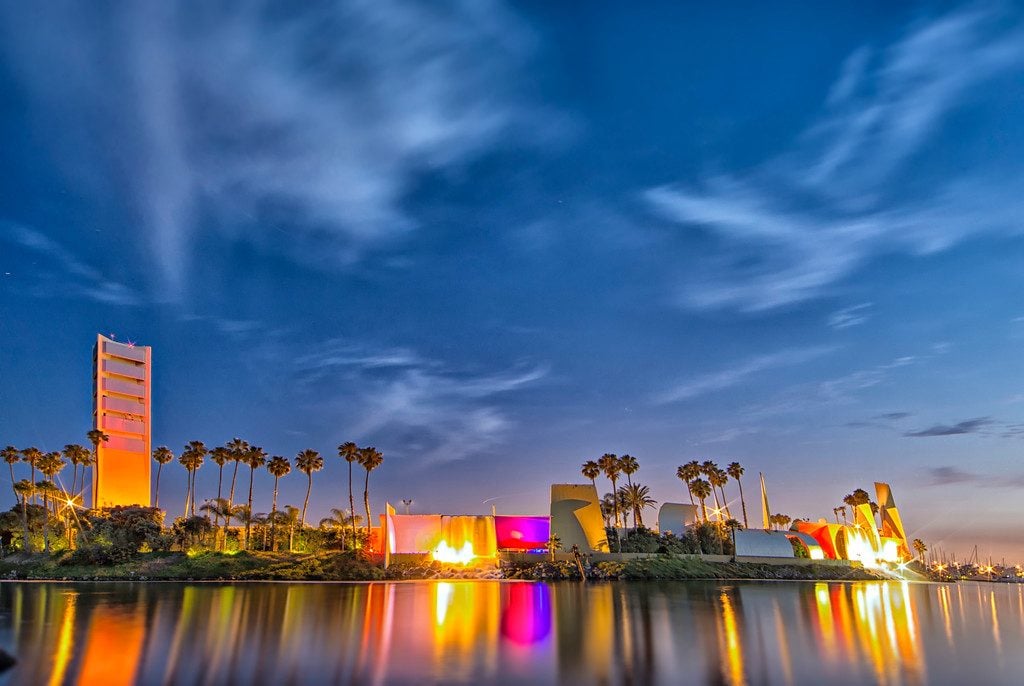 On July 27th, please join the LAEDC and California Resources Corporation on a private, behind-the-scenes tour of the THUMS Islands in Long Beach Harbor to see oil being produced in Southern California's largest oil field. An iconic part of the Long Beach skyline, the four artificial THUMS Islands are owned by the City of Long Beach. Our THUMS subsidiary has been safely operating these islands for over fifty years, to provide energy, revenues, and jobs for the City of Long Beach, Los Angeles County, and the State of California.
Los Angeles County is the second largest oil and gas producing county in California. The LAEDC has reported that the oil and gas industry supplied over 49,000 direct jobs in Los Angeles County in 2013, adding a total fiscal contribution of over $8.75 billion to the region in that year alone. Our Long Beach workforce reflects the diversity of Southern California, and our jobs pay middle class wages that provide economic and social mobility to workers from all education levels.
This is an LAEDC Members only event. Space is limited. Registration for this event is on a first come, first serve basis. 
For information about upcoming events, please get in touch with  Riccardo Ruffolo.